CONCORD — Former Gov. John Lynch kicked off a week-long barnstorming tour for Democratic presidential candidate Joe Biden that will take him from one corner of the state to the other.
PORTSMOUTH — U.S. Rep. Tulsi Gabbard is the next presidential candidate scheduled to speak at an economic forum.
Conversations at town halls around New Hampshire have been focused on domestic policy, like the job market and health insurance.
Communities throughout the state are in the process of preparing their poll workers for the upcoming presidential primary election, with a significant number of new voters expected.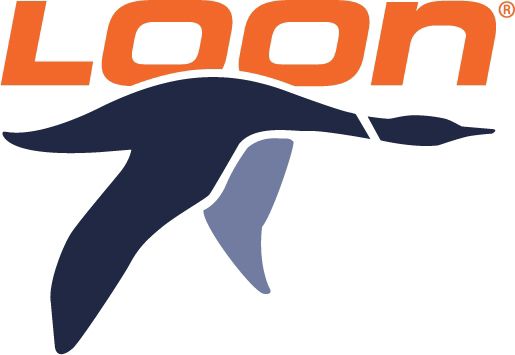 SPONSOR