Union Leader Corp. has a wide range of print, online and digital products to help businesses target New Hampshire customers and clients. The state's largest daily newspaper, most popular newspaper and travel websites, and three hyper-local neighborhood weeklies are a few of the products in our portfolio. Let our dedicated consultants help you find marketing solutions that fit your strategy and your budget. Call 603-668-4321, Ext. 264 to get started or click below.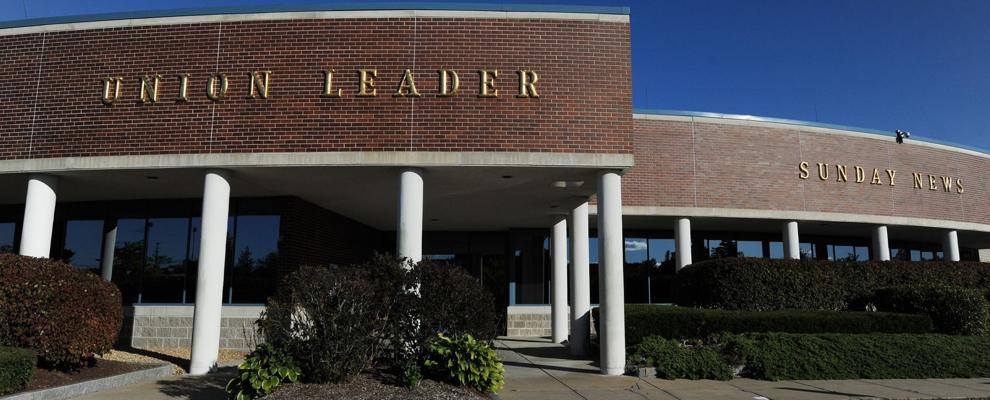 Restaurants are a tough business and with a 60% failure rate in the food industry, it's a priority for restaurants to have a top-notch marketing strategy in place. In such a saturated environment, you want to make sure your restaurant stands out above the rest.
With constant changes in the marketing world, businesses are faced with the challenge of how to best reach their customers. While there are many mediums to choose from, newspapers are still the most worthwhile investment in the advertising world.
You may hear business owners questioning whether a blog is crucial for their success. The answer depends on whether you want to gain search engine rankings and provide your customers with unlimited resources that reel them into your sales cycle. Usually, the answer is yes!
In the world of social media, #hashtags are king! Hashtags are most commonly used on Twitter and Instagram but are starting to gain popularity on other social networks like Facebook, Pinterest, and LinkedIn.
One of the oldest McDonald's restaurants in Des Plaines, Ill. The restaurant chain was founded by Manchester, N.H., brothers Richard and Maurice McDonald in San Bernardino, Calif.
A figurine is seen in front of the Facebook logo in this illustration taken last week.
Silhouettes of mobile users are seen next to a screen projection of Instagram logo in this picture illustration taken March 28, 2018.
The Facebook logo is shown at Facebook headquarters in Palo Alto, Calif., May 26, 2010.
Cassie Kifer works on her blog from one of her favorite coffee shops, Roy's Station, in the Japantown neighborhood of San Jose, Calif.
Hands typing on laptop and smart phones on his side - work anywhere concept (selective focus)
Published by:
Union Leader Corporation
Mail Address:
P.O. Box 9555
Manchester, N.H. 03108-9555
Corporate Offices:
100 William Loeb Drive
Manchester, N.H. 03109
(603) 668-4321
Pre-Printed Insert Delivery Address:
77 Merrimack St.
Penacook, NH 03302
FAX Number: (603) 624-0727
The Union Leader Corporation publishes the Union Leader (Daily Monday through Saturday), New Hampshire Sunday News, Sunday Color Comics.
Member: (AAM) Alliance for Audited Media, (NENPA) New England Newspaper and Press Association, (NENAEA) New England Newspaper Advertising Executives Association, (NCAMA) Northeast Classified Advertising Managers Association, Co-op New England.