Monarchs - Fisher Cats - NASCAR
The New Hampshire Leader offers an effective way for local businesses to access iconic professional sports leagues and target a highly engaged local audience
Digital sports content on the Unionleader.com, creates an engaging viewing experience for users and allows easy integration of your marketing message.
Why Advertise with Digital Sports Highlights?
Connect with the engaged and passionate sports fans on the Union Leader by utilizing the advertising assets available within our professional and collegiate sports video content. Unlike broadcasted content, online sports highlights have legs – they remain accessible to the public indefinitely, generating brand exposure every time they are viewed and allow consumers to click thru to your website.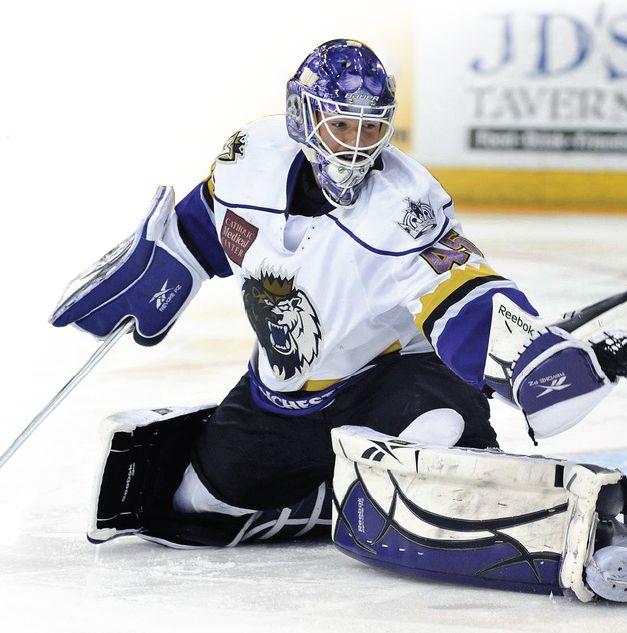 The growth in online video viewership is undeniable.  Businesses and brands want more videos!
50% of businesses said that over 50% of all their campaigns had a digital video component
37% of businesses say that video advertising will be the largest media increase this year
69% of businesses see video advertising as or more effective than a broadcast ad
The New Hampshire Union Leader offers video content across a variety of well-known national and local sports properties. Including opportunities to advertise on two popular local teams that can provide your business with great local sports alignment and goodwill in the local community.
Fisher Cats - AAA Baseball
Monarchs – ECHL Hockey
NASCAR