Air Force Reserve colonel from Brookline retires
Air Force Reserve Col. Eric K. Pauer has retired from the U.S. Air Force Reserve after serving honorably for 30 years.
Pauer was last serving as emergency preparedness liaison officer with National Security Emergency Preparedness, First Air Force, Tyndall Air Force Base, Florida.
He is the son of Kurt Pauer of Amherst and Sharon Pauer of Lone Pine, Calif., and the husband of Diane Pauer of Brookline.
He is a 1984 graduate of Milford Area Senior High School. He earned a master's degree in 1992 from Northeastern University, Boston.
2 NH men complete Air Force basic training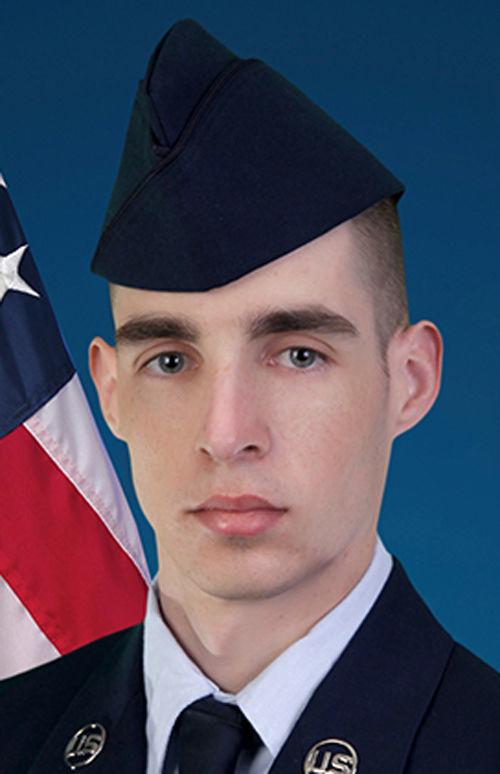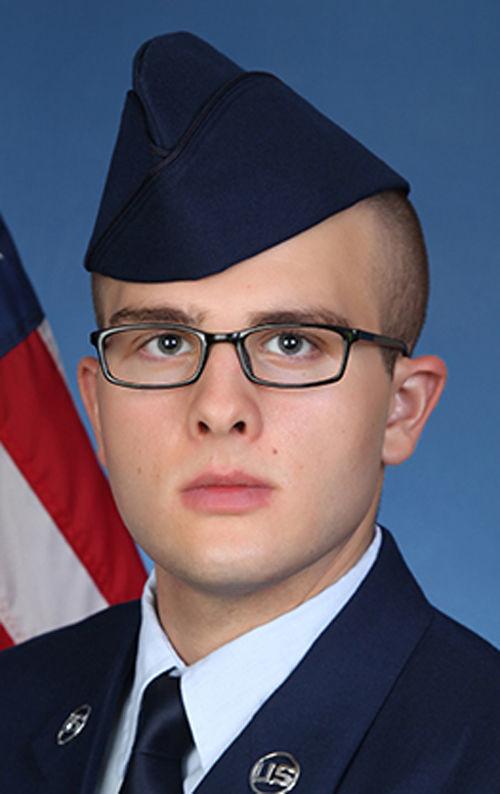 U.S. Air Force Airmen Zachary P. Frederickson and Jake M. Olsen graduated from basic military training at Joint Base San Antonio-Lackland, San Antonio, Texas.
Olsen earned distinction as an honor graduate.
They both completed an intensive, eight-week program that included training in military discipline and studies, Air Force core values, physical fitness and basic warfare principles and skills.
Frederickson is the son of Eileen and Richard Frederickson of Pembroke. He is a 2017 graduate of Making Community Connections Charter School, Manchester.
Olsen, a 2018 graduate of Pinkerton Academy, Derry, is the son of Diane M. and Matthew J. Olsen of Auburn and brother of Madison E. Olsen of Keene.