U.S. Air Force National Guard Airmen 1st Class Seth A. Porter and Keith T. Reid graduated from basic military training at Joint Base San Antonio-Lackland, San Antonio, Texas.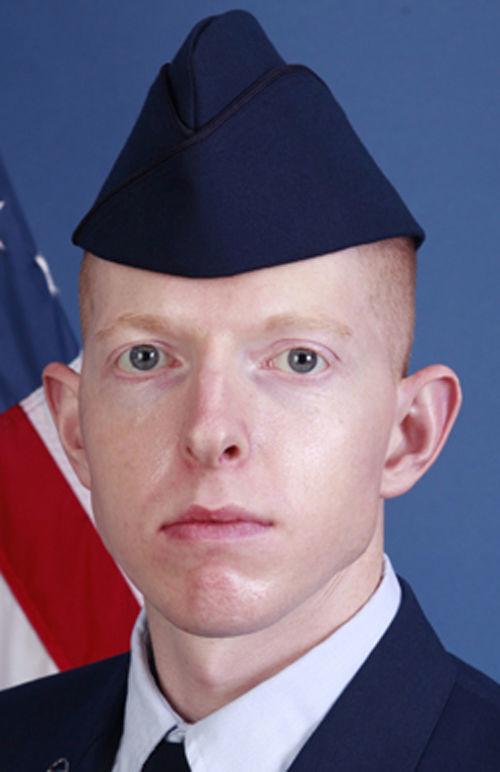 The airmen completed an eight-week program that included training in military discipline and studies, Air Force core values, physical fitness, and basic warfare principles and skills.
Porter is the son of Sheril and Paul Porter of Mont Vernon, husband of Tiffany Porter and father of Hailey Porter and Lucas Porter of Weare.
He is a 2002 graduate of Souhegan High School in Amherst.
Reid is the husband of Rachael Reid of Belmont and the son of Anna, Michael and Wayne Reid of Nottingham, Jonny Reid of Manchester and Kathryn Perry of Barrington. He is a 2007 graduate of John Stark Regional High School in Weare.
He earned an associate degree in 2010 from Granite State College, Concord.