Muir
Josh Gibney/Union Leader

Updated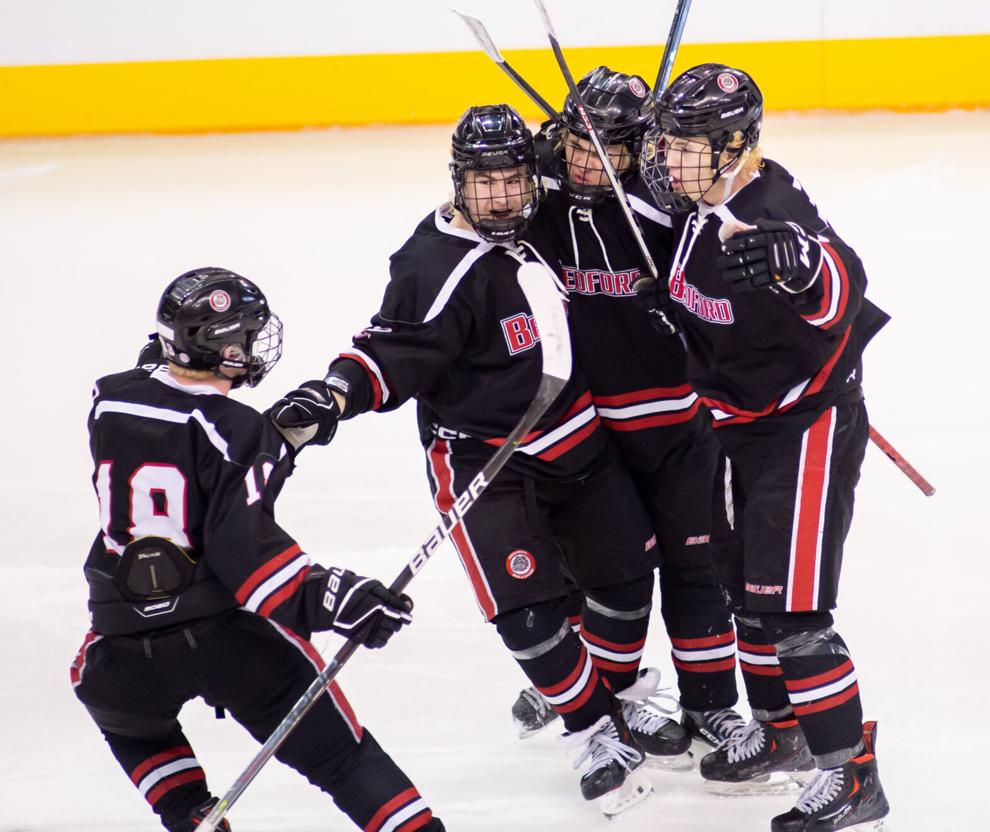 As featured on
MANCHESTER — Logan Vogel pictured the moment so many times while shooting pucks in his drive…
No newspaper Monday
The Union Leader will not be published on Monday in observance of Memorial Day. Breaking news will be posted on UnionLeader.com.
DEAR ABBY: My husband and I were married nine years. He unexpectedly left me when COVID first hit. We were apart for a year and eight months and ended up divorcing. I filed because, even though I didn't want to believe it, I eventually accepted that it was over. Even though he hadn't actuall…
DEAR HELOISE: I wanted to write regarding losing socks. I bought 10 pairs of identical black socks, which I wear all winter. Since they are all the same, I don't have to do any matching. For other socks, I don't wait until doing laundry to pin them together; I pin them together when I take t…
Last week I highlighted high-end speakers from Alta Audio. Over the next few weeks I will be recommending several much more affordable speakers, and if you need an amplifier to accompany them I have a great one to tell you about.
A reader named Alice emailed, saying her grandchildren seem to think they are the "Food Expiration Date Police." They go through her fridge and try to throw away expired food.
Q: I'm confused about carbohydrates. Some so-called experts say they are bad for you, others say you have to have them. Can you please explain if I am supposed to eat or avoid carbs and why?
LATEST NEWS SPONSOR