Health officials say the New Hampshire resident sickened in a multi-state salmonella outbreak may have contracted the illness from a wild sparrow kept as a pet.
The federal agency is investigating an outbreak of 19 salmonella infections nationwide since December. Eight people have been hospitalized, but no deaths have been reported.
According to the CDC, one case has been reported in New Hampshire. Other states affected are California, Kentucky, Mississippi, Oklahoma, Oregon, Tennessee and Washington.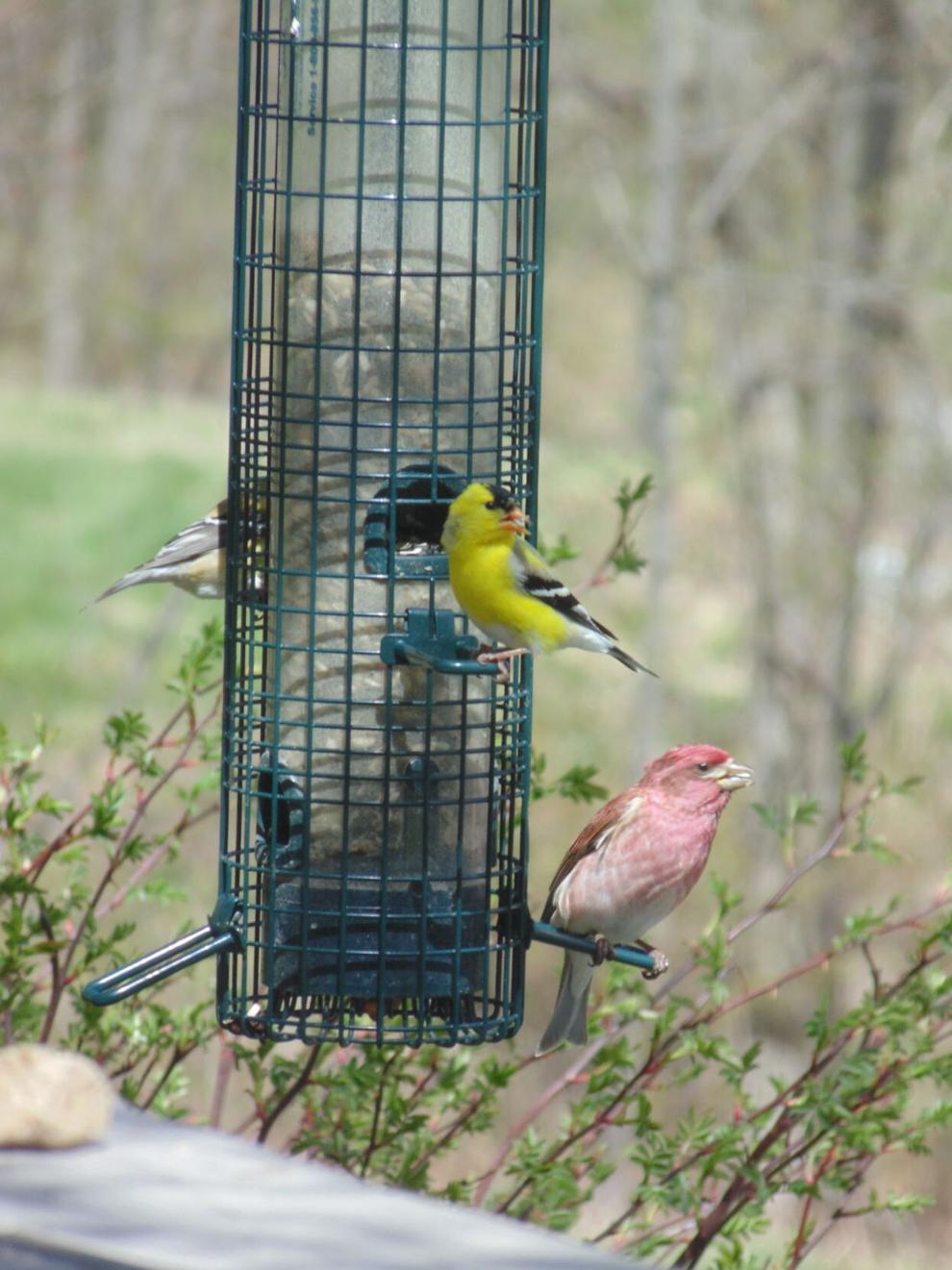 Jake Leon, director of communications for the state Department of Health and Human Services, said the New Hampshire resident who was infected "had contact with a wild sparrow that was rescued and kept as a pet."
Leon said whole genome sequencing, a kind of DNA testing, is conducted in all salmonella cases. After the case was identified here, those test results were entered into a CDC database. "The CDC found the linkage to the outbreak and notified the Department," he said.
CDC issued a notice last week reminding people not to touch or hand-feed wild birds with bare hands, and to always wash hands after touching bird feeders and bird baths.
"Interviews with sick people and laboratory testing from sick or dead birds show that contact with wild songbirds and bird feeders is likely making people sick in this outbreak," it said in a news release.
The agency said the outbreak may be more widespread, since many people infected with salmonella illness recover without medical care and are not tested.
According to the CDC, birds can carry germs like salmonella while still looking healthy. Those germs can spread between species of birds, to pets and to people, it said.
Officials investigating the outbreak in Oregon and Washington collected samples from sick or dead wild pine siskins. An analysis showed that the strain of salmonella collected from the birds was closely related to bacteria found in sick people, the CDC said.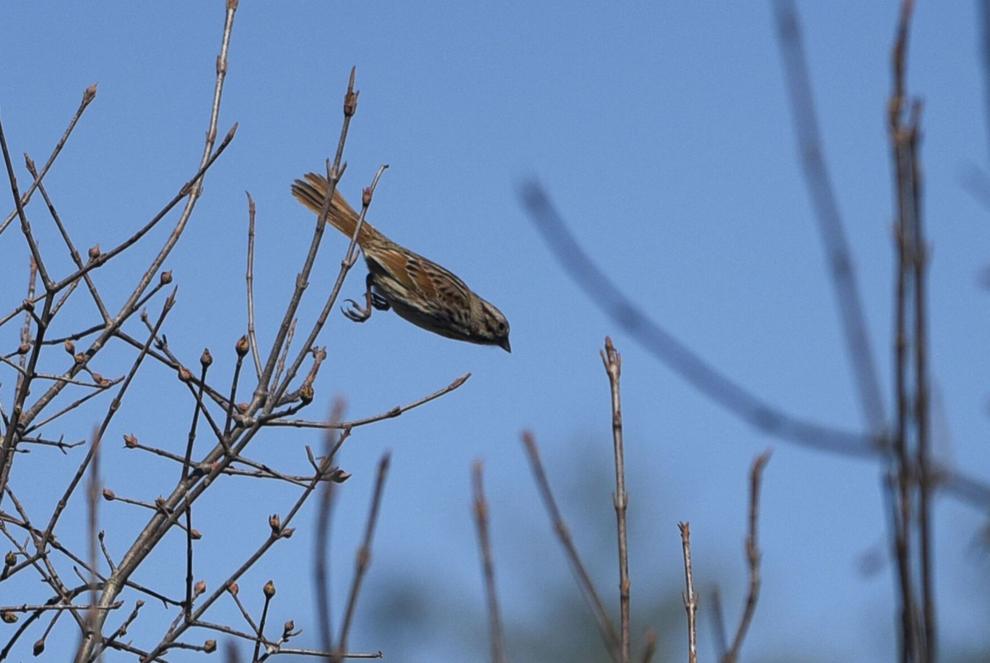 CDC advises people to clean and disinfect bird feeders and bird baths weekly, and to keep pets away from these items and the areas beneath them. If you find a sick or dead bird in your yard, remove the feeder or bath for two weeks and then clean them outdoors.
The agency also said it's important to wash your hands with soap and water after touching a bird feeder or bird bath, after handling a bird even with gloves, after touching pets and pet supplies, after picking up pet waste and before eating and drinking.
Most people who are infected with salmonella experience diarrhea, fever and stomach cramps, with symptoms usually starting from six hours to six days after ingesting the bacteria. Most recover without treatment in four to seven days.