RAYMOND — A couple was arrested Wednesday on animal cruelty charges after one dog was found dead and another malnourished inside an abandoned residence, police said.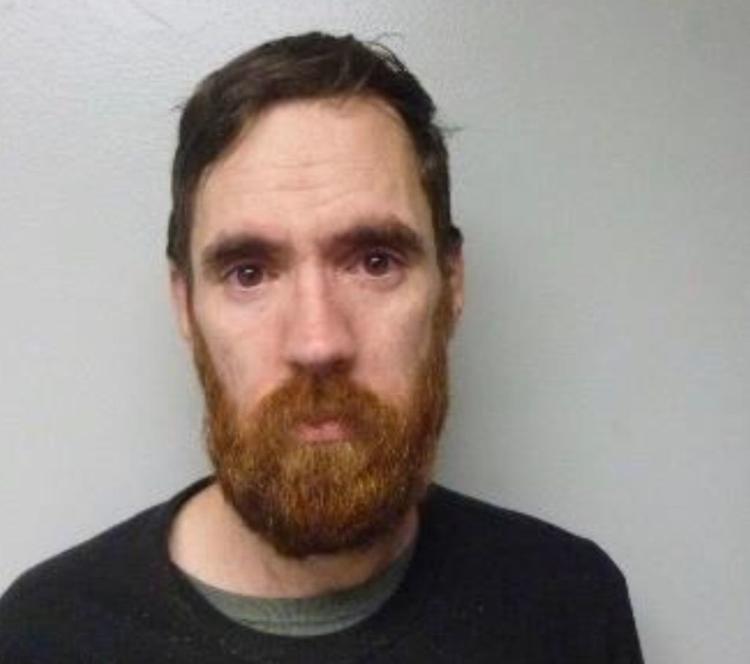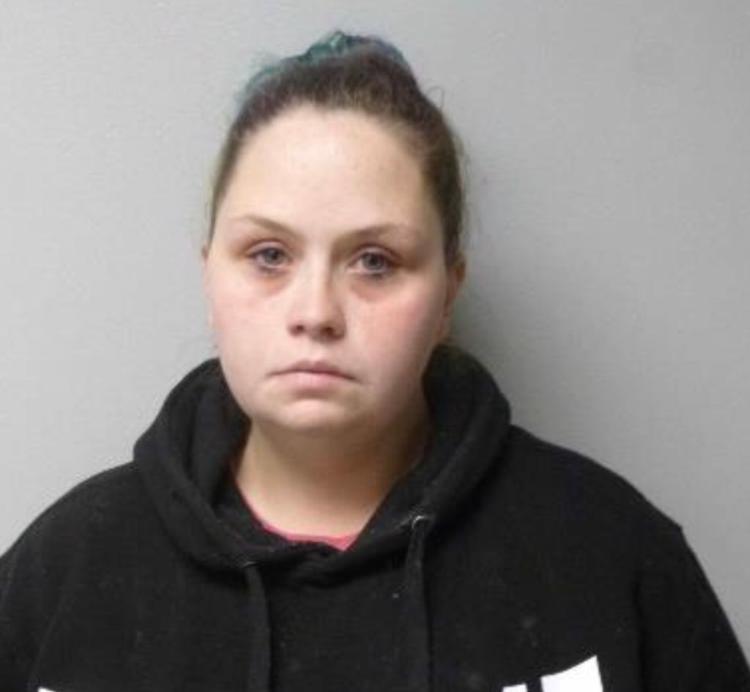 RAYMOND — Police are searching for two people wanted in connection with an alleged animal cr…
Matthew Jackson, 34, and Brittany Jackson, 29, whose last known address was in Raymond, were charged with misdemeanor animal cruelty following an investigation that began when the dogs were discovered inside a locked residence on Greenwood Extension on Dec. 13.
They were arrested a day after police announced that they were looking for the pair and a van in connection with an animal cruelty case involving the death of a dog.
According to police, officers showed up at the residence to assist the Rockingham County Sheriff's Office with civil paperwork service and found that it was abandoned with a dog inside.
Raymond firefighters responded and helped police enter the residence to remove the black Lab, which appeared severely malnourished, police said.
The remains of another dog were found upstairs.
Raymond Police Chief Michael Labell said he didn't know how long the dogs were left inside the residence, but that it could have been a matter of weeks.
He said it was his understanding that the couple was being evicted and had already left by the time the sheriff's office arrived to serve paperwork.
The New Hampshire Society for the Prevention of Cruelty to Animals responded to assist with removing both dogs.
Steve Sprowl, an S.P.C.A. humane agent who investigates animal cruelty cases around the state, said the dog that died was inside a kennel.
"I can't fathom that this dog laid locked in the kennel. That's the way the dog went out of this world, starving and laying in its own excrement and urine," Sprowl said.
He said the black Lab that was rescued and is now in the care of the S.P.C.A. may have escaped from a kennel because it appeared that she had eaten waste from the trash.
The dog's health is improving.
"When she was first brought in she was underweight and a little dehydrated, but she's doing great under our care," Sprowl said.
The S.P.C.A. took ownership of the dog after it was surrendered to police Wednesday.
"Now she'll be going through our basic routine getting her healthy and ready to get out there for somebody to adopt," Sprowl said.
Matthew Jackson will be arraigned in the Candia Circuit Court on Jan. 15 while Brittany Jackson will be arraigned on March 2.
Both have been released on bail.