MANCHESTER — State police report encountering a case of "man bites dog" when a man wanted on domestic assault charges bit a police dog on the head.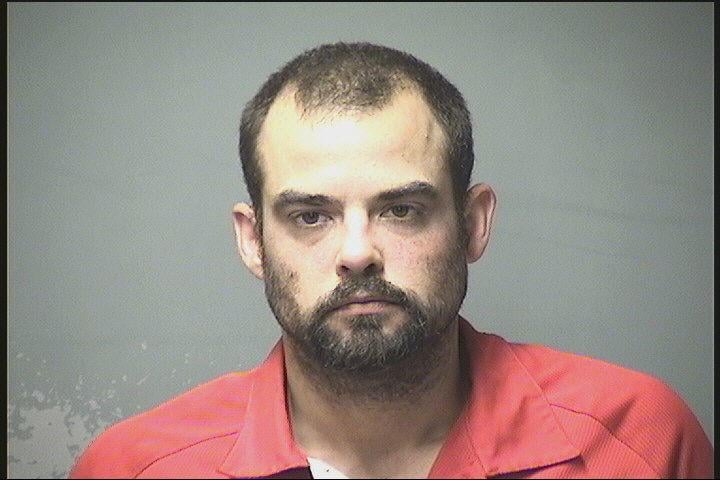 According to state police, around 9:20 p.m. on Friday Trooper Anthony Cattabriga and K9 Casper were dispatched to Manchester to assist in apprehending a man wanted for domestic assault who police said barricaded himself inside the La Quinta hotel on Front Street. He was identified by Manchester police as Matthew Williams, 35.
Williams appeared to be "heavily under the influence of illicit drugs," police said.
Manchester police spokesman Heather Hamel said a caller reported Williams was in a hotel room, and despite numerous attempts by Manchester police "he wasn't willing to come out, and New Hampshire state police were called to assist."
K9 Casper was deployed after several unsuccessful attempts to convince the man to surrender, state police said.
Williams continued to resist, "at one point was growling and then bit Casper on the top of his head," officials said in a statement.
Williams was taken into custody by Manchester police on numerous charges, including simple assault, resisting arrest, and maiming a police dog.
Casper was not injured during the incident, police said.