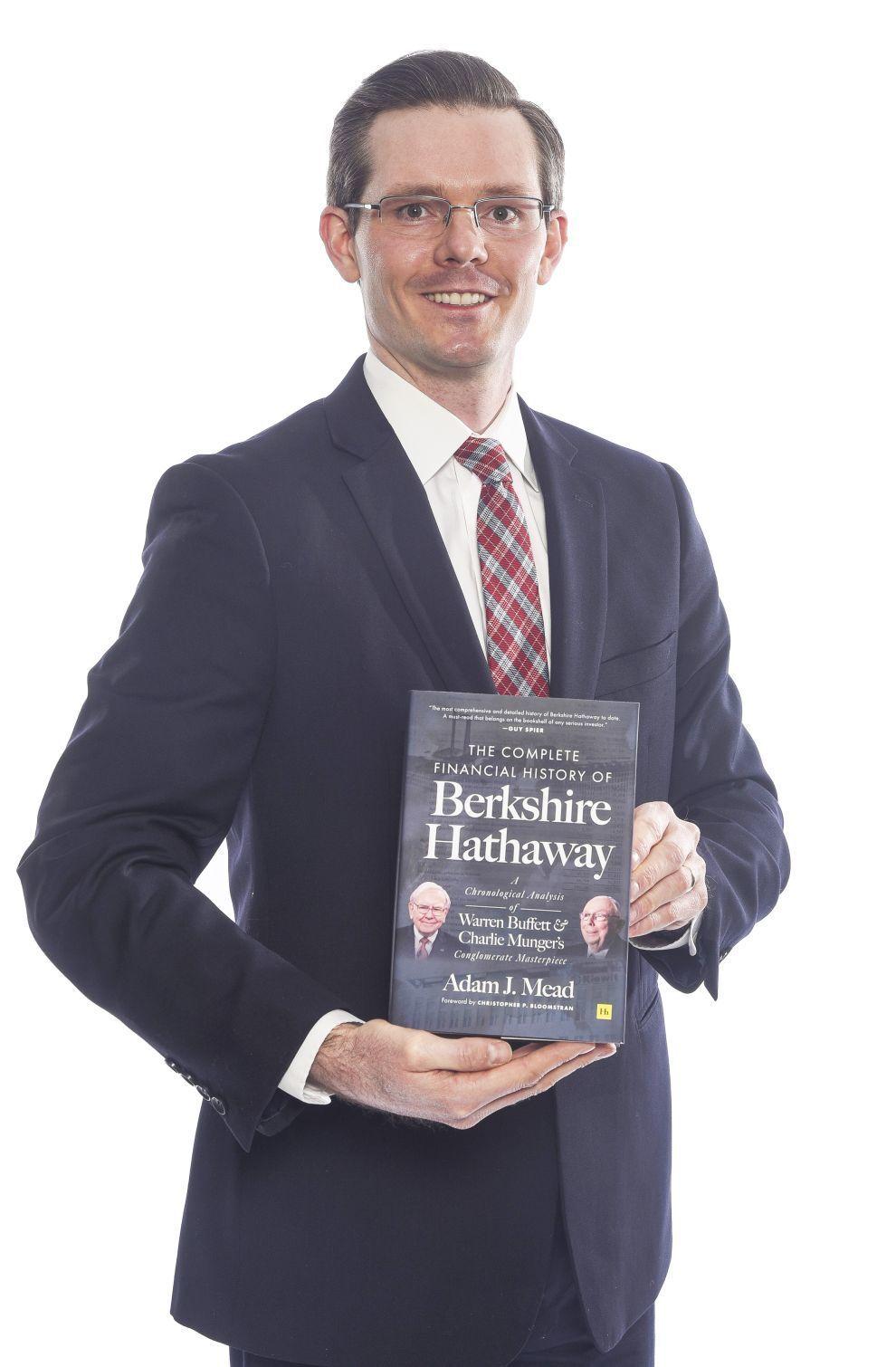 Birthplace: Bedford, Massachusetts
Family: Wife, Shelly; two daughters, Abigail and Julia; two dogs, Bambi and Lafayette
High school: Pinkerton Academy (2004)
College/post grad degrees: Southern New Hampshire University: BS Business Studies/Finance, Minor Economics 2008; SNHU Master of Business Administration 2013
What is the best career advice you ever received?
My welding instructor at Pinkerton Academy, Mr. Copp, told us a weld could be the strongest in the world but if it looked horrible no one would trust it. I've used that advice continually throughout my career to take a step back at the end of a project and ensure my hard work was presented well.
What motivates you to give back to your community?
Self-interest and knowledge of just how interconnected our world really is. I have two daughters who will be far better off if their entire community is strong and vibrant. I've seen how, for example, the Boys & Girls Club allows parents to drop off their kids before school and get to work on time, which helps their employer and those the employer serves. The reach of our non-profit community extends to everyone, directly or indirectly.
What advice would you give your 22-year-old self?
Embrace the inevitable difficult years as learning opportunities. I started in commercial banking right as the financial crash was happening. I had the benefit of learning a ton during the 2008 financial crisis and the years that followed.
What would make New Hampshire more attractive to young professionals?
Too many people get stuck on one specific item, like commuter rail or new entertainment options, which can't happen in isolation and probably require greater population densities. Continue to nurture the health of the New Hampshire economy, including planting the seeds of the next generation through excellence in education, and you'll attract new residents who will in turn create the rich soil in which young professionals will thrive. In other words, don't focus on the specific item in question, focus on creating its environment.
Volunteer activities: Pinkerton Academy Board of Trustees, Derry Rotary Club, Pinkerton Academy Alumni Association, Derry Boys and Girls Club.
Last major achievement: Having my work of five years published by Harriman House, "The Complete Financial History of Berkshire Hathaway: A Chronological Analysis of Warren Buffett and Charlie Munger's Conglomerate Masterpiece." The cherry on top was the personal letter Warren sent me. He even purchased copies for the Berkshire Board of Directors.