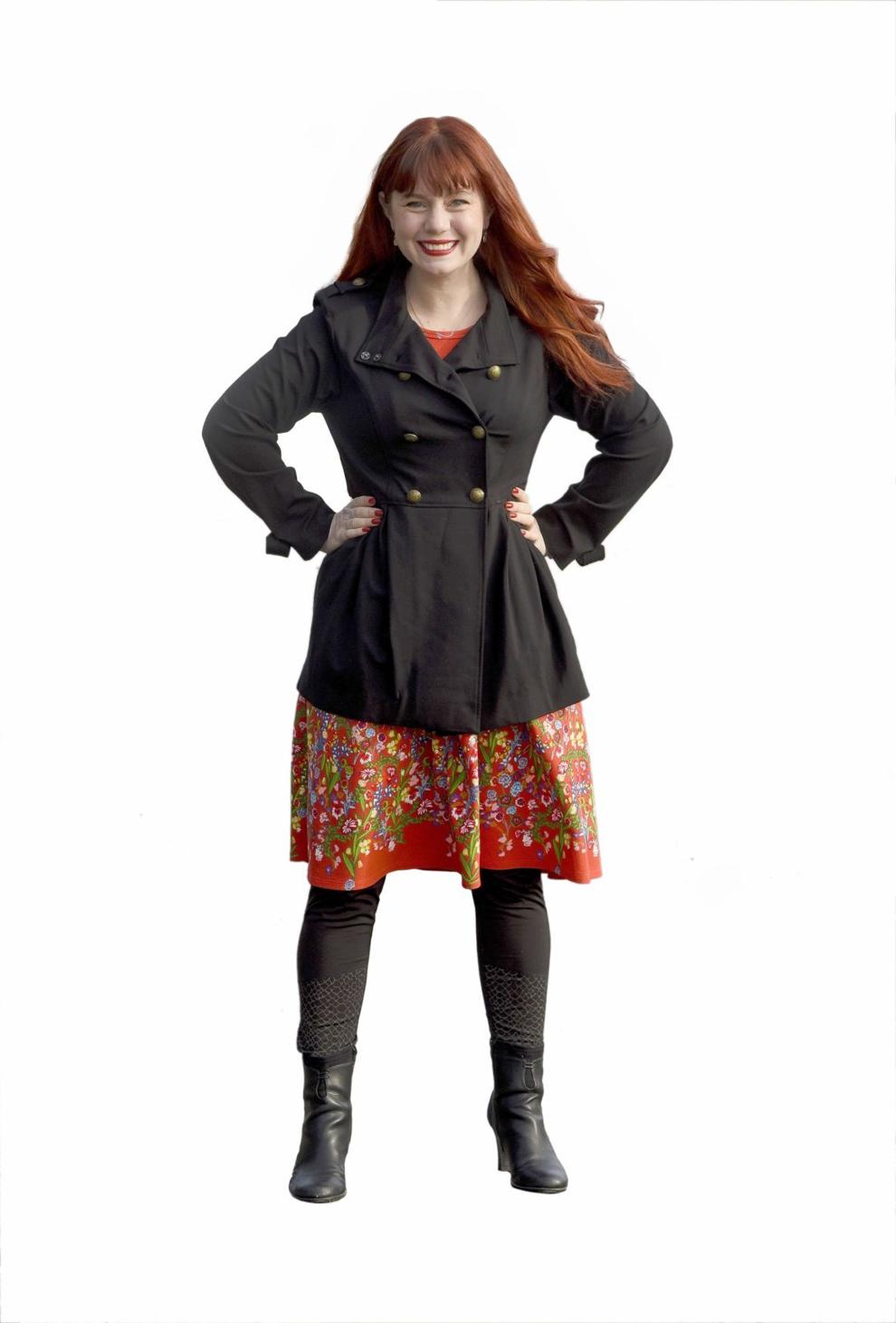 Age 29, Manchester resident
Lead Teacher, Village Nest Cooperative; Virtual Educator, Cady Hickman Theater; Founder and Troupe Member, Queen City Improv
High school: Merrimack High School
College/post grad degrees: University of New Hampshire, B.A. in theater education with emphasis in youth drama in special education
What is the best career advice you ever received?
At 1 a.m. on a drive back from a climate change rally in Washington, D.C., a friend told me a paraphrased Howard Thurman quote, "What makes you come alive?" He said you cannot help everything, so it's best to put your efforts toward what makes you shine. That is why my primary community focuses are the arts, education, and the health and well being of children in the state.
What motivates you to give back to your community?
Strong female leaders in my life inspired me, and showed me the impact one person can have. Knowing their impact, I strive to also be a catalyst of change in hopes that our children and future community members will be inspired to do even more good than us.
What advice would you give your 22-year-old self?
Believe in your skills, and if you want to make something happen, do so with your whole heart. I've been told I don't know enough about theater to be paid for it, and now I teach others and am a founder of Queen City Improv in Manchester. I've been told my job is not to fundraise or plan events as a staff member, and now with the help of friends and the community we've helped New Horizons, Nashua Soup Kitchen, The Stork Project, and many more groups. You won't know if you are able to do something, until you do it — you owe it to yourself to try.
What would make New Hampshire more attractive to young professionals?
New Hampshire has a wealth of talented people, who could impact their communities, volunteer more, support others, and participate in public office. However, they are trapped by student loan debt and work two or three jobs at a time. If measures are taken to better support the quest to higher education, New Hampshire would find itself with a surge of civically engaged citizens ready to bring their talents to their communities.
Volunteer activities: Community performances with Majestic Theater, Manchester Community Theater Players; Musical Theater cabarets, Farmers and Artisans Markets, Benefit performances for local nonprofits; NYE Ball Drop Fundraiser, Nashua Theater Guild; Free Theater Open Sessions, Queen City Improv; Running Fundraisers, Millennium Running.
Last major achievement: Collected thousands of high-need items such as hygiene products, child-proofing items, warm layers, and more, for Families in Transition in Manchester.