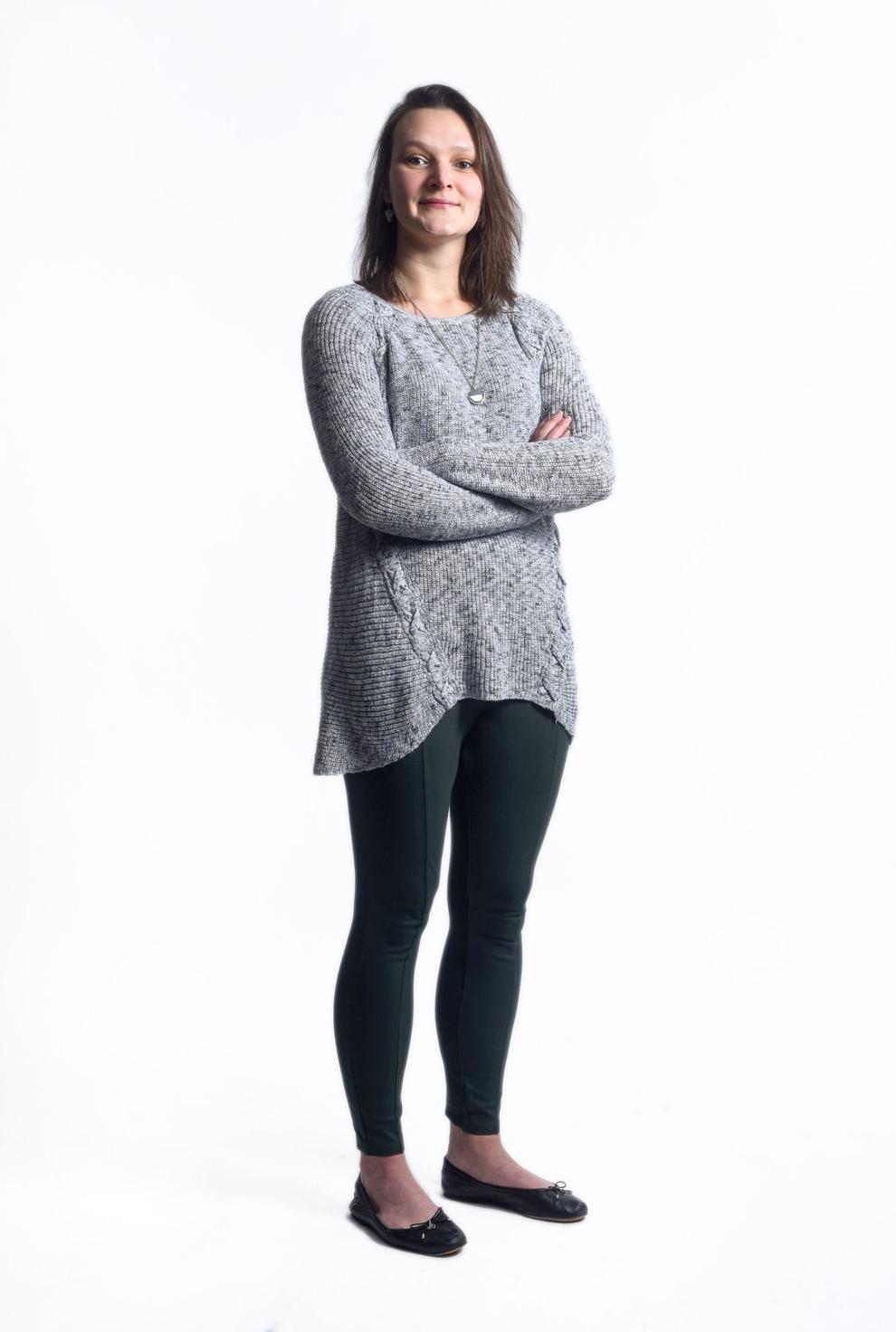 Biological Safety Officer, Dartmouth College
Birthplace: Schenectady, N.Y.
High school: Mohonasen High School
College/post grad degrees: B.S. in Biology, Cedar Crest College; Ph.D. in Microbiology & Immunology, Dartmouth College
What is the best career advice you ever received?
Be authentic and kind. Learn how to truly listen. Don't be afraid to ask for what you want; the worst they can say is "no."
What motivates you to give back to your community?
I love living in New Hampshire and I am proud to call it home! This state has much to offer, and I like to give back as a thank you to my community. I am grateful to connect with others and make new friends along the way.
What advice would you give your 22-year-old self?
Be patient; what is meant for you will come to you when you most need it. Spend time getting to know yourself, your values, and what makes you tick. Lean into those things. Let go of what is no longer serving you; be it a job, relationship, or activity. You will find what you are looking for.
What would make New Hampshire more attractive to young professionals?
Lower cost of living, including more affordable housing, would be helpful. It's hard to start out as a young professional in New Hampshire when most of your early paychecks end up going toward essential living costs. Additional public transportation options connecting the various regions of New Hampshire and key points in New England would be attractive to young professionals as well.
Volunteer activities: Lebanon Board of Cemetery Trustees (trustee); Green Burial Council Board of Directors (director); Experience Camps (volunteer).
Last major achievement: Raised over $4,000 for Experience Camps during the 2020 holiday season. Experience Camps is a nonprofit 501c3 organization that provides a national network of summer camps for children and teens who have experienced the death of a parent, sibling, or primary caregiver. Since 2009, Experience Camps has transformed the lives of thousands of children by reframing the experience of their grief and empowering them with the confidence, skills, and support to move forward with their lives.