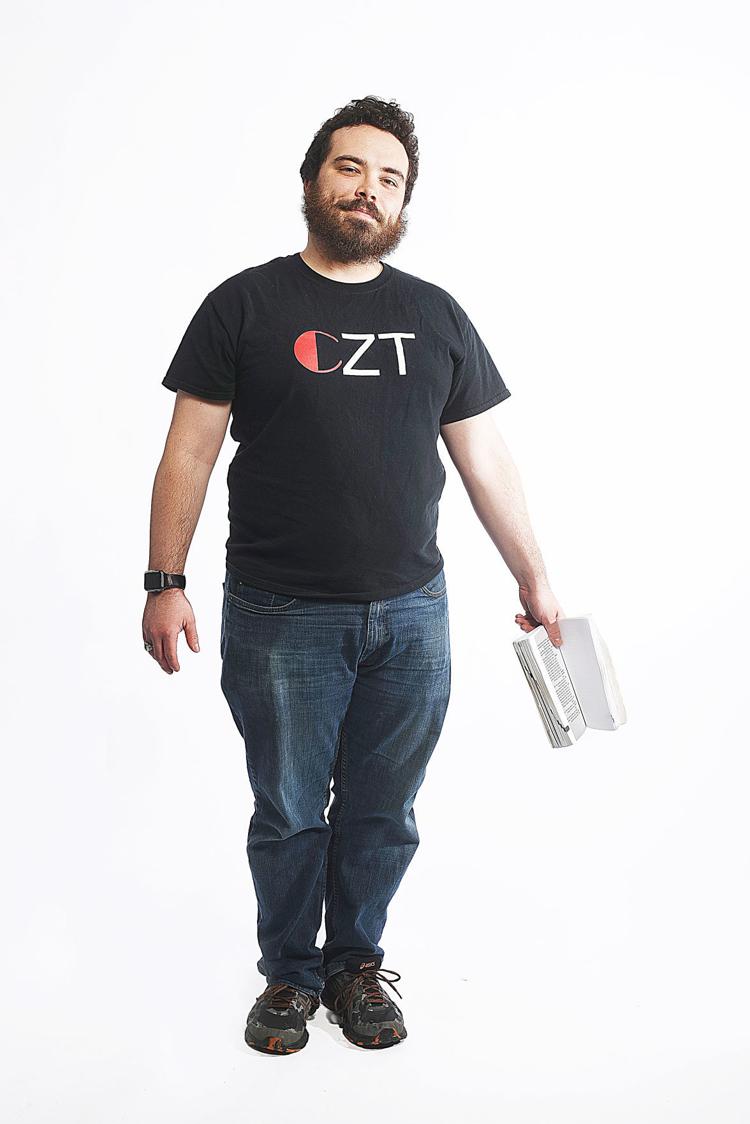 Artistic Director, Cue Zero Theatre Company; Drama Club Advisor, Central High School; Manager, Sowa Entertainment
Family: Mother, Father, Sister, two chihuahuas, one cat
College/post grad degrees: B.A. in Theatre from UNH
What is the best career advice you ever received?
You gotta create your own work and your own opportunities, that's what will really impress the important people. You cannot control a lot of things in life, but you can control how hard you work.
What motivates you to give back to your community?
We've got to take care of each other. People need people. To me, theater is the ultimate tool in creating better humans for the world. Everyone who performs gains empathy for different view points, and everyone who takes in a show should be moved and inspired to take action over something important to them.
What advice would you give your 22-year-old self?
Eight years later, you're still not going to have any clue what you're doing, so just follow your heart and bust your butt. It'll be a bumpy road, but worth it.
What would make New Hampshire more attractive to young professionals?
Affordable housing, more arts and entertainment geared towards people too young to remember the Berlin Wall, a strong focus on bettering our education system and quality of living for our future families.
Volunteer activities: Epping Community Theatre Artistic Committee, Kreiva Academy Public Charter School Drama Coach.
Last major achievement: Best of New Hampshire – Best "New" Theatre.