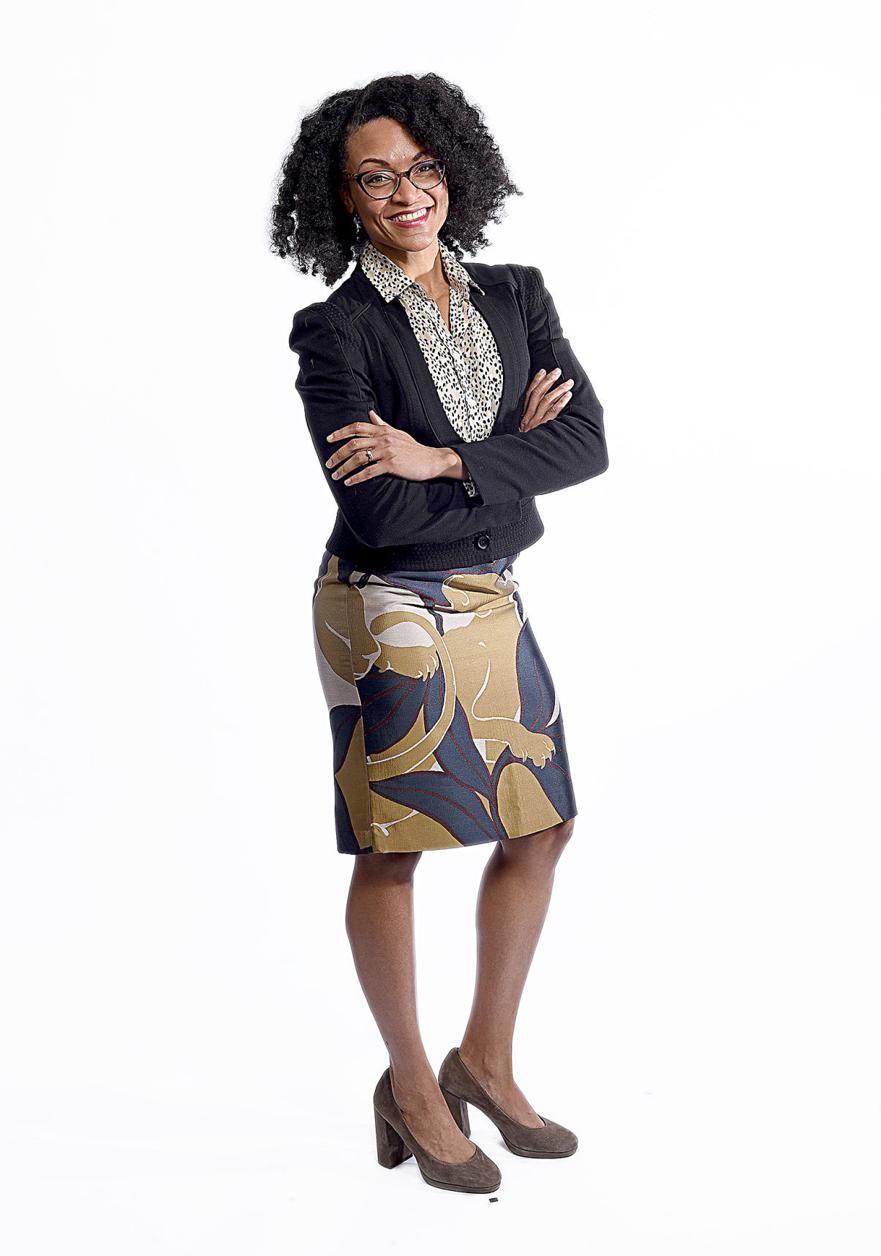 Family Physican, Lamprey Health Care, Nashua
Birthplace: Boston, Mass.
Family: Husband: Ray Ramas, and three children ages 12, 9 and 5
High school: Manchester West High (Class of 1999)
College/post grad degrees:College: Washington University, St. Louis Medical School: Case Western Reserve University
What is the best career advice you ever received?
"Live each day without regrets. Build your legacy, not your resume."
"Be stronger than your strongest excuse."
"If you don't make time for your wellness you will be forced to make time for your illness."
"Don't get upset with people or situations. Both are powerless without your reaction."
What motivates you to give back to your community?
My biggest motivation to give back is the example of being a good citizen to my three children ages 12, 9 and 5. As a family physician who is a woman of color, I recognize the important impact of having such a presence of leadership that reflects the culture and values of those within the community. I have dedicated my career in service to the very communities from which I came, and it brings me profound joy to advocate for, and alongside, these hardworking families through my various roles.
What advice would you give your 22-year-old self?
Your future is bright, and not everyone will understand or believe in your vision – life is too short to worry about what others think about your self-worth. Make time for self-renewal and to spend quality time with people who bring light into your experience.
Volunteer activities: Board member NH Academy of Family Physicians, Board member NH Endowment for Health, Medicaid Medical Care Advisory Committee, Crossway Christian Church Vocalist.Last major achievement: Nashua Telegraph 40 Under 40; Q Commons guest speaker, Women's Wellness through Equity and Leadership Fellow.