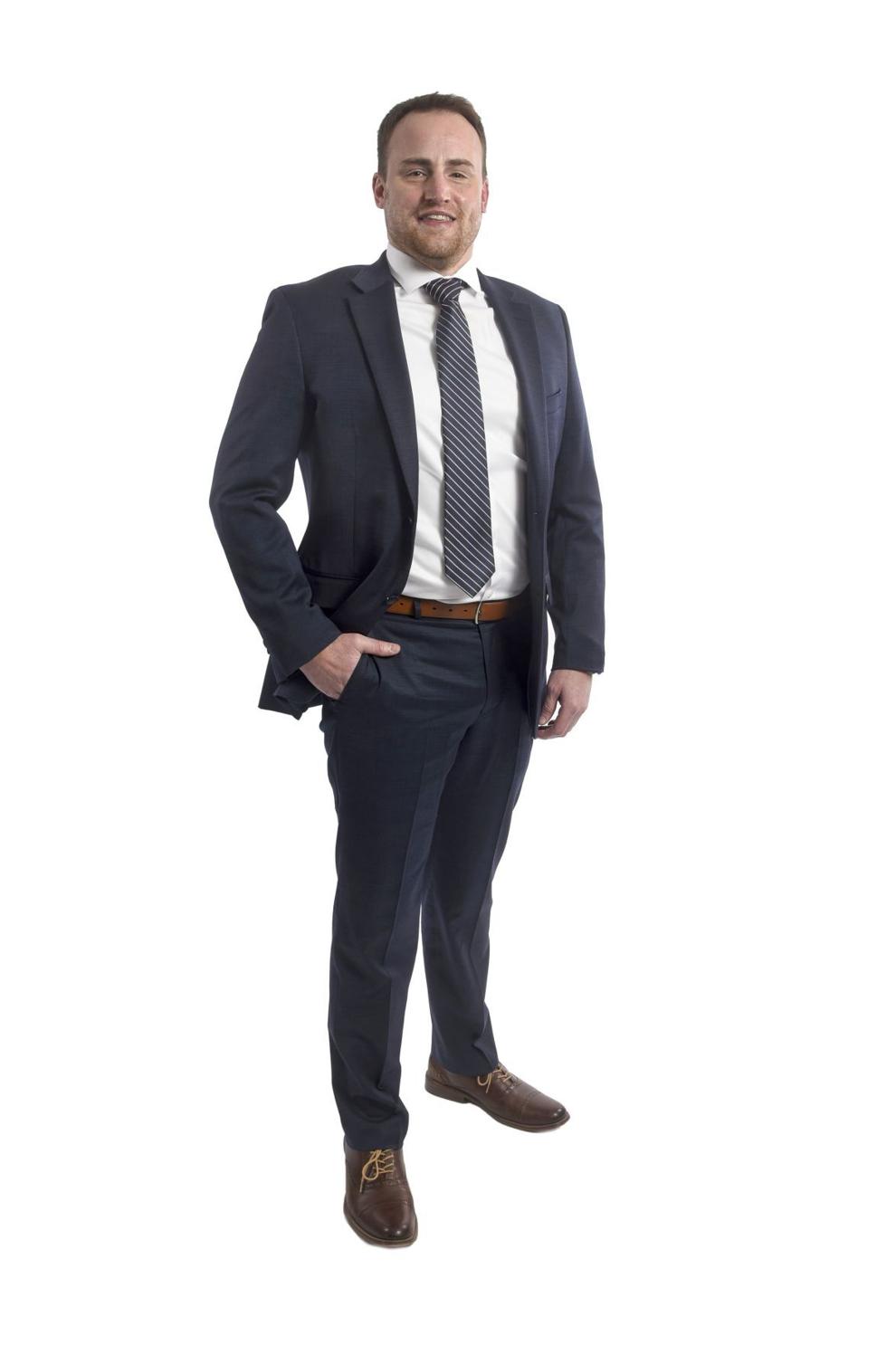 Age 38, Center Harbor resident
Curriculum Director, SAU 33; Teaching Lecturer, Plymouth State University
Family: Courtney, wife; our dog, Pemi, and cat, Lavender
High school: Bow High School
College/post grad degrees: Plymouth State University B.S. Psychology; Plymouth State University M.Ed. School Counseling; Plymouth State University Ed.D. Learning, Leadership, and Community
What is the best career advice you ever received?
Pronouns are significant. When developing and sustaining an educational community it's not about me, it's about we. Schools and their communities are strengthened by their relationships. As an educational leader it is crucial to nurture and strengthen these relationships to benefit both school(s) and surrounding community.
What motivates you to give back to your community?
I have always been taught to pay it forward. In my youth I was fortunate to have been raised in a community that afforded me all the opportunities to pursue and achieve my goals. I believe it is my civic obligation to give back and strengthen the communities and organizations that have given me so much.
What advice would you give your 22-year-old self?
Don't be afraid to fail. View life's challenges as opportunities to improve and better yourself.
What would make New Hampshire more attractive to young professionals?
The New Hampshire context is extremely unique. Our state is full of natural beauty; the forests, mountains, rivers, lakes and coastline offer a plethora of activities across four distinct seasons. Continuing to invest in technological infrastructure in our rural communities that allows for additional remote work opportunities could make our state more appealing to young professionals who value a work-life balance.
Volunteer activities: Plymouth State University's Alumni Board of Directors; Raymond Coalition for Youth Board of Directors; founding member and advisory council member of the Rural Educational Leadership Network; Holmes Center for School Partnerships and Educator Preparation Advisory Council.
Last major achievement: My last major achievement was earning my doctorate and publishing "Why Rural Teachers Stay: Examining Teacher Retention and Attrition in New Hampshire's Rural Schools."