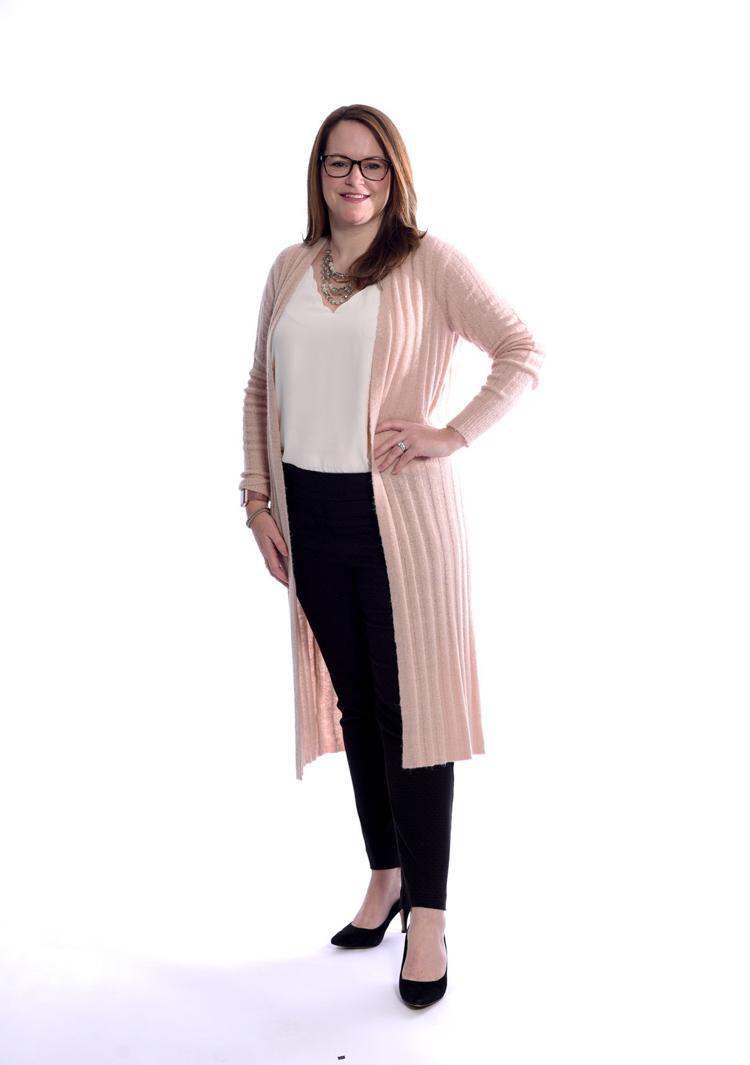 Director of Marketing and Operations, PowerHouse Consulting, Inc.
Family: Kyle (husband), Ava (daughter, 2-1/2yrs), Brooke (3 months)
High school: Trinity High School
College/post grad degrees: Bachelor's degree in English and Political Science — University of New Hampshire, Master's degree in Art Therapy and Mental Health Counseling – Lesley University
What is the best career advice you ever received?
My father has always encouraged me to say yes to every opportunity. Embracing that mentality of accepting new challenges and adapting to changes has served me well and given me amazing experiences I may not have had otherwise.
What motivates you to give back to your community?
Philanthropy has been in my blood since a young age. As early as I can remember, my mother included my siblings and me in volunteer activities she was involved in within the community. She instilled in me from a young age the sense of wanting to give back to your community to help it grow and thrive.
What advice would you give your 22-year-old self?
Travel and see the world as much as you can now. Submerge yourself in different cultures, live in a different country if you can, and try traveling alone. Now is the time to get out of your comfort zone, explore, see the world, and expand your viewpoint.
What would make New Hampshire more attractive to young professionals?
I've always felt like New Hampshire is the best kept secret. The proximity to lakes, mountains, beaches, and Boston is such an attractive quality. Combined with the many amazing programs, events, and opportunities here, it's second to none. Continuing efforts to market the state of New Hampshire and share this secret with others would help draw in more young professionals.
Volunteer activities: Board Member and Marketing Committee, Manchester Community Music School.
Last major achievement: In the last few months I have given birth to my second child and been promoted to Director of Marketing and Operations at work. I feel fortunate enough to work for an amazing company that truly values the work-life balance allowing me to simultaneously focus on advancing my career while growing my family.