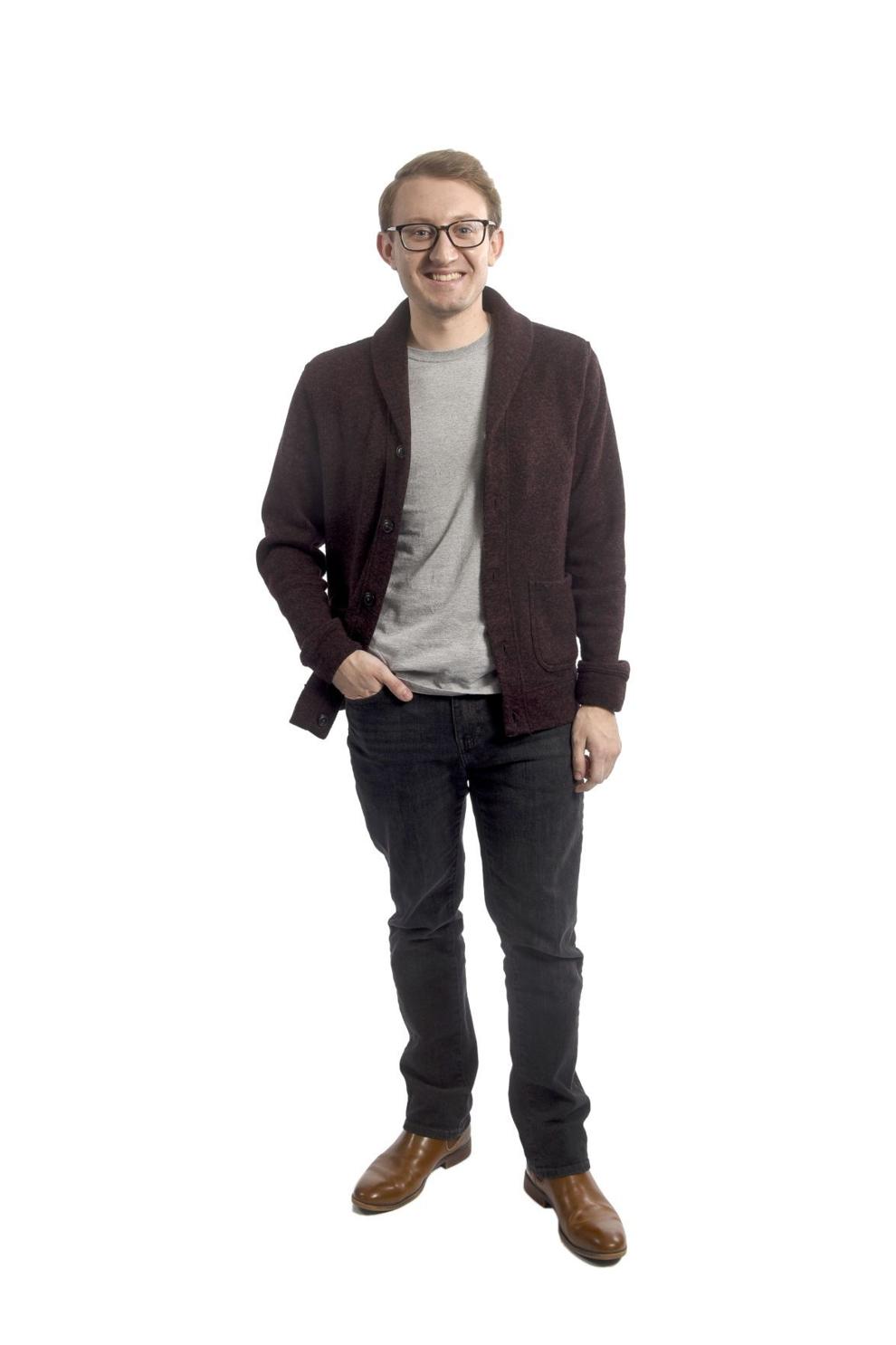 Architect, Misiaszek Turpin, PLLC
Family: Father, Chris; mother, Marlee; and brother, Garrett
High school: Laconia High School
College/post grad degrees: Wentworth Institute of Technology, Boston, Mass., Bachelor of Science in Architecture (2015) and Master's of Architecture (2016)
What is the best career advice you ever received?
Listen and observe. A design can be beautiful and win all sorts of awards and accolades, but a truly beautiful design meets every need of the client and exceeds their expectations. Design is an intimate process and through listening to, observing and knowing your client you can understand them, their desires, and their goals and together you will create a beautiful home and meaningful architecture.
What motivates you to give back to your community?
It might sound simple, but my community itself motivates me. The Laconia and Lakes Region communities are my home; this is where I was raised and contains the faces and places that have shaped me. I have come to understand and appreciate the many facets of my community; I see the high points and the low points, our successes and our failures, and I can see that a renewed energy and excitement of who we are is occurring and it is amazing. This community is family and through every small act or ground-breaking project we make each other stronger.
What advice would you give your 22-year-old self?
Being the youngest on a volunteer board will be difficult and your voice may often get passed over, but you are on this board because it means something to you. Prove your value to them with more than your voice; show them that what you have to say and what you stand for means something, educate them that your innovative ideas can be the right solution, and collaborate with them to make a stronger community. People naturally avoid change, so show them what good change can do.
What would make New Hampshire more attractive to young professionals?
Improved housing opportunities and continued development of our unique downtown cores. It is a well-known fact that we are experiencing a housing deficit at multiple levels throughout the entire state, and in the Lakes Region, the development of housing specific for emerging young professionals is limited and under-developed. Alongside this, there is a desire for more shops, restaurants and experiences for all ages, and our municipalities need to recognize this and seek out ways to encourage this development while strengthening the community's character.
Volunteer activities: President, Celebrate Laconia; Volunteer (15-plus years), Greater Lakes Region Children's Auction; Volunteer and past Board Member, Belknap Mill Society.
Last major achievement: At the beginning of 2020, I became a professionally licensed architect, after passing the six exams and gaining the required experience hours. Since then, I have enjoyed my involvement with the design and restoration of the historic Colonial Theatre in downtown Laconia, which is schedule to be completed at the start of 2021.