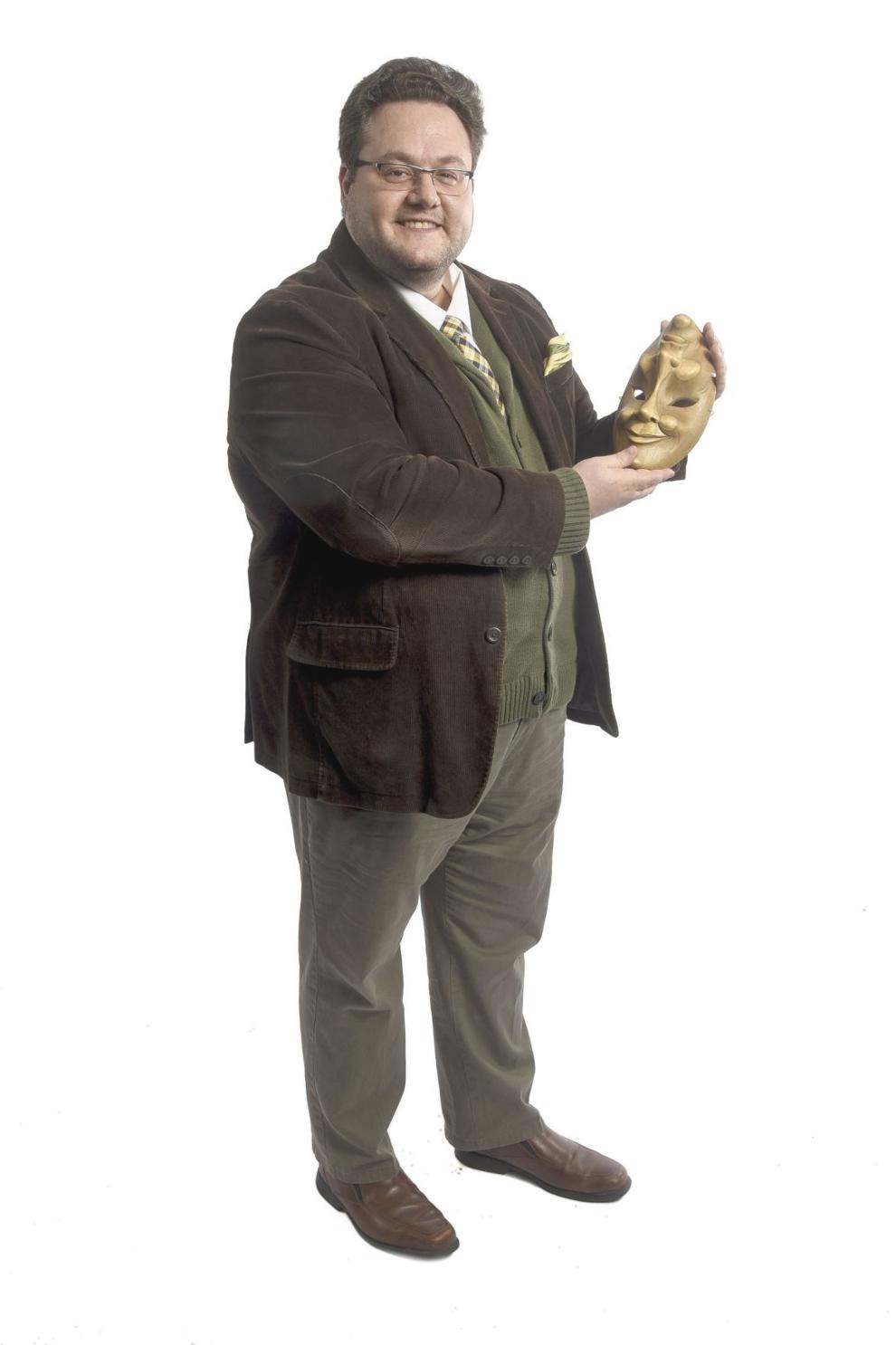 Age 37, Manchester resident
Producing Artistic Director, North Country Center for the Arts at Jean's Playhouse, Lincoln
Family: Mother, Connie Mercier of Auburn; sister, Quinn Mercier of Manchester
High school: Pinkerton Academy in Derry
College/post grad degrees: Hartt School of Music, Theatre & Dance; University of Hartford
What is the best career advice you ever received?
My high school music teacher, Tom Quigley, told me to pursue the field I want regardless of how risky it may be, because there's always a way in – even if it's not the one you expected. A degree in theatre doesn't just mean you have to become a Broadway actor or you've failed. There's a million other exciting positions to pursue and earn a living within the field.
What motivates you to give back to your community?
I owe a lot to New Hampshire. It's where I found my passion for the arts. I have left the state several times, lived in NYC for many years, worked in more than two dozen other states, and yet, New Hampshire keeps bringing me back with the allure of new opportunities.
What advice would you give your 22-year-old self?
While it's important to work hard and not give up, you must find time for recreation and relaxation. We have this false belief that if we break our backs non-stop for a few years, then we'll reach our goals and everything will be easy. The problem is our goals are constantly changing and the work never stops, so it is imperative to enjoy the ride along the way and not get burned out.
What would make New Hampshire more attractive to young professionals?
From my perspective and speaking for my industry, more diversity and more focus on culture here in New Hampshire would be extremely appealing to those who are tired of the larger metropolitan areas and looking for opportunities in a more natural and peaceful environment.
Volunteer activities: N.H. Theatre Alliance, Trustee (2010-18) and Vice President (2015-18); guest speaker on theater for youth organizations and schools throughout the state.
Last major achievement: Restructuring NCCA at Jean's Playhouse into a seasonal business, in order to better utilize resources and retire its longstanding mortgage. Composing and orchestrating an original score for the Palace Theatre's annual holiday musical, "A Christmas Carol," which is seen by over 30,000 patrons each year.