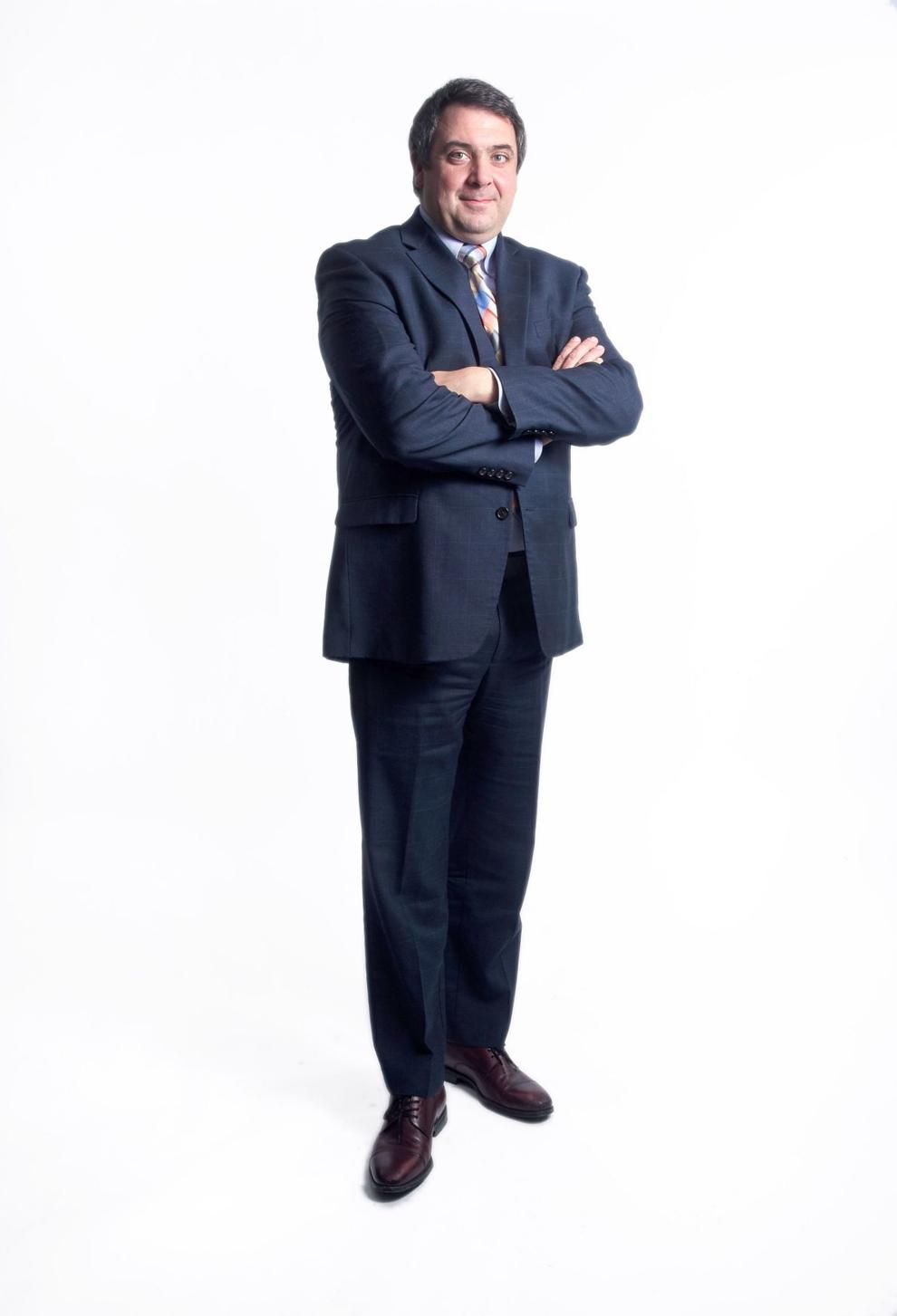 Age 39, Goffstown resident
Chief Development Officer, Easterseals NH
Family: Wife, Stephanie; son, Owen (10) and daughter, Molly (8); mom, Margaret, and dad, Todd; sister, Meaghan, twin brother, Jonathan, and brother, Matthew
High school: Trinity High School, Manchester
College/post grad degrees: B.A. in Business, Saint Anselm College; MBA Southern New Hampshire University
What is the best career advice you ever received?
Keep your head down and work hard.
What motivates you to give back to your community?
We live in the greatest state in the country, and it's in large part because of the generosity of the people who live here. I believe giving back is doing our part to keep our community strong.
What advice would you give your 22-year-old self?
Surround yourself with people who have the same values and work ethic as you. Find someone to push you to achieve more than you think you can. Don't find a job, find a passion. Make real, heartfelt connections and the rest will fall into place.
What would make New Hampshire more attractive to young professionals?
I think New Hampshire is a great place for young professionals. The growth the state has seen over the past 10-plus years has been tremendous. There is something for all young professionals, you just have to find it.
Volunteer activities: Goffstown Junior Baseball Board of Directors and coach; Saint Benedict Academy Advisory Board; basketball coach; annual auction chair, Saint Raphael Parish Christmas Festival Committee.
Last major achievement: My last major achievement would be raising my children. Now 8 and 10 years old, I could not be more proud of the kind, caring and considerate people they are becoming, and what wonderful kids they are.