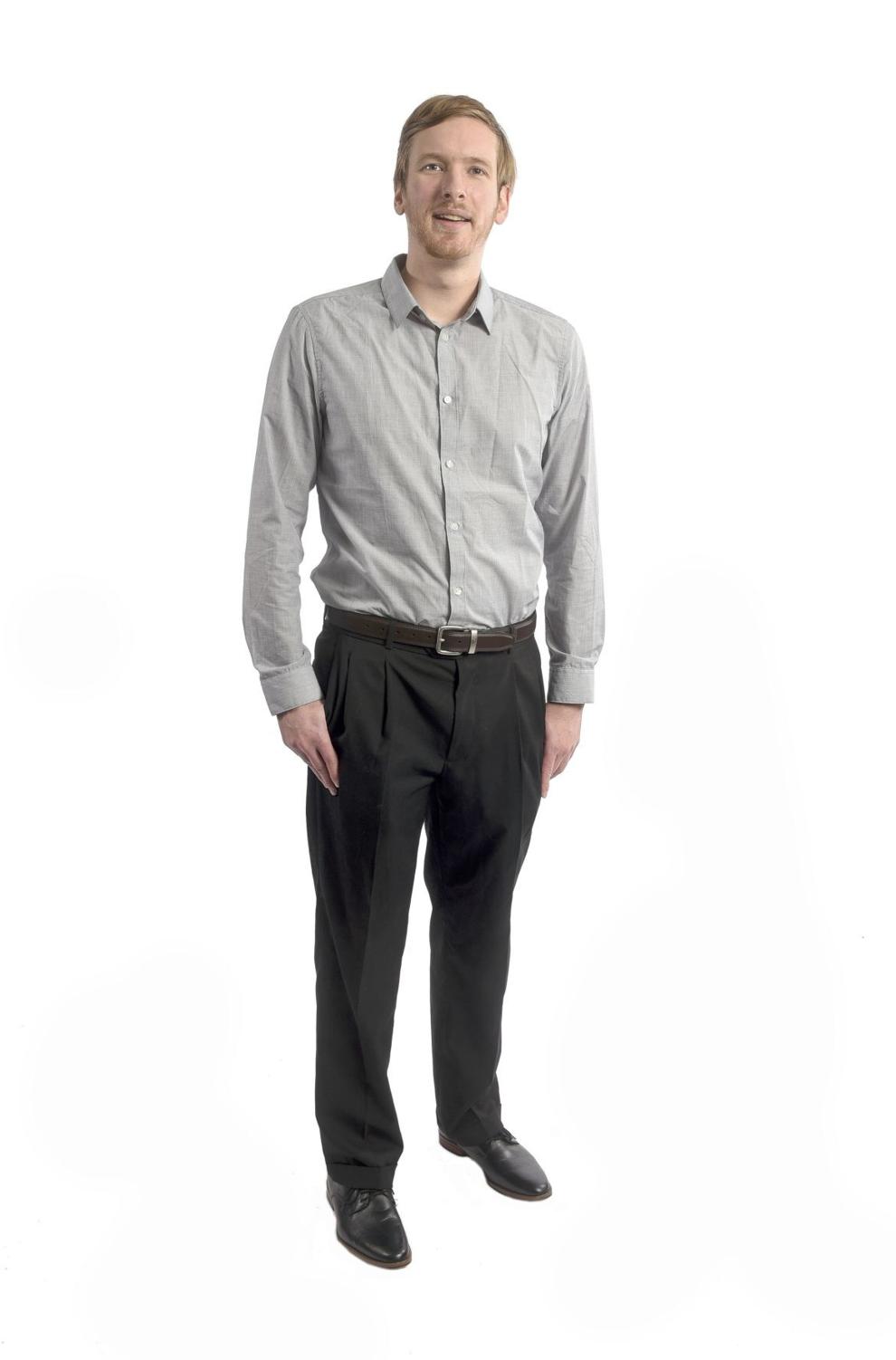 Executive Director, ConcordTV
Family: I owe a lot of my success to the support and guidance of my family. A big thank you to my parents Tom and Allison, my sister Rach and soon-to-be brother-in-law Lucas, and finally my cat Gwen for putting up with me.
High school: Pembroke Academy
College/post grad degrees: B.A. in Communications from Colby-Sawyer College
What is the best career advice you ever received?
The best career advice I ever got was to make as many interpersonal connections as possible because you never know who you'll work with/for again in the future.
What motivates you to give back to your community?
I really focus on supporting the nonprofit sector because there's such a wide variety of essential services that are provided by a wide scope of organizations – from mental health, to homelessness, to food insecurity, just to name a few issues. Supporting organizations that provide these essential services will always be important to me.
What advice would you give your 22-year-old self?
What would make New Hampshire more attractive to young professionals?
There's already been a lot of progress but I know of many instances where younger people are held back professionally in New Hampshire and seek out opportunities in other states. I would encourage employers to find ways to continue engaging and incentivizing their young future leaders!
Volunteer activities: Over the years I've helped put together videos for many different Concord-area nonprofits. I'm proud to support the nonprofit community as much as I can.
Last major achievement: Remembered to unmute myself on a Zoom call!