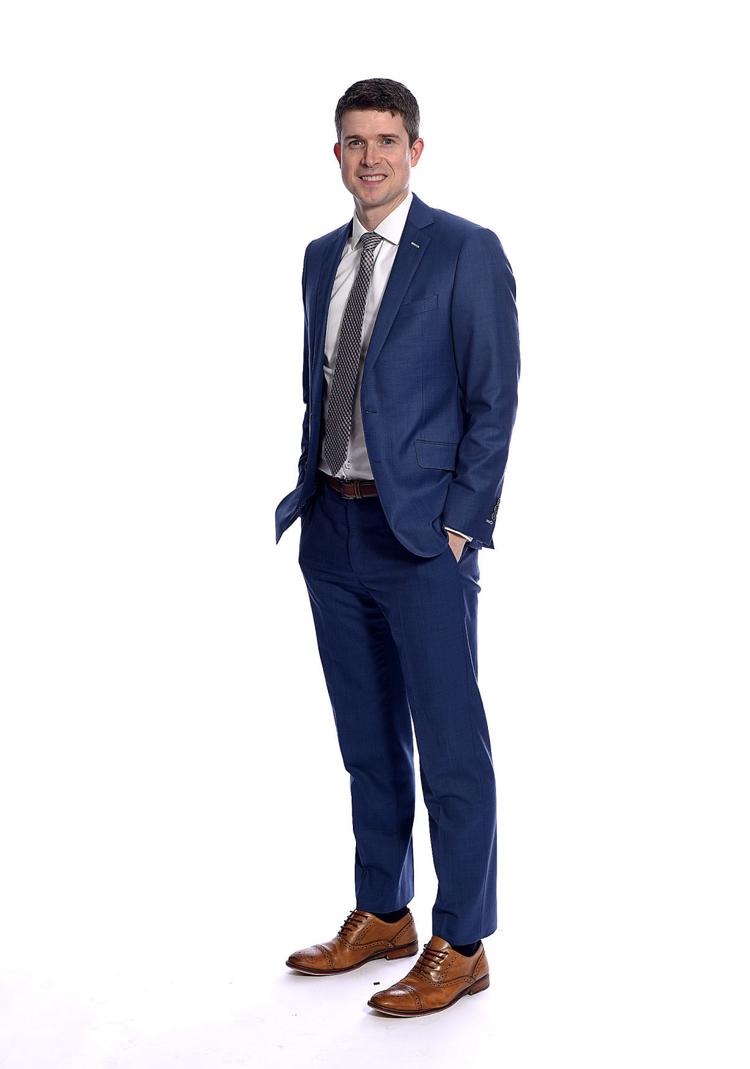 Financial Advisor and Managing Partner, Rise Private Wealth Management
Family: Wife Leanne, and Son Sawyer
High school: Goffstown Area High School
College/post grad degrees: University of Maine Farmington, Business/Economics
What is the best career advice you ever received?
When I first joined Rise Private Wealth Management one of my partners Bob Bonfiglio told me to, "Hire someone before you can afford them and invest in a business coach." I have received a lot of great advice over the years, but that has propelled me forward the most.
What motivates you to give back to your community?
My parents instilled gratitude and giving back with me and my sister at a young age. It's always been a part of my life whether it was volunteering at the soup kitchen, nursing home, or them paying for us to go on mission trips during school vacations. I was taught if you're able to give back, then you do. Now that I have a son, it will motivate me even more to set an example for him and pass down what my parents taught me.
What advice would you give your 22-year-old self?
Surround yourself with people who will push you out of your comfort zone. Jim Rohn said, "You are the average of the five people you spend the most time with." Start socializing with people that are going to force you up to their level.
What would make New Hampshire more attractive to young professionals?
Affordable housing and more opportunities for young professionals to socialize and feel part of the community. New Hampshire will always have a hard time competing with Boston's nightlife, better paying jobs, and accessible commuting options. The more we can work on building better communities for the young professional's demographic, the better chance we have of them staying.
Volunteer activities: Board Member of Children's Hospital at Dartmouth Hitchcock (CHaD); working in the NH Food Bank Garden annually; on the committee with the Warren Miller Ski Film Series for the Kristen's Gift Endowment at CHaD; donating blood and platelets to the Red Cross; volunteering at Easterseals.
Last major achievement: Accepted into the Leadership New Hampshire Program 2020.