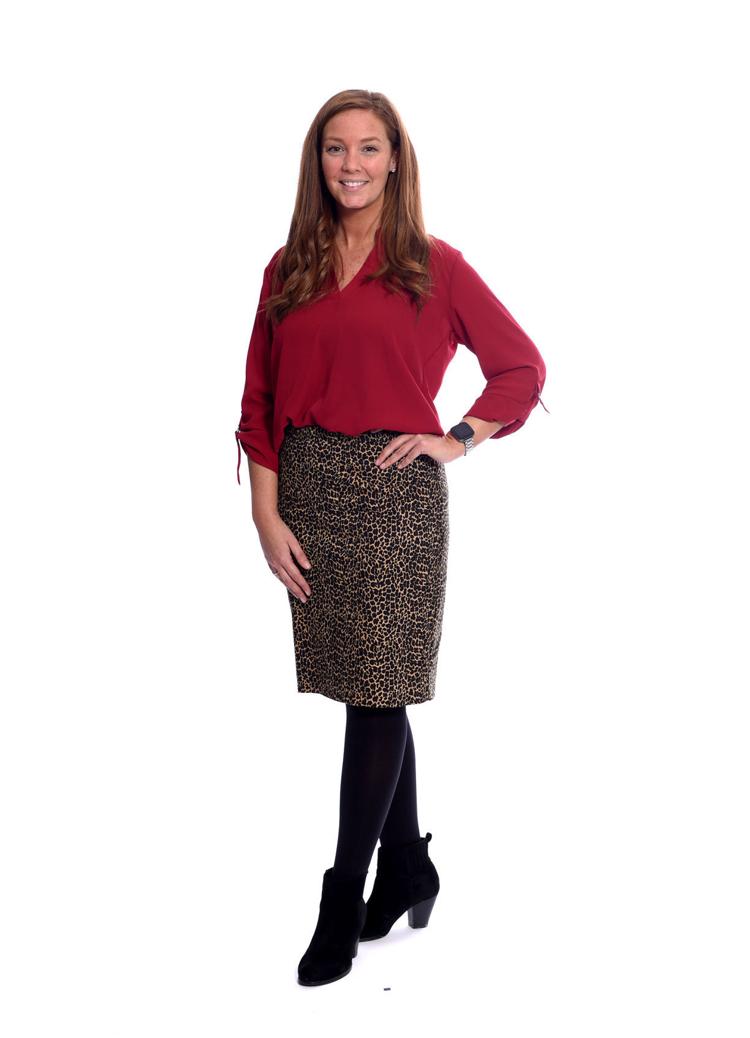 Assistance Program Coordinator, Newfound Regional High School
Family: My 2-year-old dog, Bleu
High school: Laconia High School, 2008
College/post grad degrees: Coastal Carolina University Bachelors 2012; Plymouth State University Masters 2016, Certificate in Addiction Treatment 2017
What is the best career advice you ever received?
"If you have a job you love you'll never have to work a day in your life." I always knew I wanted to be a counselor. It was a long, hard road getting here but getting to do something I love and am passionate about — it's all worth it.
What motivates you to give back to your community?
What advice would you give your 22-year-old self?
Keep pushing. It's so worth it.
What would make New Hampshire more attractive to young professionals?
Affordable housing and more job opportunities with tuition reimbursement options.
Volunteer activities: NH Humane Society; therapy dog program; various after-school(s) activities.
Last major achievement: Opening our school's first care closet.