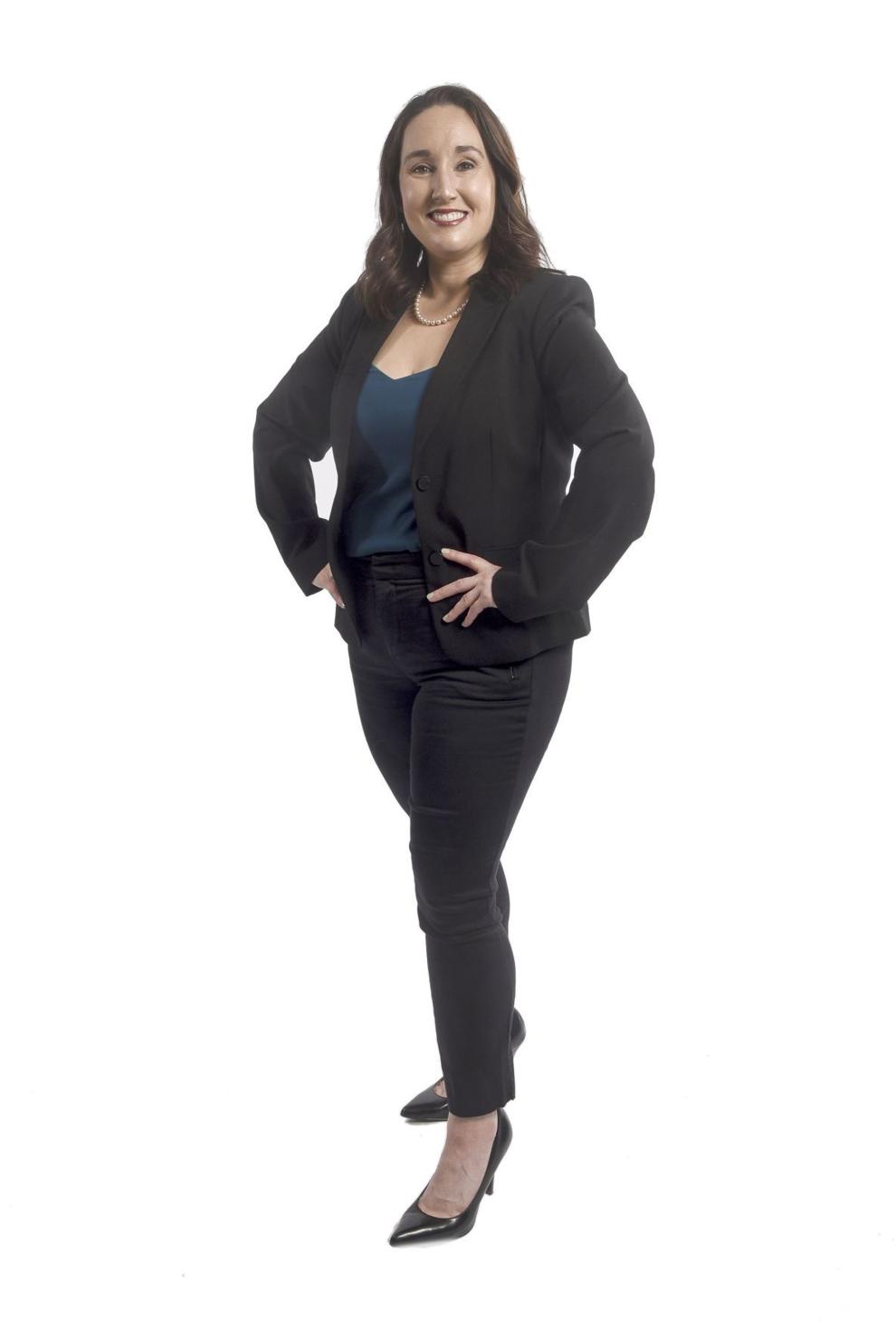 Age 38, Manchester resident
Associate, The Dupont Group; Executive Director, .N.H. Association of Counties
Birthplace: Omaha, Nebraska
High school: Souhegan High School, Amherst
College/post grad degrees: Bachelor of Arts from St. Anselm College and Master of Science from Suffolk University
What is the best career advice you ever received?
"If it doesn't make you happy, then don't do it." It is up to you to make choices that make you happy, whether in your career or personal life. I must admit I have spent time in positions where I was not growing or learning, but I stayed on because I was afraid to take a leap. Take the leap and be happy.
What motivates you to give back to your community?
New Hampshire is a very special place for me. While not a native, I have spent the majority of my life living in New Hampshire and I am deeply committed to ensuring that what makes New Hampshire such a special place, to so many of us, endures. Similar to many young adults I wanted to explore what other places had to offer and I moved to Washington, D.C., in my early 20s. While I am thankful for my experiences working in our nation's capital, it taught me that New Hampshire is home and I want to be an active member of my community to ensure all Granite Staters can experience the New Hampshire advantage.
What advice would you give your 22-year-old self?
You cannot control other people's reactions; you can only control your reaction to other people.
What would make New Hampshire more attractive to young professionals?
COVID has changed the way everyone does, and will continue to do, business. Increasing access to broadband services is vital to attracting a young workforce and also new industries to New Hampshire. Working from home is not going to go away when the pandemic ends and COVID has actually increased opportunities for people and businesses to connect and grow in new and exciting ways. Without a strong broadband network, New Hampshire will find it difficult to compete in a 21st century economy. I'm confident New Hampshire businesses, in partnership with state and federal government, can find a viable solution to this challenge.
Volunteer activities: Manchester Development Corporation Board Officer; N.H. Speedway Children's Charity Board Member; N.H. State Society Annual Golf Tournament Planning Committee; and Stay Work Play Judge for Rising Star Awards 2020.
Last major achievement: I was able to reach my personal and financial goal to purchase my first home.