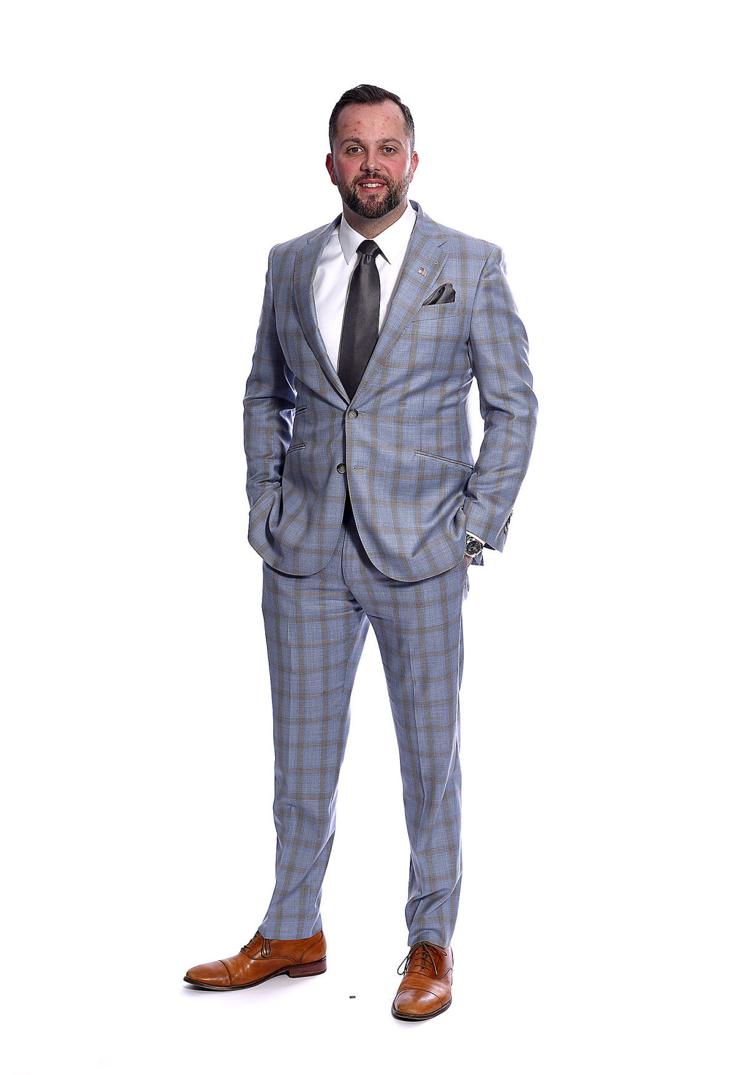 President, Outdoor Pride Landscape & Snow Management
Birthplace: Lowell, Mass.
Family: Alyssa Aquilino, wife; Anthony Aquilino, son
High school: Londonderry High School
College/post grad degrees: Currently attending Southern New Hampshire University
What is the best career advice you ever received?
"Culture eats strategy for breakfast," a famous quote from Peter Drucker. Once I read and truly understood the meaning of that quote it became my mantra and a key principle I have learned to lead by. The most important asset of any business is the team members who are a part of it; a well laid out plan means nothing if you don't have the right teams to put those words into action and get the desired results.
What motivates you to give back to your community?
Helping others gives me a sense of pride, satisfaction, and happiness. I am extremely grateful to my parents for instilling a strong work ethic in me. That work ethic has allowed me to be confident in my abilities and in return I've made it a mission of my own to help others find confidence in themselves ... I don't look at it as giving back; I look at it as a civic responsibility I have to make my community be better.
What advice would you give your 22-year-old self?
"Slow down to go faster and ASK FOR HELP." A very trusted mentor and friend gave me the first piece of that advice just years ago ... If I had taken the time to reflect, listen more, spend more time thinking strategically, while being more analytical, I truly believe I'd have accomplished more of my goals by now. And more importantly, asking for help is a sign of getting more clarity, not weakness.
What would make New Hampshire more attractive to young professionals?
We need to ensure that we provide a conducive environment for businesses to thrive and have a legislation that is pro-business. Economic growth creates opportunities and the way to attract young professional to New Hampshire is to reinvest in our infrastructure to support the private sector's ability to attract and retain young talent. We already have beautiful lakes, mountains, and ocean – icing on the cake is to embrace where we live, work, and play to build strong and healthy communities within the state.
Volunteer activities: Aquilino Foundation, personal family foundation helping the communities in which we live, work, and play (N.H. and Mass.), March of Dimes Board Member, City Year Mentor, Boys & Girls Club, Hope NH, Etc.Last major achievement: Professionally: Our company was nationally recognized and chosen by Forbes Magazine as a Small Giant.
Personally: The opportunity to create a formal process of giving and staying committed to investing into our communities with the Aquilino Foundation is something I am personally extremely proud of.