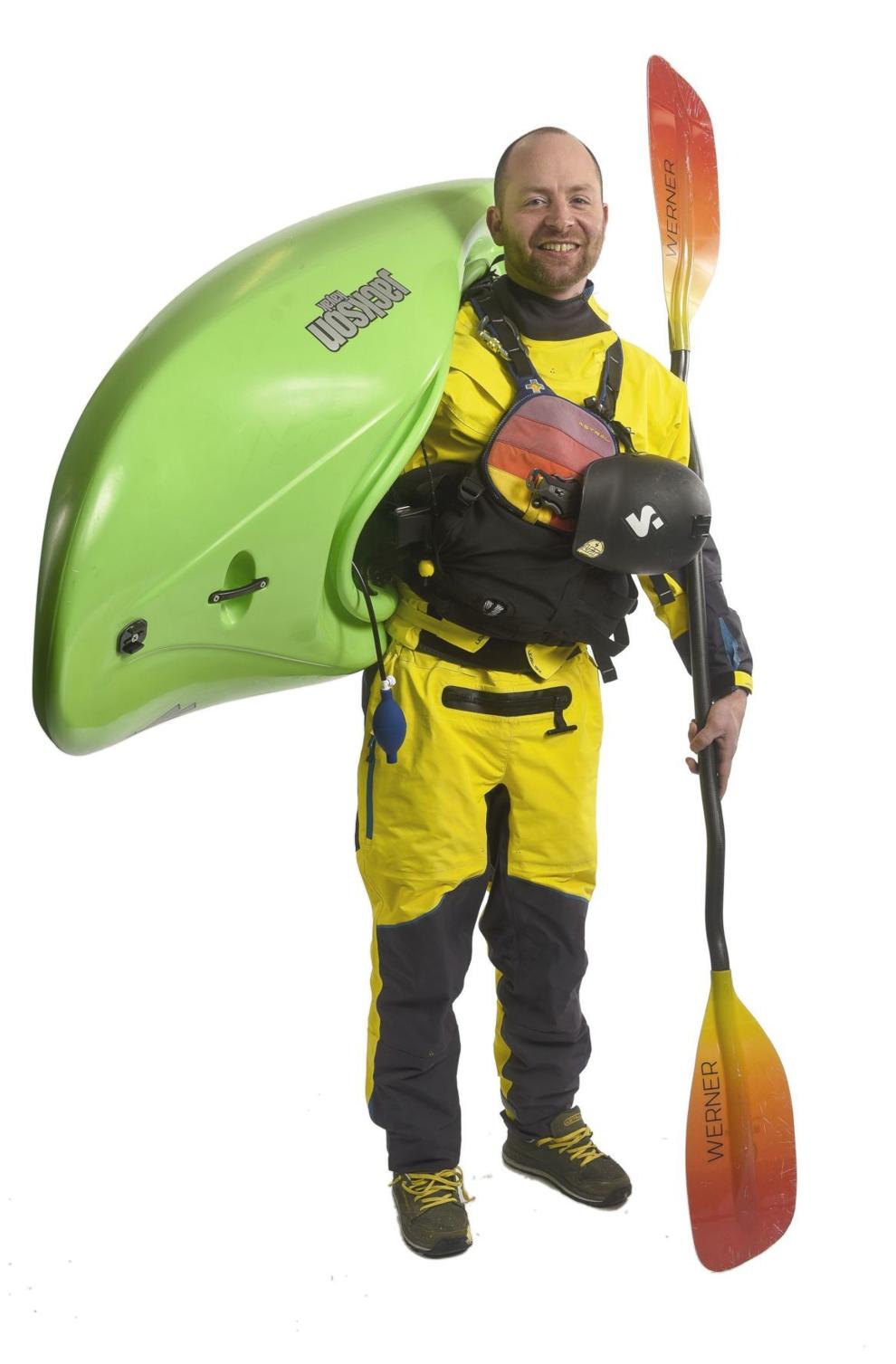 Age 38, Franklin resident
Founder and CEO, Outdoor New England; Founder and Executive Director, Mill City Park
Family: Katie (10), Ben (8) and Huckleberry Finn (3) our shop dog
High school: Pembroke Academy
College/post grad degrees: B.S. Electrical & Computer Engineering. Master's in Electrical Engineering.
What is the best career advice you ever received?
"Half of life is showing up." While notably, I work a lot. This quote also speaks to showing up for those who show up for you. Both for those with a common goal, but also for those who enable you to be the best version of yourself.
What motivates you to give back to your community?
I love connecting the community to the river, performing meaningful work, and I love to be of use.
What would make New Hampshire more attractive to young professionals?
With a foundation built on the outdoors and the whitewater park, Franklin is attracting young professionals today. The idea of being able to rip the local wave on your surfboard, tackle the rapids in your whitewater boat or shred the 150-plus miles of bike trails are resonating with millennials. Construction of the whitewater park will start in July 2021.
Volunteer activities: Granite State Outdoor Alliance and anything community related.
Last major achievement: After three years of fundraising, engineering and permitting, we've received all permits and are clear to construct New England's first whitewater park, which is adjacent to Mill City Park, a 13-acre park project of the year for New Hampshire and Northern New England.
Also, being able to hire three fantastic people to our Outdoor New England family, all of which are moving into our small community.