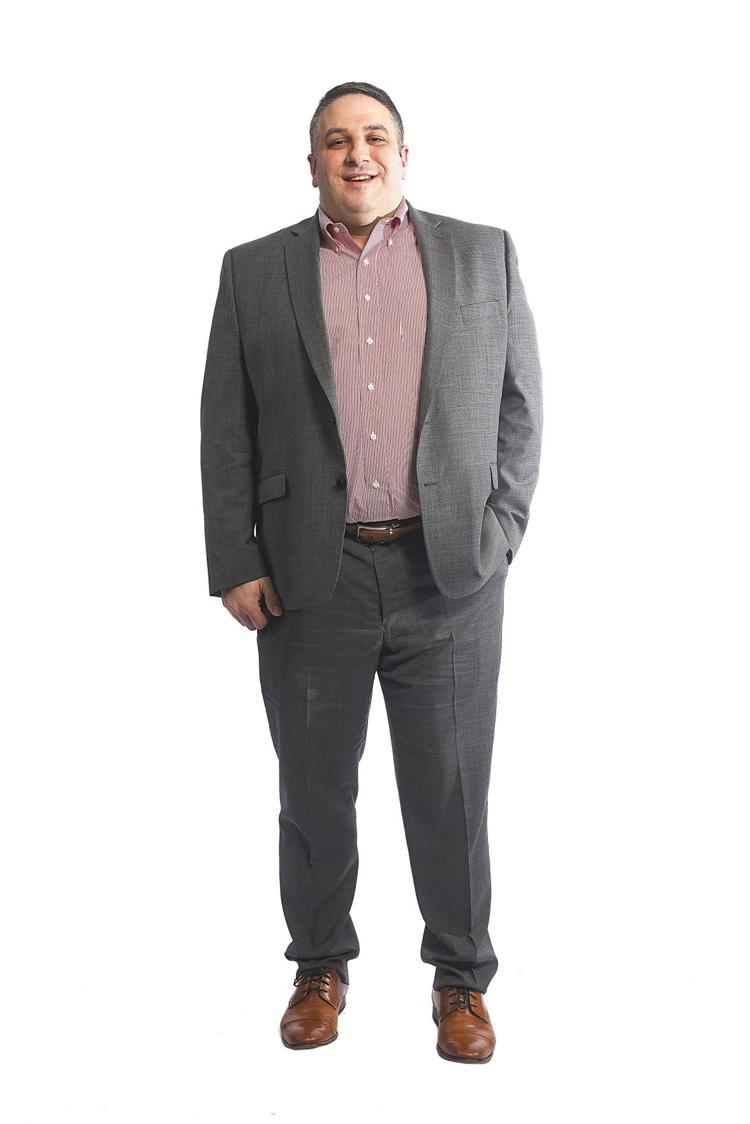 Operations in the Telecommunications Industry
Birthplace: Long Island, N.Y.
Family: Married (Colleen) with 4 children (Kayla 10, Mikey 7, Chloe 4, Joey 1)
High school: Longwood High School, Middle Island, N.Y.
College/post grad degrees: Actively completing undergrad at SNHU
What is the best career advice you ever received?
Work hard and make sure you never stop learning.
What motivates you to give back to your community?
I grew up in an area where change couldn't happen fast enough. I watched as friends, classmates, and good people in my local town would head toward the wrong path. One thing I knew for certain was that it takes people with strong will and dedication to bring change to any community. My main motivation is my children. I'm involved because of my passion for giving but I also want to help give back not only to help others but to teach my kids what it is to give back and what it truly means to bring change to a community.
What advice would you give your 22-year-old self?
Don't be afraid to make a mistake, some of the biggest mistakes have turned into some of the best ideas.
What would make New Hampshire more attractive to young professionals?
Further investment in the New Hampshire job market, offering strong starts to our young professionals that will allow them to work, learn, and grow in the Granite State.
Volunteer activities: Assistant coach, Bedford Youth Football Association; Co-Chair, Granite United Way; Boston Children's Hospital Corporate Cup, event planning committee.Last major achievement: April 2018, I received an award from Granite United Way for the work I was doing around raising campaign funds, driving awareness, and serving as the Co-Chair of the Campaign campaign cabinet.