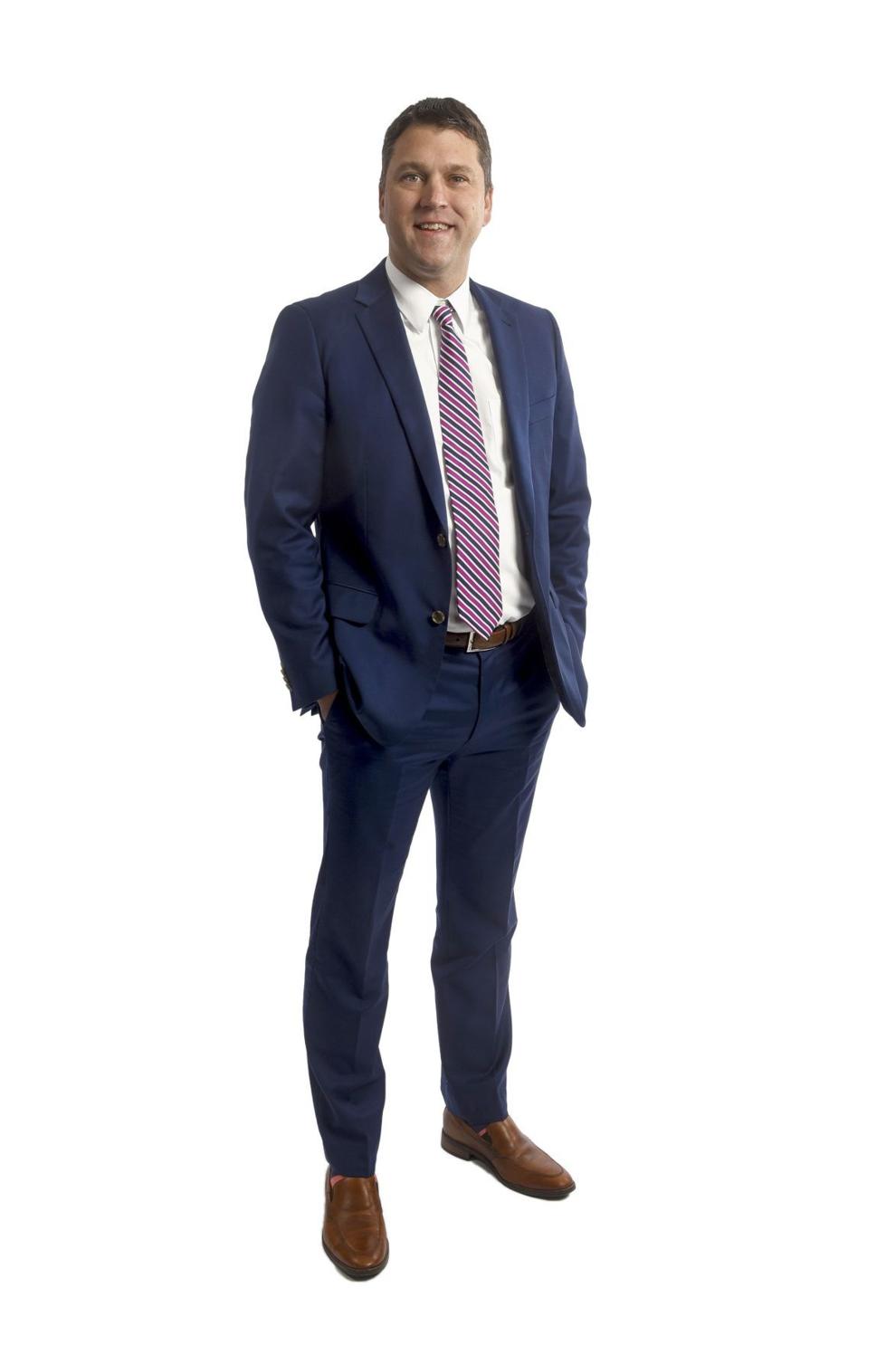 Director, Preti Flaherty Beliveau & Pachios, LLP
Family: Wife, Caitlin; and three sons, Conor, Patrick and Sean
High school: Dover High School
College/post grad degrees: Georgetown University, B.A. Government and History; Catholic University of America – Columbus School of Law, J.D.
What is the best career advice you ever received?
My dad always preached that if you were not part of the solution, then you were part of the problem. If I see something that I don't like, I don't stand on the sidelines. I get involved and see if I can help improve things whether it be in my career or in the community.
What motivates you to give back to your community?
Kids. I had a great childhood growing up in New Hampshire. I moved back to New Hampshire because I wanted to raise my children here. And I started getting involved in the community through the school board and coaching because I wanted to create similar opportunities for children now and in the future.
What advice would you give your 22-year-old self?
Spend less time on law review and more time on mock trial competitions. Consider taking the New Hampshire bar examination rather than Virginia. And make sure you go to your friend's birthday party at that Adams Morgan dive bar in January because you are going to meet a beautiful woman from Manchester.
What would make New Hampshire more attractive to young professionals?
(1) Stop discouraging college students from voting and participating in electoral politics in New Hampshire. We have tens of thousands of college students that come here from other states every year and we make them feel like second-class citizens and then wonder why they do not want to stick around after graduation. (2) Improve access and affordability of childcare. (3) Increase the collaboration between our colleges and the business community. We need to foster the great research and creativity on these campuses and by creating incubators for young graduates to develop their ideas here rather than feeling like they need to go somewhere else.
Volunteer activities: Concord City Council – At-Large Councilor; New Hampshire Bar Association Legislation Committee member; N.H. Supreme Court Access to Justice Commission member; Concord Little League – youth baseball coach; Concord Parks and Recreation – youth basketball coach; Georgetown University Alumni Admissions Program interviewer.
Last major achievement: I survived two days of downhill skiing with only a few bruises and a cracked phone. It was only the second time I had been on skis in my life and the first time in 25 years.