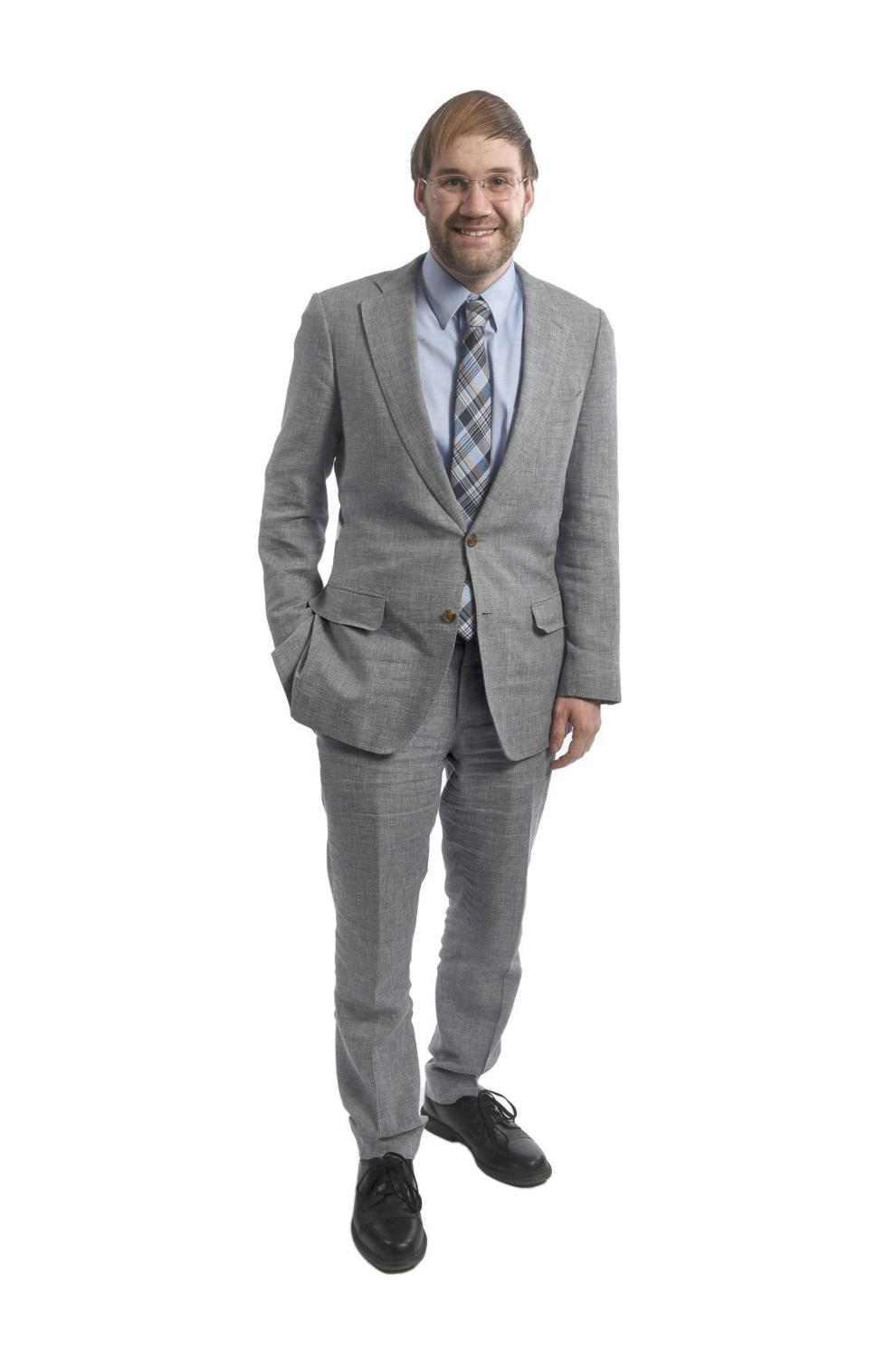 Age 32, Henniker resident
Senior Policy Analyst, New Hampshire Fiscal Policy Institute
Family: Father, Robert; mother, Diane; sister, Ellen, brother-in-law, Dominic, and niece; Lyra, and partner, Nisa.
High school: Bow High School
College/post grad degrees: Bachelor of Arts in Political Science and Policy Studies from Grinnell College in Iowa, and a Master of Public Affairs from the University of Wisconsin-Madison
What is the best career advice you ever received?
Recognize the opportunities you have, and remember you are not entitled to anything.
What motivates you to give back to your community?
I want everyone to have the degree of opportunity that has been available to me, but that's not the case today locally or across the world. The inequity of opportunities provided to different people limits economic efficiency, individual dreams, and our abilities to build stronger and more resilient communities that help everyone thrive. I want to help eliminate those inequities.
What advice would you give your 22-year-old self?
The discipline is worth it, and do your best to leave a trail of goodwill behind you.
What would make New Hampshire more attractive to young professionals?
New Hampshire would greatly benefit from more affordable housing. We are lucky enough to have a very high quality of life in New Hampshire, but those seeking to move here and those who want to see New Hampshire thrive in the medium and long terms are disadvantaged by the lack of affordable housing. I also think a stronger sense of a statewide community would make it more welcoming to young people.
Volunteer activities: Board of Community Bridges (current Chair, former Treasurer); former Concord Young Professionals Network Steering Committee (member); former Capitol Area Amateur Radio Emergency Services (volunteer).
Last major achievement: Quickly producing significant amounts of published information related to the pandemic's impact on New Hampshire's people and economy required long hours and lots of rapid-paced analysis. Helping guide the Board of Community Bridges through the pandemic, during which the organization and its employees have faced significant challenges delivering care has also been an honor.