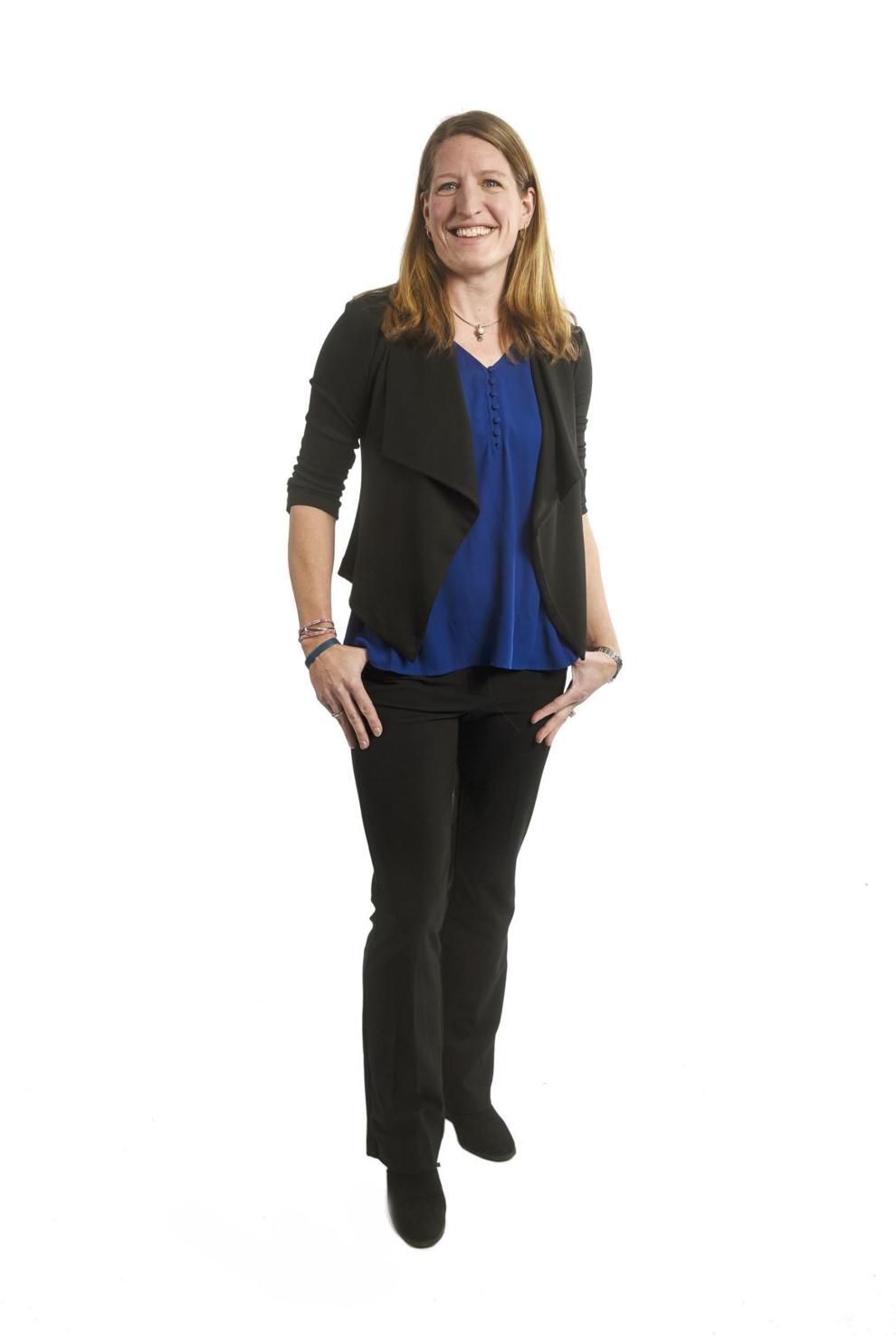 Owner/Manager, Canaan Hardware & Supply
Family: Husband, Colin Parker; daughter, Isabelle (9); son, Kenton (7)
High school: Mascoma Valley Regional High School, West Canaan
College/post grad degrees: Associate's Degree in Business Management, Lebanon College
What is the best career advice you ever received?
My dad taught me that swallowing your pride and being humble is not a sign of weakness, it is a sign of strength in character. I have carried this with me and it has helped me take responsibility for my mistakes and grow into a stronger person.
What motivates you to give back to your community?
The people in my community are so supportive, it makes me want to do more. They have supported me and my family for years and I love repaying their kindness. Having activities that can bring us all together really joins us and strengthens our community bond. I would like everyone who lives here to enjoy the Upper Valley as much as I do.
What advice would you give your 22-year-old self?
Every day is going to bring new and different challenges. Some are expected and some will bring you to your knees. Always keep listening, pushing yourself and trust that God's plan is more powerful than your own.
What would make New Hampshire more attractive to young professionals?
I moved back to New Hampshire because of all the wonderful things New Hampshire has to offer. I think this is a great place to live, raise a family and have a successful career while enjoying the outdoors. With all the changes in how people are working there are more opportunities to live in a great place like New Hampshire and have a successful career. This is a perfect state for anyone who loves the change of seasons and appreciates the great outdoors.
Volunteer activities: Weld-Webster Legion, Lebanon Little League, Organize Christmas in Canaan, Old Home Day Judge, Belt Sander Races, Halloween Pumpkin Display, Spring Expo Day.
Last major achievement: Hardware All Star in New Hampshire awarded by Stihl in HBSDEALER Magazine, Long Standing Commitment to the Community awarded by the Vital Communities.