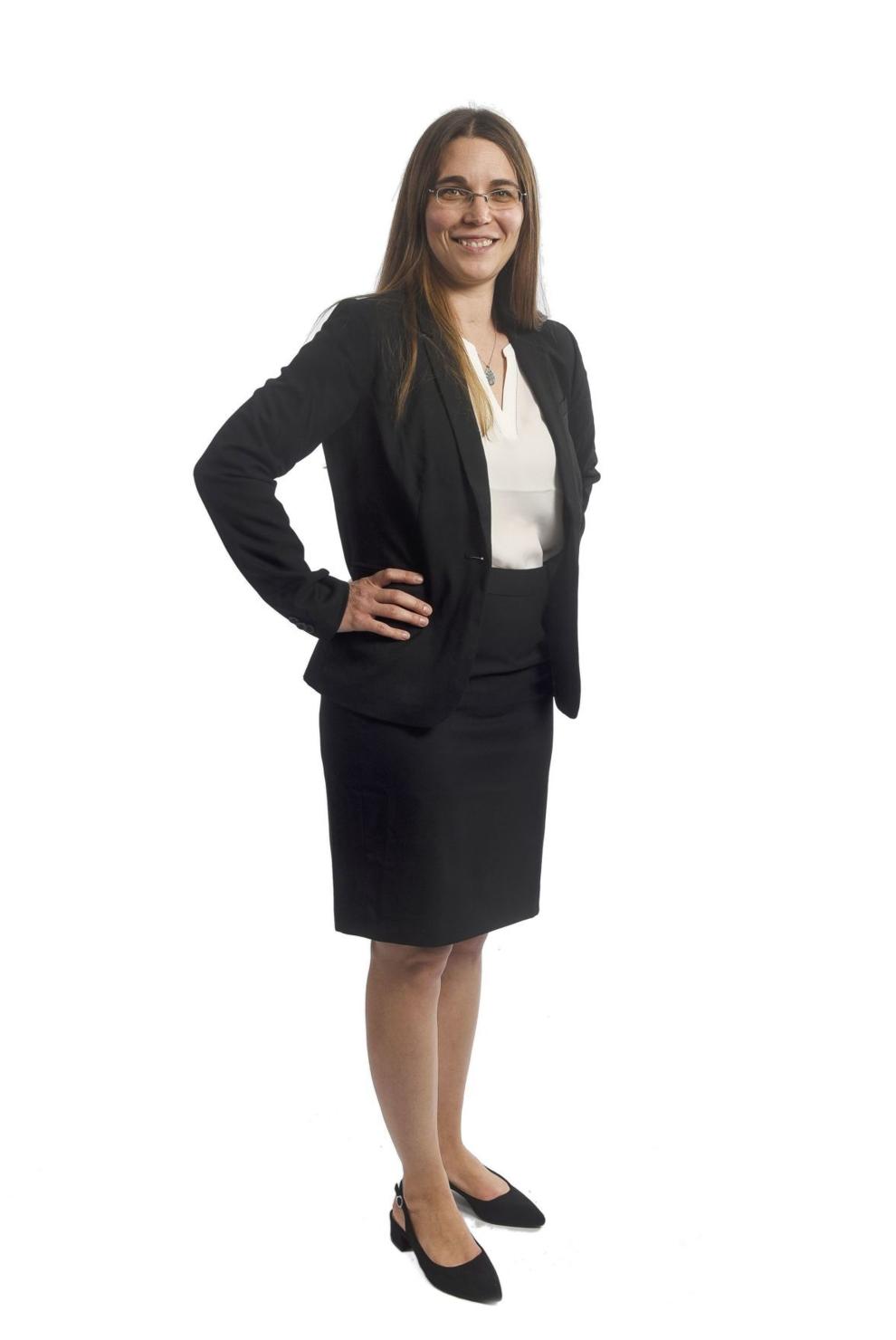 Age 35, Columbia resident
Partner, Waystack Frizzell, Trial Lawyers, Colebrook
Birthplace: Teaneck, N.J.
Family: Husband, Mike Burtnick; kids Carlos Burtnick (5) and Nevara Burtnick (3)
High school: Pascack Valley High School in Hillsdale, N.J.
College/post grad degrees: Rutgers University – B.S. in Environmental Policies, Institutions, and Behaviors; Vermont Law School – JD
What is the best career advice you ever received?
My father taught me to do the things that you don't like, but that you know are good for you – and to do them when you don't need them, because if you wait until that time, it usually is too late. This applies to additional certificates or degrees, learning new skills, making new professional connections, paying off a debt early, etc. Following this advice has served me well. If you have the discipline to do "what is good for you," and not just "what you want to do," you will be ahead of the game.
What motivates you to give back to your community?
I have been blessed with several mentors, including New Hampshire Superior Court Justices Brown, Houran, Wageling, and Lewis, who all encouraged me to become an active member in the New Hampshire Bar Association and the Women's Bar Association, so that I can give back to our profession. I have volunteered on the board for one or both of these organizations continually since 2011, because I believe in supporting the equal administration of justice for all, and I am passionate about improving access to justice for all citizens.
What advice would you give your 22-year-old self?
Do not be afraid of change! (I still need this advice.)
What would make New Hampshire more attractive to young professionals?
Increased public transportation, especially north of Concord! My husband and I moved here from New Jersey as young professionals, so I can speak from personal experience. A lack of public transportation can make young professionals feel isolated from nearby metropolitan areas.
Volunteer activities: Vice President of the New Hampshire Bar Association; Member of the Committee on Diversity, Equality and Inclusion of the New Hampshire Bar Association; Founder and Administrative Volunteer at Colebrook Community Child Care (a nonprofit child care center); New Hampshire Continuing Legal Education lecturer on the topic of "Solo/Small Firm Practices"; Representative on the Connecticut River Collaborative Planning Committee (creating an interstate school district in Coos County); Member of the Coos Child Care Task Force, which is formed by a partnership of the Coos County Directors Network, the North Country Council, and the Coos Coalition of Young Children and Families, working to improve access to quality, affordable child care in the North Country.
Last major achievement: 2019 recipient of the New Hampshire Bar Foundation's Robert E. Kirby Award. This award is given each year to an attorney 35 years old or younger who demonstrates the traits of civility, courtesy, perspective and excellent advocacy.