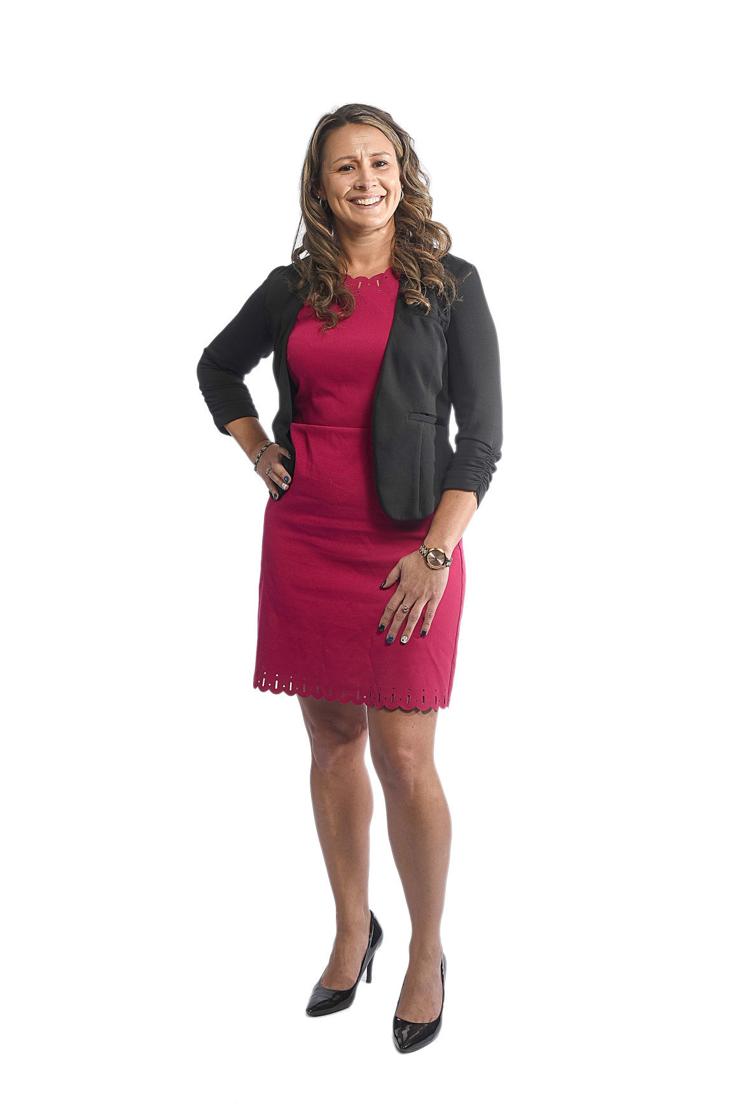 Partner and CPA, Altair Group PLLC
Birthplace: Bangor, Maine
High school: Hermon High School, Hermon, Maine
College/post grad degrees: BS Corporate Finance & Accounting (2008) – Bentley College; MS Taxation (2009) – Bentley University
What is the best career advice you ever received?
An early mentor from my PwC days told me as an intern, "You don't have to know everything and it's even worse if you pretend you do. All you need to be successful is a positive attitude and to work hard." I've built my career off that.
What motivates you to give back to your community?
All the boards or organizations I am a part of are true passions of mine. I enjoy collaborating with the various other professionals and coming together to enhance the lives of students, help shape the community and often in my role as treasurer, assist with an area that many people find intimidating. I'm humbled and honored to be a part of each experience.
What advice would you give your 22-year-old self?
Be authentic, always. It's that simple. So often young professionals will be who we think we need to be to get that job, promotion, etc. If you find yourself "conforming" to anything that isn't true to yourself, it won't make you happy and it won't be worth it. Just be you and be the best you.
What would make New Hampshire more attractive to young professionals?
I love this question as up until a few years ago, I was that "target" young professional living in New Hampshire and commuting to Boston. I think New Hampshire is quickly already becoming more attractive but it's continuing to promote our jobs, our communities, our accomplishments and demonstrating that we have so much to offer right here such as: an affordable real estate market, local farm to table restaurants, beautiful mountains for hiking, beaches, etc. I truly believe the state has so much to offer and something for everyone.
Volunteer activities: Board of Directors, Miss NH Scholarship Program; Board of Trustees & Treasurer, Next Charter School; Committee Member for the AICPA Individual and Self Employed Tax Technical Resource Panel; Chair for the NH Society CPA Women's Golf Tournament.
Last major achievement: Co-founding Altair Group, PLLC – November 2018.