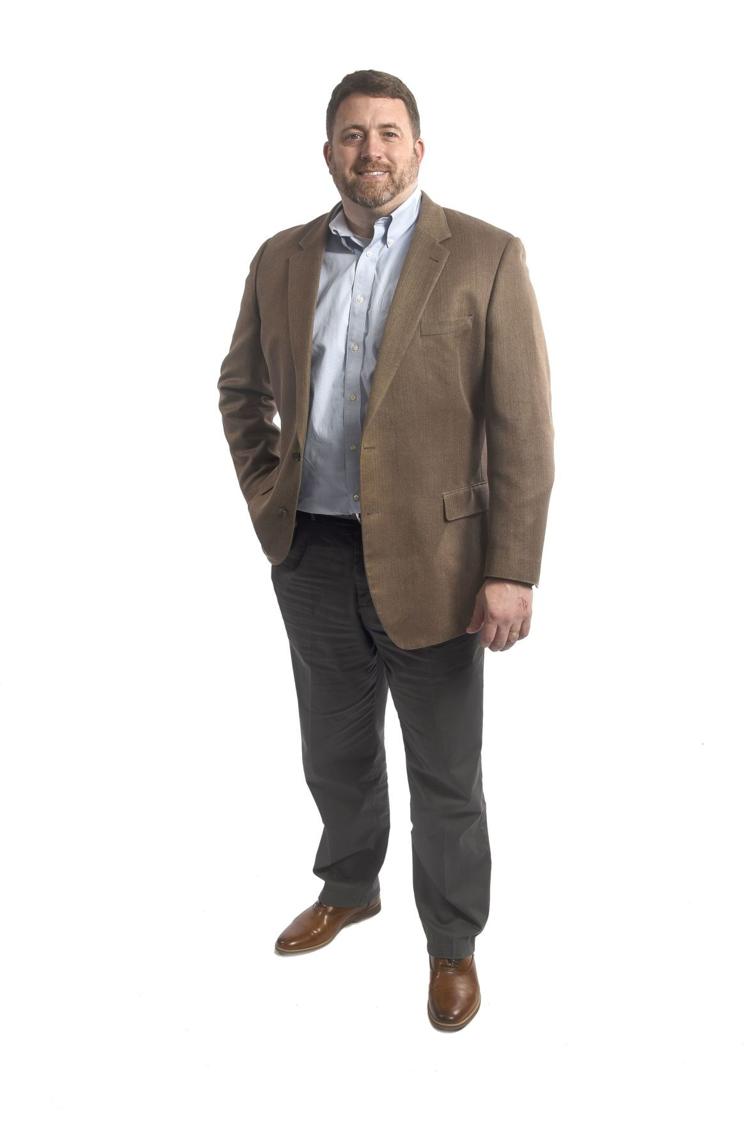 Age 37, New London resident
Vice President of Human Resources and Risk Management, Eastern Propane & Oil
Birthplace: Upstate New York
Family: Wife and five boys
High school: Upstate New York
College/post grad degrees: Cornell University/Villanova School of Law
What is the best career advice you ever received?
The best ability is dependability. I am sure it's attributed to someone – it was instilled in me by my college football coach, John Strollo. The concept applies to everything you do in life. Trust and accountability can only exist if you repeatedly do what is asked or expected when it needs to be done.
What motivates you to give back to your community?
I think giving back is a misconception. I grew up in a small town in upstate New York that used to have significant agriculture and dairy farming. As did my parents, and their parents before them. Communities form the fabric of our democracy, and they lose their identity without respectful civic engagement. It's a responsibility – to know your neighbor, invest in local business, volunteer, and advocate for causes you are passionate about.
What advice would you give your 22-year-old self?
Work hard and follow your path wherever it leads.
What would make New Hampshire more attractive to young professionals?
I cannot think of a more attractive place to live, work and play than New Hampshire. It seems like affordable housing and social networking are the biggest hurdles for young people trying to stay in New Hampshire or relocate here. There has been a lot of great work put into this effort at state and local levels. The rising cost of education, aging workforce, and the pandemic have put a spotlight on the opportunities that exist in trade professions, without which we cannot sustain our businesses or improve our housing market. Finding new ways to highlight those opportunities is critical.
Volunteer activities: Youth sports and mentoring, chamber of commerce board membership, prior service on Zoning Board of Adjustment, pro bono legal services, and participation in various not-for-profit and charitable causes.
Last major achievement: Helping to raise a family in the pandemic era, with at-home learning for 1st, 2nd and 4th grade and toddlers in tow.