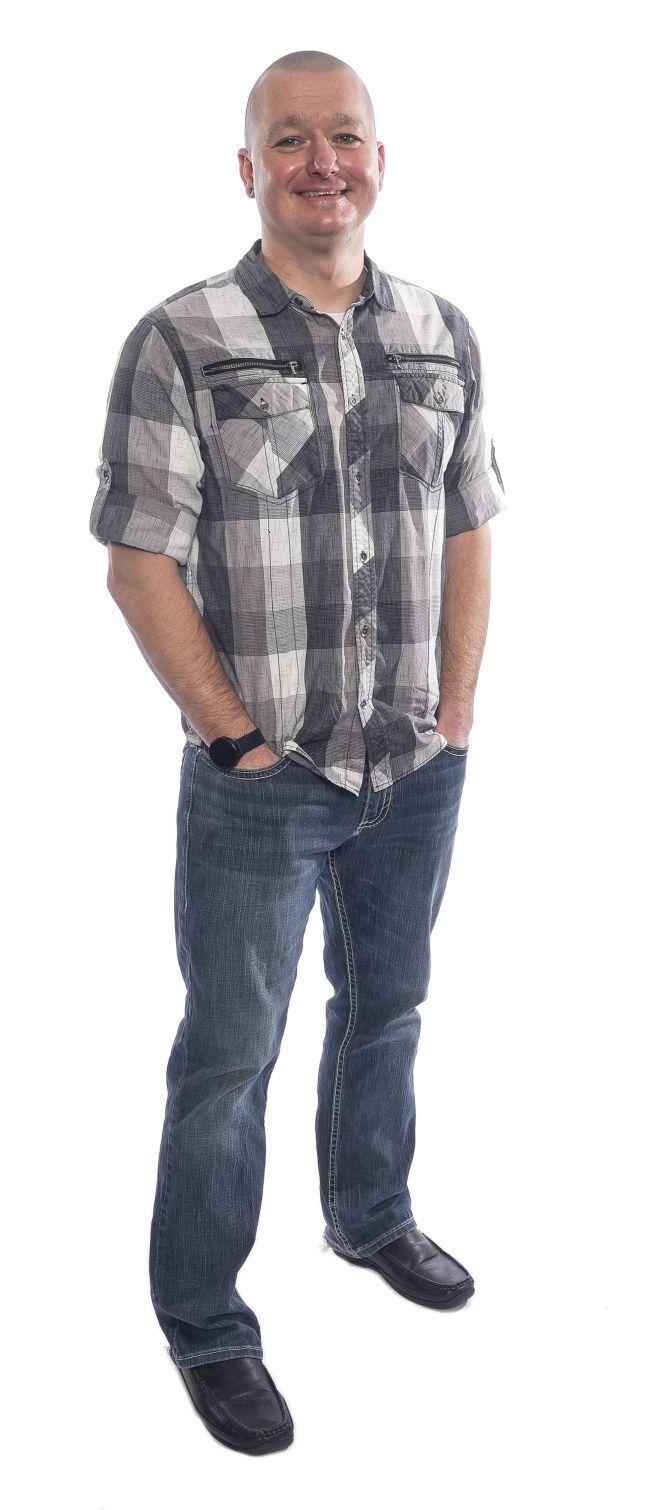 Age 36, Kensington resident
Senior Technology Manager, IAPP (International Association Privacy Professionals)
Birthplace: Concord, Massachusetts
Family: Sara, Grace (6), Violet (4), Luke (3), Nala
High school: Wahconah Regional High School
College/post grad degrees: B.A. Business Administration, M.S. Information Technology
What is the best career advice you ever received?
Over the course of my career, there have been many pieces of advice that have served well. Among the top of them were: Listen for the sake of comprehending. Don't listen for the sake of responding. Don't be afraid to accept a task. You can always figure out the how.
What motivates you to give back to your community?
My motivation to give back to the community is a deep-rooted belief and that is I believe we are all here to help each other. I wouldn't feel good if I knew I could help, or give back, or had the capability to, but never took that action.
What advice would you give your 22-year-old self?
I would advise my 22-year-old self to collaborate far more. The benefits of collaboration are unspoken and the sheer number of topics that run through my mind where I say "if I only brought someone in earlier" are incredible.
What would make New Hampshire more attractive to young professionals?
I believe New Hampshire is already fairly attractive to young professionals, however, to boost its perception, New Hampshire would want to deepen its focus on policies supporting child care, schools, health and wellness, public transit and life-work balance.
Volunteer activities: Chair – The Capital Region Food Program; Trustee – The Capital Region Food Program; Webmaster – The Capital Region Food Program; Vice Chair – Rose Petal Estates HOA; Technology Consultant – The Webster House.
Last major achievement: Personally, my last major achievement is becoming a father to three amazing children. I'm incredibly fortunate for my family and the support they provide. Professionally, my last major achievement is working with the IAPP Technology team and successfully delivering on a micro-service architecture migration. Philanthropically, my last major achievement is chairing the Capital Region Food Program and working with the organization on fundamental changes to operating models through the pandemic and years to come.