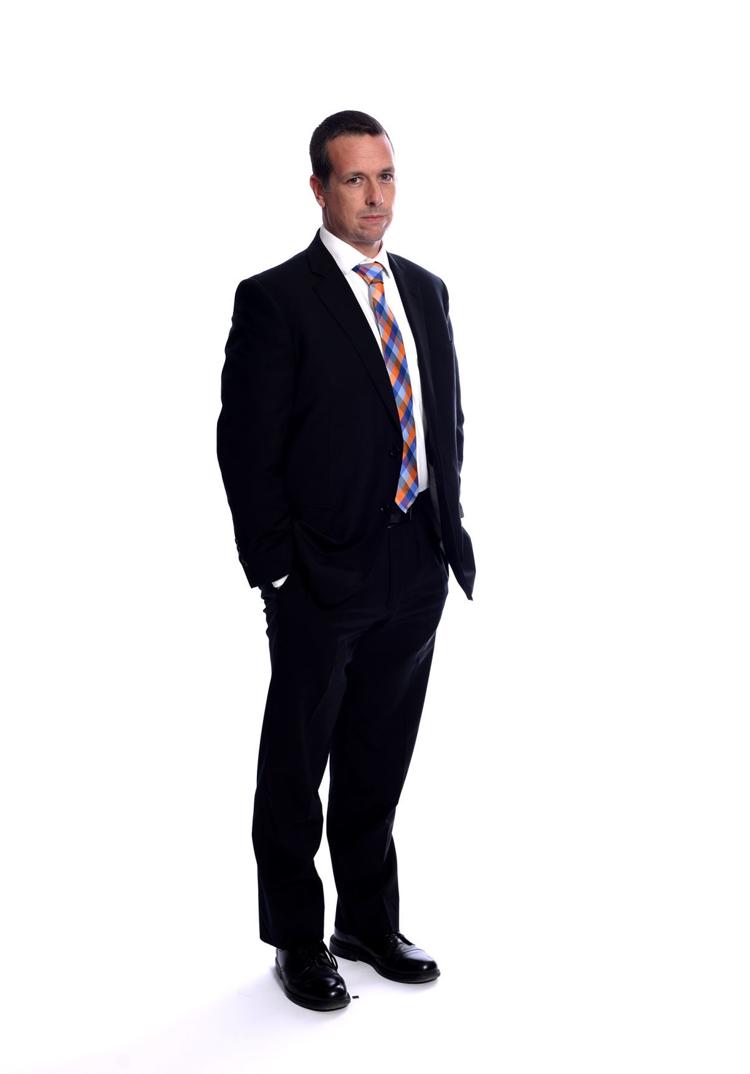 Administrator of Grants Management Unit, New Hampshire Department of Justice; Owner, TDK Consulting
Family: Wife, five sons, one daughter, 10 chickens
High school: Manchester High School West
College/post grad degrees: B.S. Franklin Pierce University, MBA Franklin Pierce University
What is the best career advice you ever received?
Meet as many people as you can. Growing up I was really shy and it took me quite a while to break out of that (and I still struggle). But, the networks of wonderful mentors that I have been able to surround myself with has helped me to grow both professionally and personally.
What motivates you to give back to your community?
I have always been a civic geek and feel blessed that we live in a country and state that allows us to be so integrated into our communities. Being able to give back by serving on town committees is my small way of being able to give back.
What advice would you give your 22-year-old self?
Slow down. Life is a marathon and not a sprint. I have to remind myself this even today, but, being present to what is happening right now is more important than what's to come.
What would make New Hampshire more attractive to young professionals?
I think New Hampshire is incredibly attractive to young professionals; however, I feel like many people that do not live in the Northeast do not realize how many awesome things New Hampshire has to offer. I have mentioned to people from different parts of the country that I can make it to Boston in about an hour (when I lived in Southern New Hampshire at least) and they are always blown away by that. New Hampshire has just about anything someone would want in less than an hour radius, plus, no sales tax!
Volunteer activities: Town of Bristol Budget Committee Member, Library Trustee, Trustee of the Trustfunds
Last major achievement: 2018 Barron's Financial Forecasting Winner.