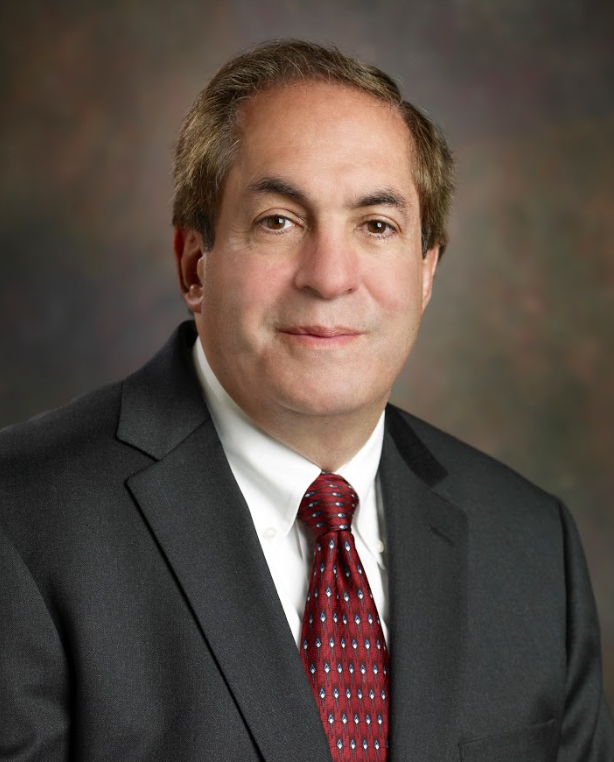 BEDFORD — A local engineer and entrepreneur has launched a new tech product for dogs that is designed to make life easier for pet owners and their pooches.
"This invention took about 3½ years and several millions of dollars," said Ken Solinsky, one of the founders of the SpotOn dog collar.
Solinsky's virtual smart fence system works without a buried electrical wire. Using GPS technology and navigation, the SpotOn dog collar allows pet owners to remotely create a perimeter that will contain a dog — anywhere from a backyard, local park, campground, vacation home and more.
"It enables you to take the dog with you wherever you go," said Solinsky, a Bedford resident. "I feel the virtual fence system will enhance the lives of dogs and their owners tremendously because it will enable one to truly treat the dog as a member of the family and take them everywhere."
Solinsky founded his new company, OnPoint Systems LLC, in 2015, and the company's SpotOn dog collar was introduced to the market in January, with assistance from company president Scott Sterling and vice president of engineering Sung Vivathana.
The Bedford-based business is hoping to attract 5 to 10 percent of the estimated 40 million dog owners in the next five to 10 years, Solinsky said.
At a cost of about $1,500, the high-tech dog collar and wireless virtual smart fence system is already gaining positive feedback.
Customers start by walking the perimeter of the area in which they wish to contain the dog, which is then saved as a virtual map. When the dog approaches the edge of the perimeter wearing the collar, a high-pitched, friendly tone is emitted, Solinsky said. If the dog goes beyond the first zone, a second, more stern and commanding tone is emitted.
"That often works with most dogs," he said.
However, if the two tones are not successful in keeping the dog contained, pet owners have the option of setting up a static correction process that has 30 different settings. This is basically a static electricity shock that is not harmful or painful, but does gain the dog's attention, Solinsky said.
There is a separate subscription service for an optional tracking system that utilizes a smartphone app to notify owners when their dog has escaped the contained area, and then tracks the dog every six seconds to help the owner find the specific location of the pet.
Chain-link fences and stockade fences are no longer necessary to confine dogs, Solinsky said.
"With this technology, the dog has considerable freedom and can see all around," he added.
Solinsky, the founder of Insight Technologies in Londonderry, has numerous inventions to his credit and has contributed to others, including the first military night visionware system.
"I enjoy getting products into production and seeing them produced in volume economically," he said.