If you have trouble deciding which local nonprofits you want to support, no one would fault you. The Granite State is home to 6,547 charitable nonprofits competing for donations, government contracts, service fees and other sources of income.
Charitable nonprofits generate $11 billion in annual revenue, and they employ 15% of the state's workforce, according to a newly released study by the New Hampshire Center for Nonprofits. The state has 2,590 nonprofit employers, providing jobs for 83,453 people, the center says, citing federal labor statistics.
"I think many people implicitly understand that we rely on nonprofits in our lives and in our state pretty heavily," Kathleen Reardon, CEO of the New Hampshire Center for Nonprofits, said in a phone interview Wednesday. "And yet I think oftentimes people think about the nonprofit sector in relation to the one that they are most familiar. And they misunderstand the diversity of organizations in our state and how they're really integral to the social and economic vitality of our state."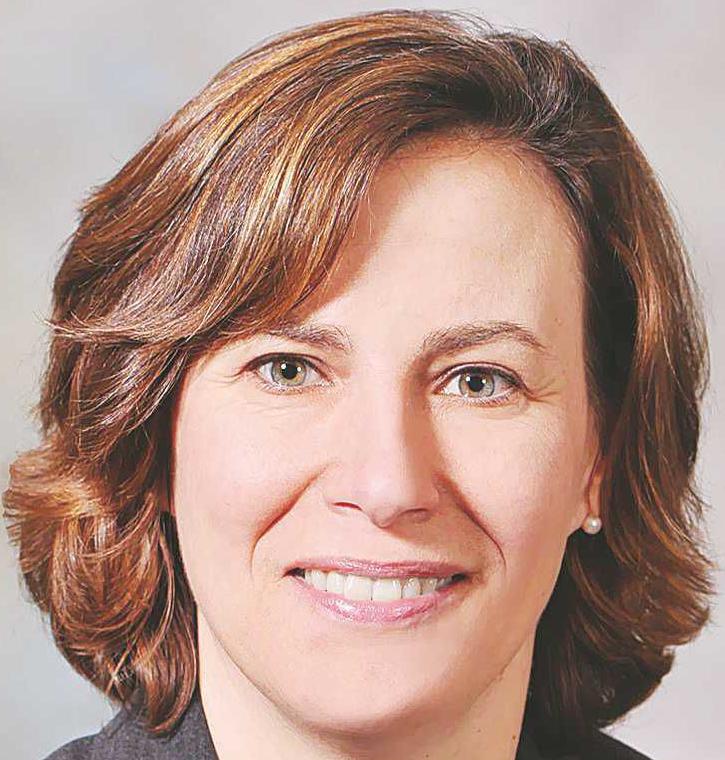 Most of New Hampshire's nonprofits are small: More than 70% generate less than $50,000 in revenue and rely on volunteers. They address such needs as human services, education, arts and culture and the environment.
More than 329,000 Granite Staters volunteer each year, providing services that have an estimated value of $960 million, the report said.
"We wanted to get some basic data out there to help people get a perspective on the whole," said Reardon, who joined the center 3½ years ago after an 18-year tenure with Citizens Bank. "I think we often talk about New Hampshire being about small business and business driving the economy, and that is very true. And nonprofits are also businesses that drive our economy that are really powerful forces."
In a thrifty state like New Hampshire, nonprofits are often recruited to provide services farmed out to them through government contracts.
"Sometimes nonprofits are really in a position, being close to the community, to be able to identify and help our policymakers understand implications of that work," Reardon said. "It's very much a partnership. I think that's one of the takeaways as well about this report."
That partnership includes collaboration among business, government and nonprofits.
"There are three sectors in every community, but in New Hampshire part of our advantage is how closely we all work together to create the communities and state where we want to live and work and play," Reardon said.
She hopes the report also helps people better understand how nonprofits operate.
"They achieve their results with diverse funding models. And so there's no one typical nonprofit in how it is funded," she said. "You may look at an organization that is highly funded through government contracts, and that is the bulk of their funding. They get some fee for service, perhaps, as well as some contributions. A food kitchen might be very highly dependent on individual contributions and grants and philanthropy."
The New Hampshire Center for Nonprofits, itself a nonprofit, relies on membership dues, fees for educational and training programs, and grants that help support operating costs and special projects. It hosts such events as the upcoming Nonprofit Leadership Summit on Sept. 19. (Author and blogger Joan Garry will speak about the "power, responsibility and joy of nonprofit leadership.")
"Like the nonprofits we serve, it's a mixture of funding sources," said Reardon, who first began working with the center when she was overseeing corporate giving for Citizens Bank.
"The strength of a company is really dependent on a strong and vibrant community. We invested in the New Hampshire Center for Nonprofits because we wanted strong nonprofits," she said. "I'm still advancing a lot of the same objectives that I was there, just in a different capacity.