Now, 60, Roche is among the upper third in the age bracket of the BIA's directors. The membership of the 501©(6) nonprofit reflects the age of the people Roche calls upon when he's trying to recruit new members — chief executives, financial officers, presidents and general managers of Granite State companies.
Roche knows that's about to change.
Like the state of New Hampshire, the BIA wants to attract and retain more young people, specifically the next generation of business leaders.
So what's a 107-year-old business group to do?
Turns out there's an app — and social media tools — for that.
But that's just part of the plan.
There's also a logo, a rebranding campaign and an awareness that to remain relevant, the statewide advocacy group needs to update how it does business.
"I'm a baby boomer, and I would speculate most of the people running BIA member enterprises are baby boomers, but that's not going to be the case for much longer," Roche said during an interview. "We need to make sure we're relevant and reaching out to emerging leaders — younger emerging leaders — in a way that they will accept and respond to."
In 1913, a group of business owners concerned about government regulation formed the New Hampshire Manufacturers Association. In 1970, the group became the Business and Industry Association, though manufacturing remains one of its primary constituencies.
Three years ago, the BIA established a focus group to consider ways to update its approach. Since then it's established an emerging leader training program. Sixteen people participated in the first class, and 24 in the second. A third class is scheduled to begin this fall.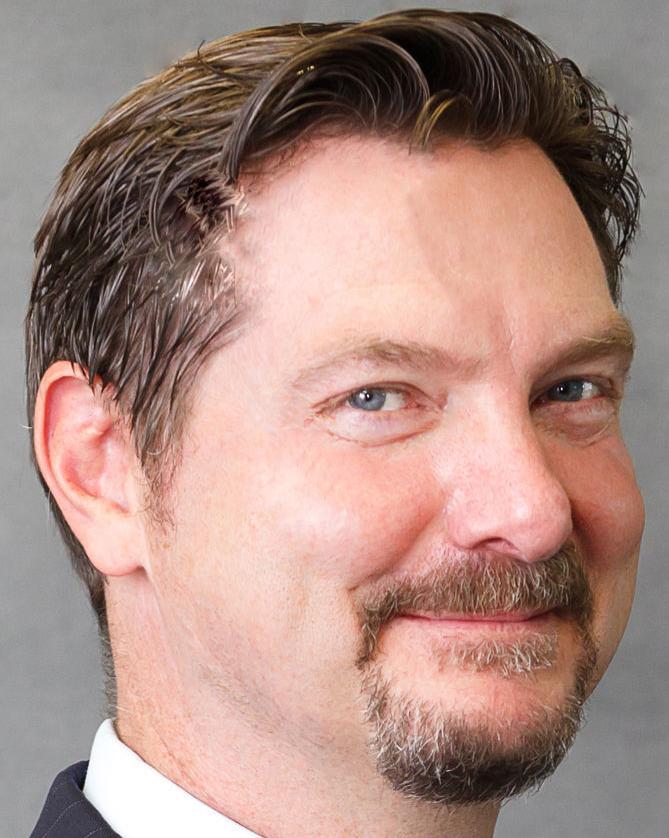 "These are up-and-comers that current board members and other leaders of member companies have identified as the folks that are going to be taking on increased responsibility within these enterprises," Roche said.
While the BIA operates as a chamber of commerce for New Hampshire, its focus is more on representing its membership at the State House than creating the kind of networking opportunities typically offered by local chambers to attract younger members.
"Our challenge is that we're statewide," Roche said. "It's difficult for us to attract young professionals to regular events when they're traveling from all over the state."
"We recognize that we need to always be showing a side of ourselves that is not apparent at first glance," Roche said.
The BIA also has taken a nod from millennials to wean itself from paper.
The organization recently bought an app it's using to replace printed agendas, attendee lists and other material it traditionally prepares for events. It also has discontinued publishing printed newsletters, shifting its communication to electronic distribution.
"That's another example of following the lead of younger, emerging leaders that are very comfortable in the electronic space, the technology space, and doing our part to keep up with them," Roche said.
While the BIA is updating how it reaches members and potential recruits, its mission remains largely the same. The group represents 400 member companies in a variety of industries, including high tech, software, professional services, finance, health care, public utilities, hospitality/tourism and insurance.
Only 8% of its member companies employ more than 500 people, and 35% employ 10 or fewer — reflecting New Hampshire's small business concentration. Nearly 70 percent have payrolls of less than $3 million.
Half of the BIA's eight full-time employees are registered lobbyists. In recent years, the group has advocated for ways to increase workforce housing in the state and has partnered on programs designed to nurture the next generation of workers coming out of the state's high schools and colleges.
"A lot of younger emerging leaders, they want to know if you've got a social welfare component to the work that you do. We don't do that directly," Roche said. "Our primary responsibility is to promote a healthy climate for job creation, and we do that through advocacy at the State House."