For Julie Demers, it's the 70,000 people employed in the state's technology industry.
For Brian Fleming, it's a "Sandbox" that offers a creative space to develop ideas.
For Erica Johnson, it's a tech lab that helped prepare her to lead a software company.
For Heather Lavoie, it's a hard-scrabble upbringing on Manchester's West Side that inspired her work ethic.
All four were featured in the Union Leader's "New Hampshire Innovators" special edition back in September. On Thursday, they will be sharing their experience, passion and knowledge at a breakfast session.
Join us from 8 to 10 a.m. at Fratelllo's Italian Grille in Manchester for the latest entry in the Union Leader Symposium Series. (Purchase tickets for $35 at UnionLeader.com/symposium.)
We'll be talking about the role of education, collaboration — and failure — in nurturing innovation as well as the personality traits common to innovators. For starters, tenacity.
As part of our preparation for the discussion, we asked our panelists to consider what New Hampshire should do to inspire innovation.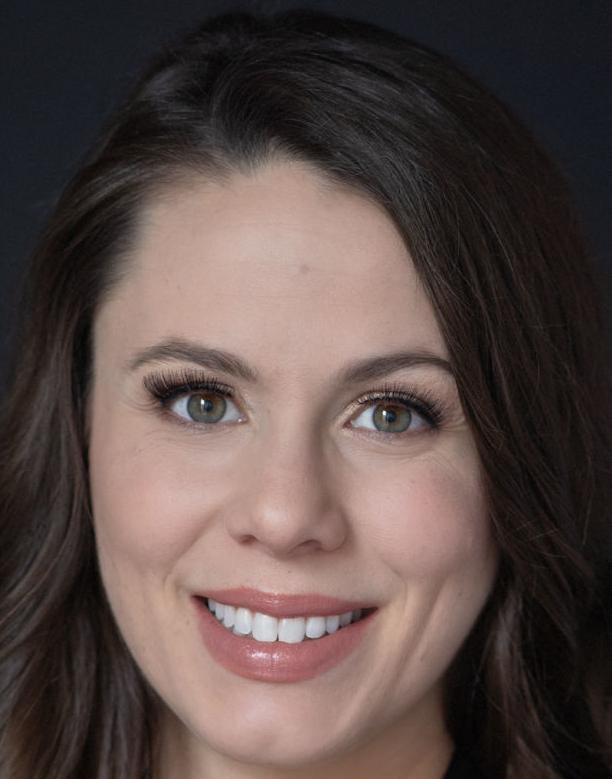 In September, Demers became the first full-time executive director of the New Hampshire Tech Alliance, a nonprofit trade group that represents nearly 300 member companies. It organizes several events annually to support startups and promote local tech success.
Demers says New Hampshire's tech community needs to spend more time talking about its hits — and its misses.
"New Hampshire innovators need to do a better job of telling their stories that help boast and spread awareness about New Hampshire's strong tech and entrepreneurial economy," Demers said. "I don't just mean their success stories, but also their horror stories. Success stories motivate other innovators in our state to try, but the horror stories also serve an important role by reminding them to keep trying."
Fleming is the executive director of the Sandbox ColLABorative, the innovation lab at Southern New Hampshire University — the largest nonprofit provider of online education in the country.
"At this critical juncture in our nation and as a state, New Hampshire needs to drive social innovation through entrepreneurial activity geared toward meeting our most pressing social challenges," Fleming said. "Our focus should be on fostering adaptability and collaboration within the social sector, and on providing incentives for education, human services organizations, policy makers, and businesses to work together in helping our communities flourish."
Johnson is CEO of QA Cafe, a Portsmouth company that provides internet protocol testing and other tools for broadband access, communications networks, and consumer electronics. The former staffer of UNH's InterOperability Laboratory touts New Hampshire as one of the best places to live and work.
"By supporting small businesses and academia, New Hampshire can boost and foster innovation leading to more opportunities and job growth," Johnson said. "It's important to support programs to accelerate startups and small business as well as encourage and empower women-owned business."
The state also needs to foster education programs tied to science, technology, engineering, arts and math, Johnson said.
"New Hampshire needs to support "STEAM and entrepreneurial programs to attract and inspire the next generation workforce while ensuring affordable housing to retain them here in New Hampshire," she said.
From her office in the Millyard, Lavoie oversees a company that is using artificial intelligence to predict health care costs. The president of Geneia gave the Granite State high marks for promoting its technology industry.
"New Hampshire has been focusing on exactly the right things to foster innovation," Lavoie said, "whether that is through better marketing of the state to businesses, performing direct outreach to the business community, putting a loudspeaker on the high tech and biotech work that is already underway, continuing to provide for a favorable tax climate, working to expand airline routes at the Manchester Boston Regional Airport, or positioning to younger populations through Stay Work Play."