Take a look at the first five logos the Greater Manchester Chamber of Commerce has used for its branding over the past century, and the word "fun" does not come to mind. Just business as usual.
The city seal. A Queen City crown. A downtown tower. A pyramid. Only the most recent one — a Millyard building sitting on a swoosh — offers even a hint of whimsy.
Say hello to No. 6: the Spring M.
It looks like a strand of DNA unleashed.
The arrow tip says Manchester is going places.
CEO Mike Skelton introduced the brand at the chamber's Citizen of the Year dinner April 18 at the DoubleTree Hotel. While a few dozen people among the chamber's leadership had already been introduced to Spring M, Skelton was a bit nervous about taking it public. But that's the path you take when you choose "Boldly Going" as your tagline.
"I have to admit it was a little scary at first because we had gone from presenting this new brand and concept to initially a group of our staff of six or seven and then to a group of 10 to our executive committee and then to a group of 30 to our board of directors — and then we jumped all the way to 800," he said.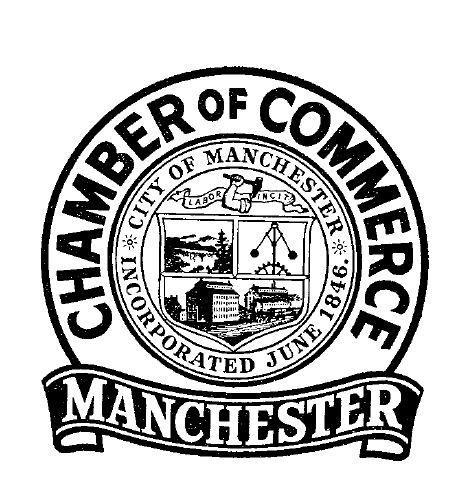 Skelton was pleased by the brand's reception — and that the several oversized Spring M props the chamber distributed for selfies at the dinner were returned intact. Those spring-loaded arrows with the "M" for Manchester will be starring in a marketing campaign that will be unrolled over the next several months.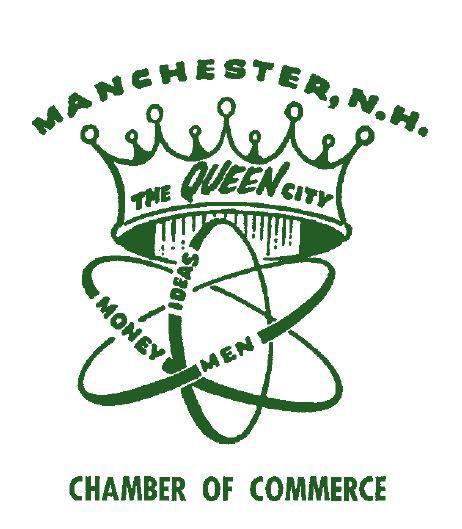 "As the chamber has evolved, we've looked at the brand and compared it to where we were going as an organization and also where the community was going, and felt intrinsically that this is just something that we have to take on at some point," Skelton said at the chamber's Hanover Street headquarters last week.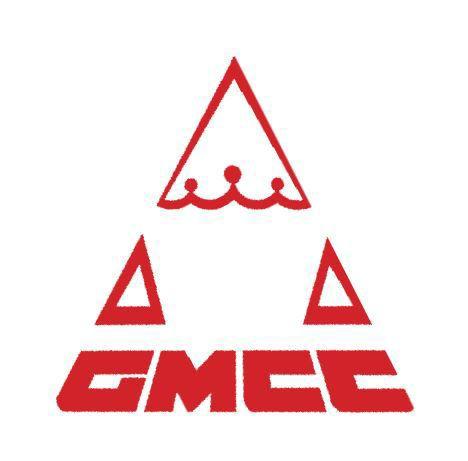 The branding project evolved from a board retreat last spring during which staff and board members talked about the chamber's image in the community. While offering networking events, marketing and other services continue to be part of the chamber's responsibility, the group agreed its role has become broader.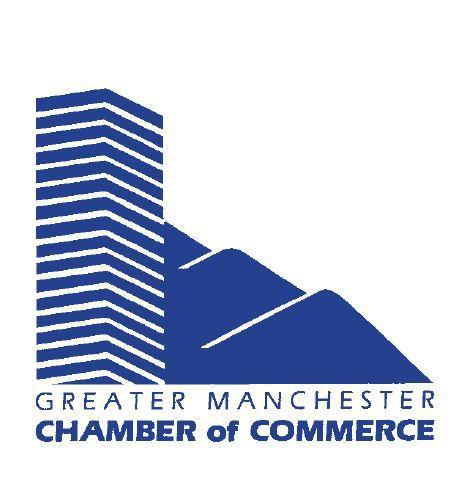 "We've evolved significantly over the last few years to be a mission-first organization," Skelton said. "The primary reason we want members to believe in the chamber and invest in the chamber, support the chamber, is because they believe in our mission that we're shaping the economic success of the region."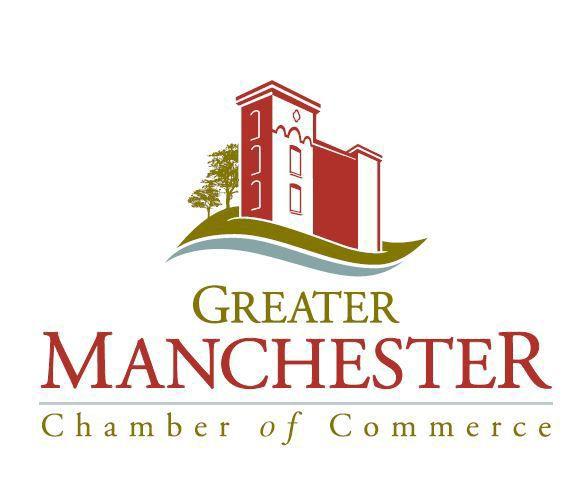 In December, Manchester marketing firm GYK Antler began working on branding concepts, coming up with more than 20 iterations before choosing four to present to the chamber.
"We went through a very rigorous, exhaustive process with them of doing research, auditing our current brands, looking at our consumers, investigating our role in the marketplace locally, regionally and nationally," Skelton said. "And that all helped us narrow down the pool of concepts to where we wanted to go."
If you think it might to take time for the Spring M to grow on you, you're not alone. As for orange, it's meant to suggest optimism, change and movement.
"When I first saw this concept, my initial reaction was, 'Whoa, that's different,'" Skelton said. "And then I started to think about it. And we talked about the meaning of it. Each time I spent more time with it, I liked it because it made sense for what we were trying to accomplish in terms of the message behind our brand."
Part of what made the concept appealing to Skelton and chamber marketing chief Lauren Getts was that it could stand alone from the chamber's moniker, which has been shortened for marketing purposes to "Greater Manchester Chamber."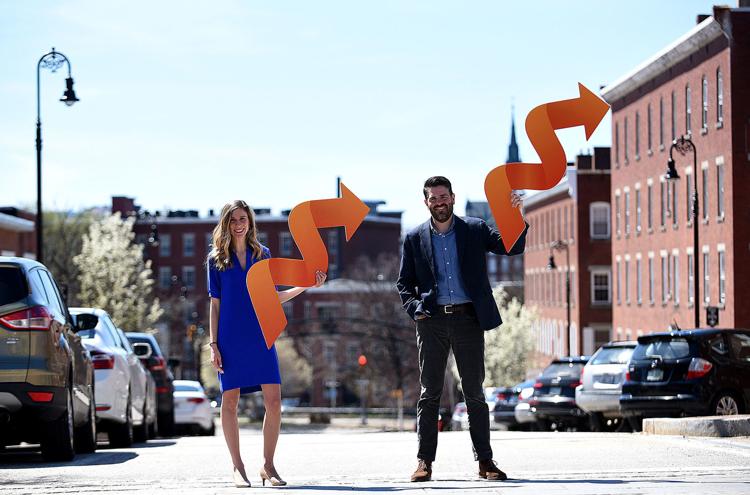 "The more we got to dig into it and could think about the ways we could utilize it and the fun we could have with it — that's what really started to get us excited," Skelton said.
Through the campaign, the chamber aims to promote Manchester as a place to work and live. The project was prompted in part by surveys the chamber conducted as part of its economic development work. Among the city's perceived weaknesses in some members' eyes is the general perception of the Queen City, Skelton said.
"We haven't marketed ourselves outside of the city and the region as to all the exciting things happening here," he said. "Did you know that Oracle and Amazon have made huge investments in Manchester-based startups? Dean Kamen is starting a new biomedicine industry in the Millyard. We have all this great arts and culture happening downtown. The young professional scene here is thriving. There are all kinds of these untold stories that if you were promoting them would really strengthen our business climate and really change the perception someone has of Manchester and Greater Manchester."
Mike Giovinelli and Julia Merrow of GYK Antler said they were trying to come up with a concept that best represented the direction the chamber wanted to take.
"The Spring M was something that for us hit on those key themes that we uncovered in the strategy," Giovinelli said. "And some of the things that we thought it stood for was momentum — just simply moving forward both from a vision and energy standpoint. There was an element of transformation that we liked."
Merrow said she admires the chamber's desire to be innovative.
"A sense of community was really something we wanted to bring to the forefront, not only to their new brand but how they can apply that to brand campaigns and concepts and that sort of thing going forward," she said.