Rob Katz is about to become a much more familiar name in New Hampshire winter tourism.
Denver magazine 5280 calls Katz "the most powerful man in the ski industry."
"Since becoming the CEO of Vail Resorts in 2006, Katz has led the company in the acquisition of many properties, discounted the cost of season passes, and persuaded his customers to market the brand," Rachel Walker wrote in a cover story about Katz. "What does he have planned next?"
That was in January 2017, when a map of the U.S. illustrating the publicly traded company's expanding footprint showed 12 properties spread across seven states.
We now know what Katz had planned next.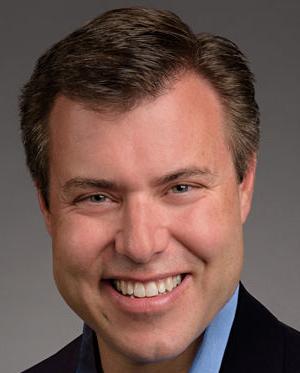 It was as if Katz heard in his head the opposite of what New York Tribune editor Horace Greeley famously said in 1871 to promote westward expansion.
This young man was heading East.
A month after the magazine story was published, Vail Resorts announced it was acquiring Stowe Mountain Resort in Vermont from Mt. Mansfield Company Inc. for $50 million.
That was just the beginning of a snowball that keeps rolling down the hill, gathering momentum as it grows.
Last year, Vail Resorts acquired Triple Peaks, paying $74 million to pick up Mount Sunapee Resort in Newbury, Okemo Mountain Resort in Vermont and Crested Butte Mountain Resort in Colorado. As part of the transaction, Vail provided the funding for Triple Peaks to pay off $155 million in leases that the three resorts had had with Ski Resorts Holdings LLC, an affiliate of Oz Real Estate. It was the kind of transaction that underscores the complexity of the ski industry.
On Monday, Vail Resorts announced a $264 million deal to acquire rival Peak Resorts, saying it would pay $11 a share for its outstanding stock to take over 17 ski areas in seven states, including Attitash, Wildcat and Crotched Mountain in New Hampshire, Mount Snow in Vermont and Hunter Mountain in New York.
"Peak Resorts' ski areas in the Northeast are a perfect complement to our existing resorts and together will provide a very compelling offering to our guests in New York and Boston," Katz said in a statement announcing the deal.
When the transaction closes, Vail Resorts will control nearly 40 properties in the United States, British Columbia and Australia, expanding the choices for holders of the company's Epic Pass and swelling the ranks of Vail customers likely to book a ski vacation that might mean a plane flight and an overnight stay at one of the company's lodges.
"The acquisition fully embodies our philosophy of Epic for Everyone, making skiing and riding more accessible to guests across the U.S. and around the world," Katz said.
Shares of Vail Resorts (NYSE: MTN) closed at $248.73 Friday. Over the past year, they've ranged from $179.60 to $302.76. The company says it expects to add $60 million to its annual earnings by July 2021 as it absorbs the Peak Resorts properties into its holdings.
For the locations Vail Resorts is acquiring, the change will mean converting their computer systems to connect with the mother ship, which allows for customers to buy lift tickets at any of the Vail Resorts properties.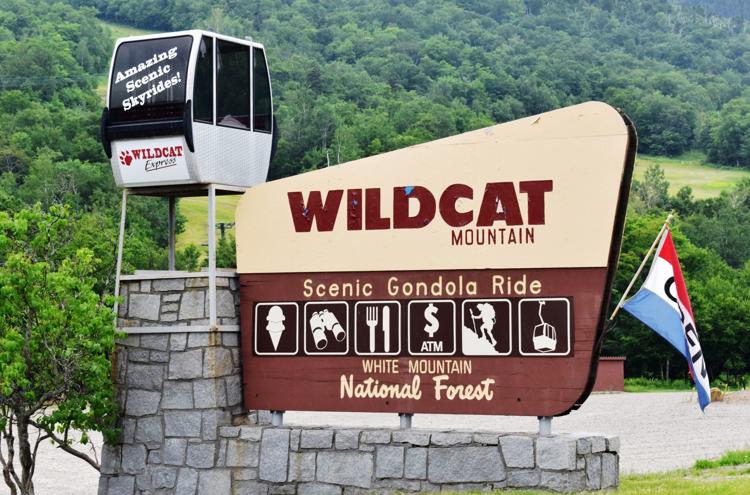 Such overhauls don't come without hiccups.
Last winter, I was riding a lift at Mount Sunapee with an instructor at the resort. When I asked him about how the transition was going, he grumbled about the new computer system. It wasn't necessarily better, he said, citing some glitches that had patrons booked at the wrong places.
Personnel at Attitash, Wildcat and Crotched Mountain can expect similar growing pains. In announcing the deal, Vail Resorts said it plans to retain the "vast majority of each resort's employees." It also said it plans to invest $15 million to upgrade the 17 properties it will be acquiring.
Employees also can expect to work for a company driven by new technology. Vail Resorts began employing Radio-Frequency IDentification (RFID) scanners a decade ago to collect season pass data as skiers and snowboarders approach base lifts.
If you want to achieve total domination, you need to know where your customers are and where they plan to go next.