I am the CEO of Mid-State Health Center, a community health center with locations in Bristol and Plymouth. I have been fortunate to work in New Hampshire's health care industry for 37 years, and I've seen firsthand how the lack of available workforce impacts our citizens' access to health care, whether it be mental health services or primary care services. New Hampshire cannot afford to delay investing in our health care delivery system because the health care needs of our residents aren't going away.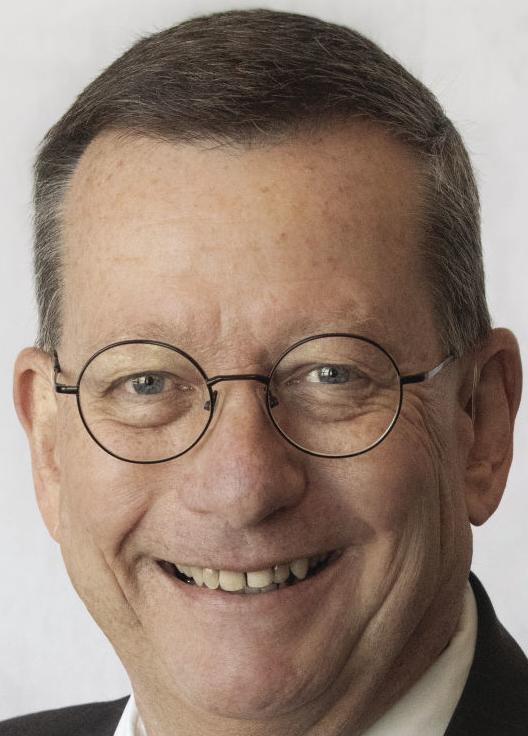 It's no secret that New Hampshire is one of the oldest states in the nation by age. Like the patients they serve, the state's well-established providers are inching closer to retirement, and many choose to cut back their hours in order to spend more time enjoying the North Country lifestyle, which leaves a gap in health-care organizations and in access to timely care. According to a recent survey of hospitals, community health centers, community mental health centers, home health providers, area agencies and nursing homes, there are over 2,000 health care vacancies across the state.
The reasons why New Hampshire's health care system has an astounding number of open positions and why, as a result, patients go without necessary care are complicated and affect each sector differently. To put it simply: It is a combination of low Medicaid reimbursement rates, a lack of investment in the health care workforce pipeline, administrative burdens faced by health care professionals and the organizations hiring those professionals, inadequate investment in the State Loan Repayment Program, and a lack of telehealth reimbursement for primary care services.
Mid-State had been searching for a medical director for over nine months, and we are constantly recruiting for primary care providers with no end in sight. While we are able to pay a fairly competitive salary, we have difficulty recruiting qualified clinicians because the surrounding states offer incentives to clinicians, such as the availability of State Loan Repayment Program funding, that New Hampshire doesn't.
The State Loan Repayment Program offers student loan repayment to primary care, behavioral health, substance use disorder, and dental health care clinicians working in medically underserved areas for a minimum of three years full-time or two years part-time. This is the No. 1 recruitment and retention tool for health care organizations, including community health centers. The result of the state's lack of investment in tried-and-true programs like this one means practices throughout the state delay onboarding new patients. This means that patients go without the care they need.
Amid the worst health care workforce shortage New Hampshire's ever seen, there is a beacon of hope: a legislative proposal that was developed with support by a bipartisan coalition of over 50 Granite State health care organizations, health education and policy experts, the Business and Industry Association, and elected officials to address these systemic health care workforce challenges.
The proposal, based on decades of knowledge and experience, includes investments in tried-and-true programs, including increased funding for the State Loan Repayment Program. The proposal also reduces administrative burdens employers experience when hiring clinicians, expands access to health care education programming, and implements a reasonable, and long overdue Medicaid rate increase for all Medicaid providers. (Editor's note: The bill, SB 308, passed the Senate 23-0 on March 27 and was immediately tabled for consideration in budget deliberations.)
The can can't be kicked down the road any longer: All Granite Staters need and deserve access to health care services. I ask that our elected officials continue to listen to the clinicians who serve our most rural and underserved communities and address our health care workforce shortage in a systematic fashion by including this bipartisan proposal in the state's budget.