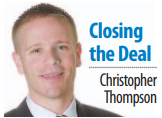 On July 10, Delta Dental Stadium and the New Hampshire Fisher Cats put baseball aside and hosted an event focused on supporting American veterans.
The nonprofit Swim With a Mission (swimwithamission.org) organizes the annual event to raise money for veterans.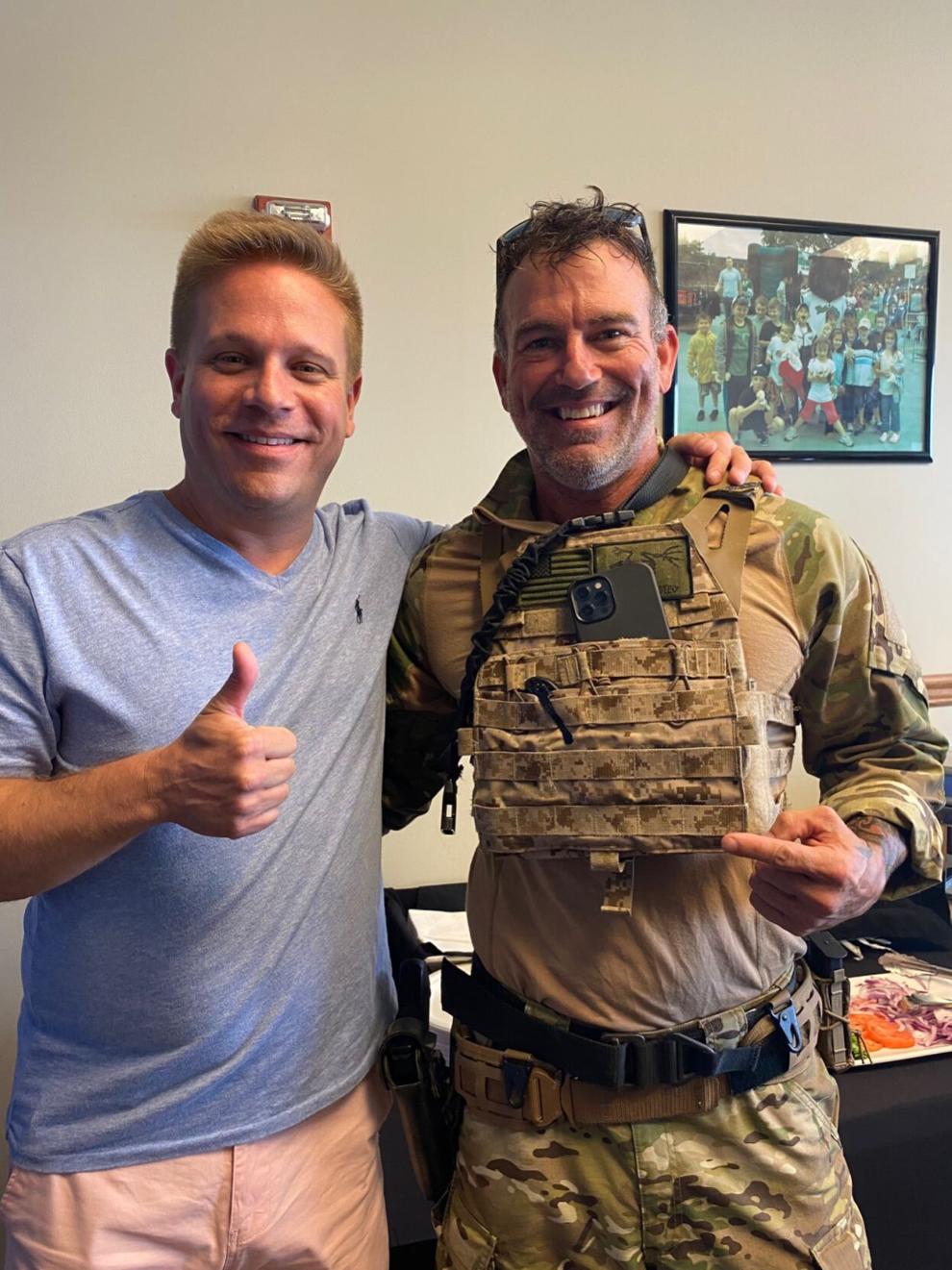 They started the day with a swim at Newfound Lake and then made their way to Manchester, where hundreds of New Hampshire residents came to see some of America's finest showcase their tactics and skills.
When you arrived at the stadium, there was a military helicopter on display in the parking lot. Families were able to sit in the helicopter and take pictures. Along with the helicopter, there were other military vehicles, as well as active-duty members of the military greeting everyone. It was a welcoming sight.
The event kicked off with several Navy SEALs speaking about their experiences and the importance of supporting veterans. The roster of speakers was extremely impressive and included Navy Seal and Astronaut Chris Cassidy, as well as Navy Seal and U.S. representative from Texas, Dan Crenshaw.
Following the speeches, Navy SEALs demonstrated several different tactics, including K9 demonstrations, as well as a helicopter full of Navy SEALs landing in the middle of the baseball field and capturing a pretend bad guy who was causing problems in the middle of the field. Their precision, speed and teamwork was amazing to see.
The highlight of the event was the singing of the national anthem, where halfway through the anthem, several Navy SEALs parachuted into the stadium. The sights and sounds gave me goosebumps.
I joined a close friend who had a corporate suite at the event and watched several more events from there. As I was watching the events from the seats outside of the suite, I noticed that there were a few Navy SEALs in the suite next to us. They were with their families and taking a break from the events they were participating in.
I happened to make eye contact with Navy SEAL Mike Donnelly and waved hello. We started talking, and I invited him to our suite for a beer and was thrilled that he accepted. He came in with his wife, Claudia, and spent an hour or so talking to us. He was extremely professional, amazing with the kids who were there and even helped comfort a young girl who hurt her eye during one of the events the kids participated in.
During the time with Mike, I couldn't help but think of the sacrifices he and other veterans have made. Their selfless work and dedication is something I admire and will forever be grateful for. It was an honor to spend time with Mike in a casual environment and have an opportunity to thank him for his service.
My grandfather and stepfather served in the Navy. My brother is a commander in the Navy and has dedicated his life and career to serving our country. I was thankful to have the opportunity to attend the Swim With a Mission event. There aren't many things more important than supporting our military and their families.
And a big thanks to Mike Ramshaw and the New Hampshire Fisher Cats team for hosting an amazing and special event.