DURHAM — Five alumni from the University of New Hampshire will be inducted into the college's Entrepreneur Hall of Fame this Friday during a Homecoming weekend celebration.
Les Hiscoe, CEO of Shawmut Design and Construction, grew up in Manchester and went to West High School. He graduated from UNH in 1987 with a civil engineering degree and now lives in New York City.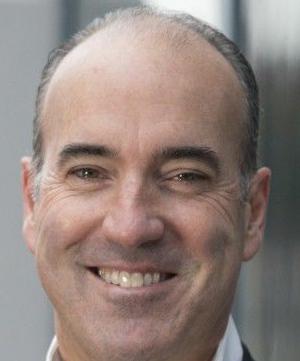 Hiscoe said when he joined the company in 1998, revenue was at $100 million. Over the past 20 years, it has grown into a $1.5 billion operation with a client portfolio that includes Harvard, MIT, Columbia University and Apple.
Hiscoe said the key to success is being proactive with clients and establishing a comfort level with them throughout each step in the design and construction process.
"We want to be partners with our clients," Hiscoe said. "We've had many clients say it's a wonderful experience working with us."
Hiscoe said the company achieves that because it is 100% employee owned, and everyone who works there has a sense of ownership and pride.
Shawmut has been named one of Mogul's "175 Top Companies for Female Leaders," a "Diversity Champion" by Providence Business News, a "Diversity and Inclusion Citizen of the Year" by Procore and "Top Employer to Work for All" by Great Places to Work.
Harry Patten, chairman of the board and CEO of National Land Partners, grew up in North Conway. He was scheduled to graduate from UNH in 1958 but did not finish his last semester and received his diploma in 2012 based upon his life's work.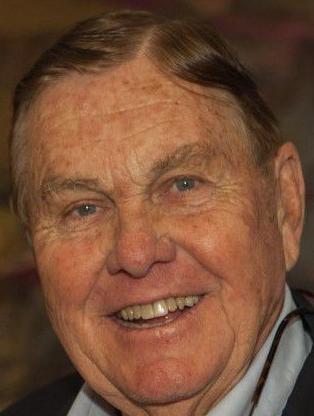 National Land Partners helps people achieve their dreams of land ownership.
Patten said the key to success is tapping into Americans' desire to own large parcels of land.
"Americans still love to own land. If they have 1 acre, they want 5. If they have 5, they want 20," Patten said. "I think it always has been the American dream."
Over the past 40 years, Patten has generated more than $1 billion in sales. He was selected by Fortune Magazine as one of 1987's "50 Most Fascinating Business People," has been featured in front page stories in The Wall Street Journal and was included in the Who's Who of American Business Leaders.
Christine (Rayment) Dodson, co-founder and COO of Mamava Inc., lived in Amherst as a preteen and teenager. She graduated from UNH in 1988 and started her Vermont-based company with co-founder Sascha Mayer in 2006 when they realized that going back to work after having a baby posed significant challenges for all women when it came to pumping breast milk.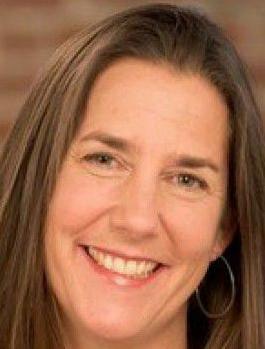 "Going back to work was challenging because there was no place to comfortably pump," Dodson said of her own experience.
On their website, the founders describe pumping breast milk at trade shows, corporate retreats and even the back seat of a male client's car.
Dodson said they started to really take off in 2010 after the Affordable Care Act required that every company with more than 50 people provide a room that is not a bathroom where women can express milk.
Dodson and Mayer developed a prototype and it was placed in the Burlington International Airport.
"It was an incredible PR move," Dodson said. "It got a lot of press."
Dodson and Mayer just sold their 1,000th unit to a hospital in Pittsburg.
Dodson and Mayer were named finalists for the Ernst & Young New England Entrepreneur of the Year award in 2019.
Thomas Hazel is the founder, CTO and chief scientist at CHAOSSEARCH, a global data analytics company with headquarters in Boston. He grew up in Connecticut and graduated from UNH in 1995 with a computer science degree.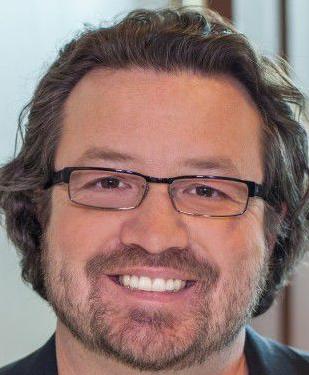 Over the past 25 years, Hazel has held a number of leadership positions and steered many projects to acquisition by Oracle, CloudTree and Deep Information Sciences. It is his passion for what he does that keeps him going.
"I love computer science theory. I like the math. I like the product development behind it," Hazel said of starting problem solving businesses.
Hazel has mentored UNH students and alumni through their own ventures. His accolades include "Best New Product of the Year" by Best in Biz, 2015; MITX "Best New Technology" by Massachusetts Innovation & Technology Exchange, 2016; and InfoWorld's "Technology of the Year" in 2017.
Joe Faro is the founder and chief food taster for Tuscan Brands, based in Salem. He grew up working in his parents' bakery in Haverhill, Mass., and graduated from UNH in 1991.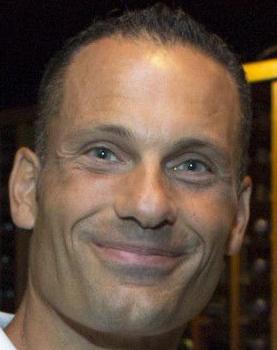 Faro launched his career with Joseph's Gourmet Pasta and Sauces. The company was sold to Nestle in 2006.
Today, Faro runs four Tuscan Kitchen locations and two Tuscan Market locations. His Tuscan Village in Salem is projected to open in 2022.
Faro has been active in the UNH community for years, speaking at academic events, judging competitions and supporting the local alumni network, according to a press release.
Faro could not be reached for an interview prior to the publication of this report.
According to a press release, the selection process for the UNH Alumni Entrepreneur Hall of Fame looks at alumni who have achieved entrepreneurial success with ventures as a founder, co-founder or owner, and who have given back to the community in a meaningful way.