MANCHESTER — The longtime publisher and president of McLean Communications is leaving the company to become chief executive officer of Girls Inc. of New Hampshire.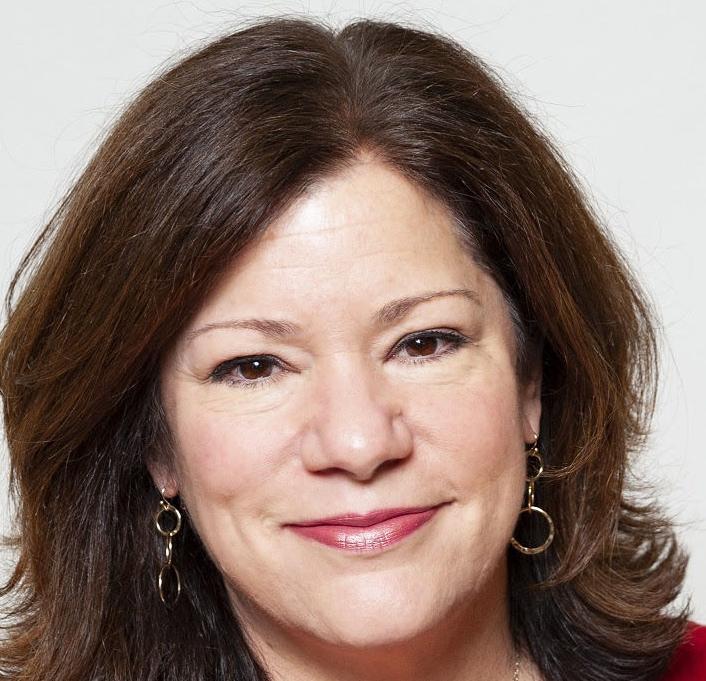 The nonprofit named Sharron McCarthy as CEO following a year-long search. McCarthy, who will assume the role on Jan. 6, has served on the Girls Inc. of New Hampshire Board for three years. She will replace Cathy Duffy Cullity, who is retiring in December after leading the organization for 23 years.
"Cathy has sparked tremendous growth at Girls Inc. in her 23 years at the organization, and we will all challenge ourselves to live up to her lasting legacy," said Nicole Jambard, board chair of Girls Inc. of New Hampshire, in a statement. "Sharron's passion, business acumen and leadership skills really set her apart from others considered for the position, and make her the perfect fit to step into the role, which Cathy really defined over the years."
Girls Inc. has grown from one center in Nashua serving 40 girls a day to year-round centers in Nashua and Manchester with programs in more than 40 schools, serving 2,000 girls each year, the nonprofit said in a news release.
"After having the honor of being the CEO of Girls Inc. of New Hampshire for 23 years, I am thrilled to have someone who is as passionate as I am about the organization's mission take on the role," Duffy Cullity said. "I know that our organization is in very capable hands!"
For more than 20 years, McCarthy has served as the publisher and president of McLean Communications, which owns New Hampshire Magazine, NH Business Review, New Hampshire Home, New Hampshire Magazine's Bride and Parenting NH.
"Becoming CEO of Girls Inc. of New Hampshire is an exciting, purposeful career change. I am deeply committed to its mission of empowering girls in the Granite State to become their personal best by adopting the Strong, Smart and Bold mantra," McCarthy said.
Girls Inc. of New Hampshire serves girls ages 5 to 18. It offers math and science education, pregnancy and drug abuse prevention, media and economic literacy, adolescent health, violence prevention, careers and leadership and sports participation.