Sumner and Carla Vanderhoof's appetite for success is paying off.
As the founders of the Exeter-based app company addapptation, the husband and wife tech team set out to find a better way to solve challenges associated with Salesforce.com, the world's most popular customer relationship management software.
"There are limited ways to improve Salesforce UX currently, and they are rarely successful so addapptation was founded to provide a better way to create beautiful experiences that were more flexible. Addapptation became a new option that gives people the power to create their own experience," Carla Vanderhoof said.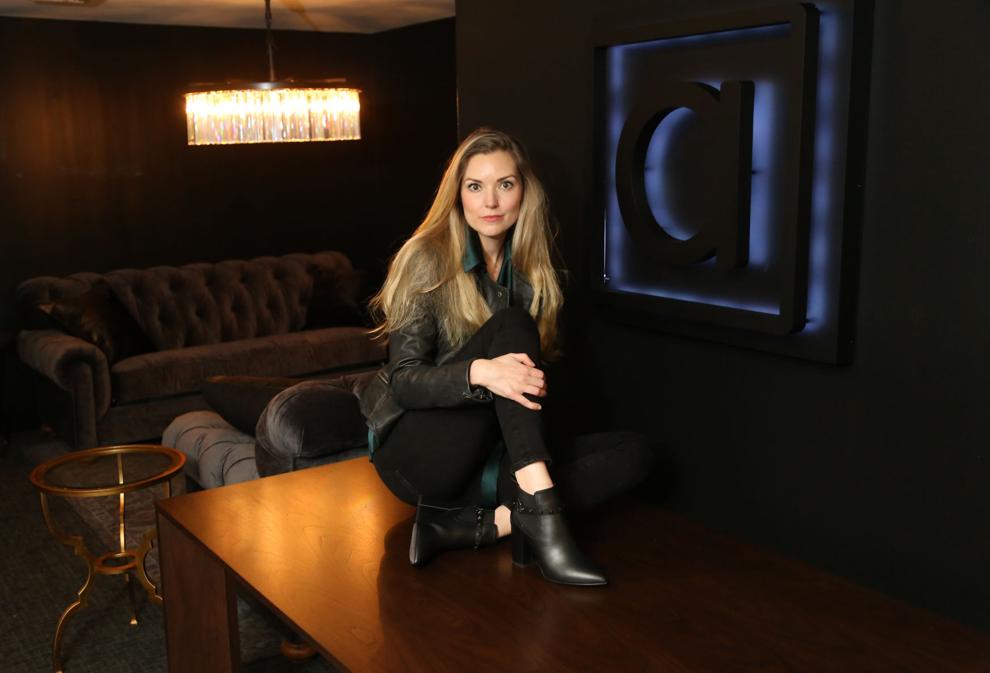 Vanderhoof describes addapptation as a low-code user experience platform that enables users to build their own app solutions on top of Salesforce.com.
"It is the first platform that allows users to create UI/UX (User Interface/User Experience) apps that move independently from their database. An independent UI is important because it allows UI changes to be made instantly without negatively impacting the database," she said.
The company was founded in 2017 with four employees, mostly within the Vanderhoof family, but has grown to nearly 20.
It has continued to expand even during the coronavirus pandemic.
"Growth during quarantine has been very exciting because we have expanded our hiring reach. With a move to remote employment, we now have employees from all over the country," Vanderhoof said.
The pandemic hit at a time when addapptation's crew had just moved into their renovated office space in Exeter and then had to be sent home.
While being forced to work remotely was something no one expected, Vanderhoof said the pros have outweighed the cons.
"Our platform and apps help businesses adapt to changing climates while making it easier for end users to do their jobs, so our current customers have all leaned into us to help them navigate COVID. We even have new apps that help employees determine if they should come into work that day, or if they should stay home due to COVID risks," she said.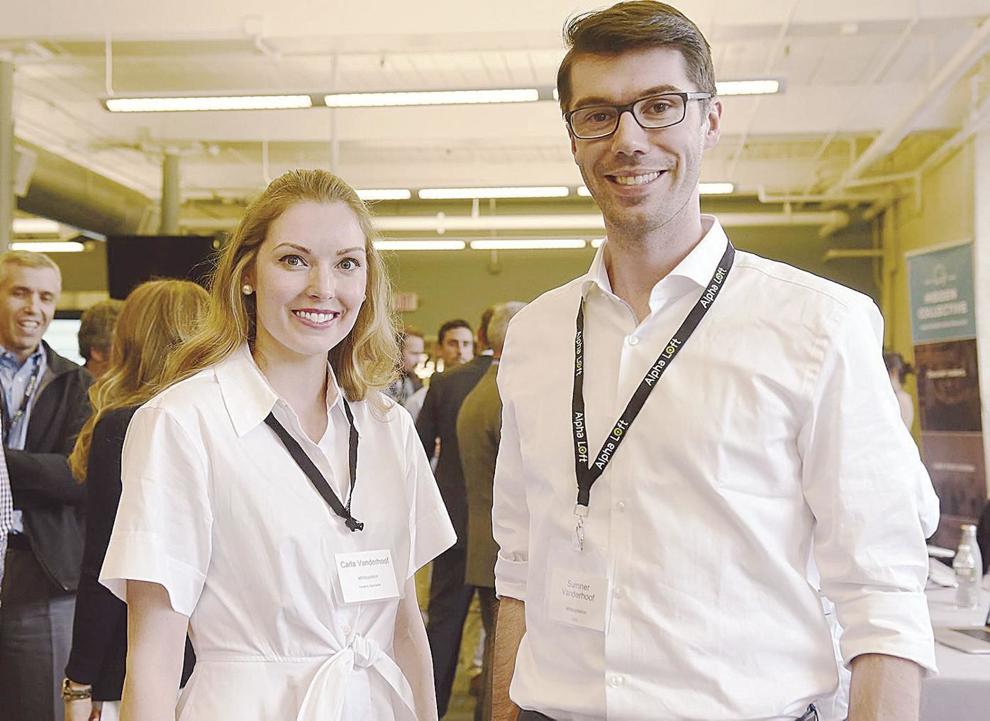 The growth has also come with some challenges.
"There are always new challenges with every stage of growth, but I think for us the biggest challenge has been the sheer scope of what we are building. Most companies have an idea for an app, or one product. We have created a low-code app building platform, app templates that solve business challenges, an automated mobile app process for both Android and IOS, and a hosting platform, all while supporting our customers. We have been very busy," she said.
In 2017, addapptation was awarded $100,000 from the Millworks II venture fund as part of the Accelerate NH program, an incubator managed by the New Hampshire Tech Alliance. The company is a 2020 finalist in the MassChallenge Boston Accelerator program.
Joshua Cyr, senior director of startup initiatives at the alliance, called the Vanderhoofs a "great founding team."
"I can't say enough good things about Carla and Sumner. I love their progress and growth, plus their love of New Hampshire and the corporate culture that they are building with their hiring in the last two years," he said.
The Vanderhoofs have found their work rewarding because they've been able to build a company that is changing lives for the better.
"It is crazy to imagine how many people struggle to use the technology they use to do their jobs. The fact that we can help our customers both build and use beautiful app solutions that they love is very rewarding," Carla Vanderhoof said.
She added that it's also rewarding to build a company with a culture true to its core values.
"It is amazing to build teams who all care greatly about learning, leading with integrity, and greatly caring about making the world a better place," she said.