This edition of New Hampshire Innovators was produced several months into a pandemic that upended the lives and threatened the livelihoods of thousands of people in the Granite State.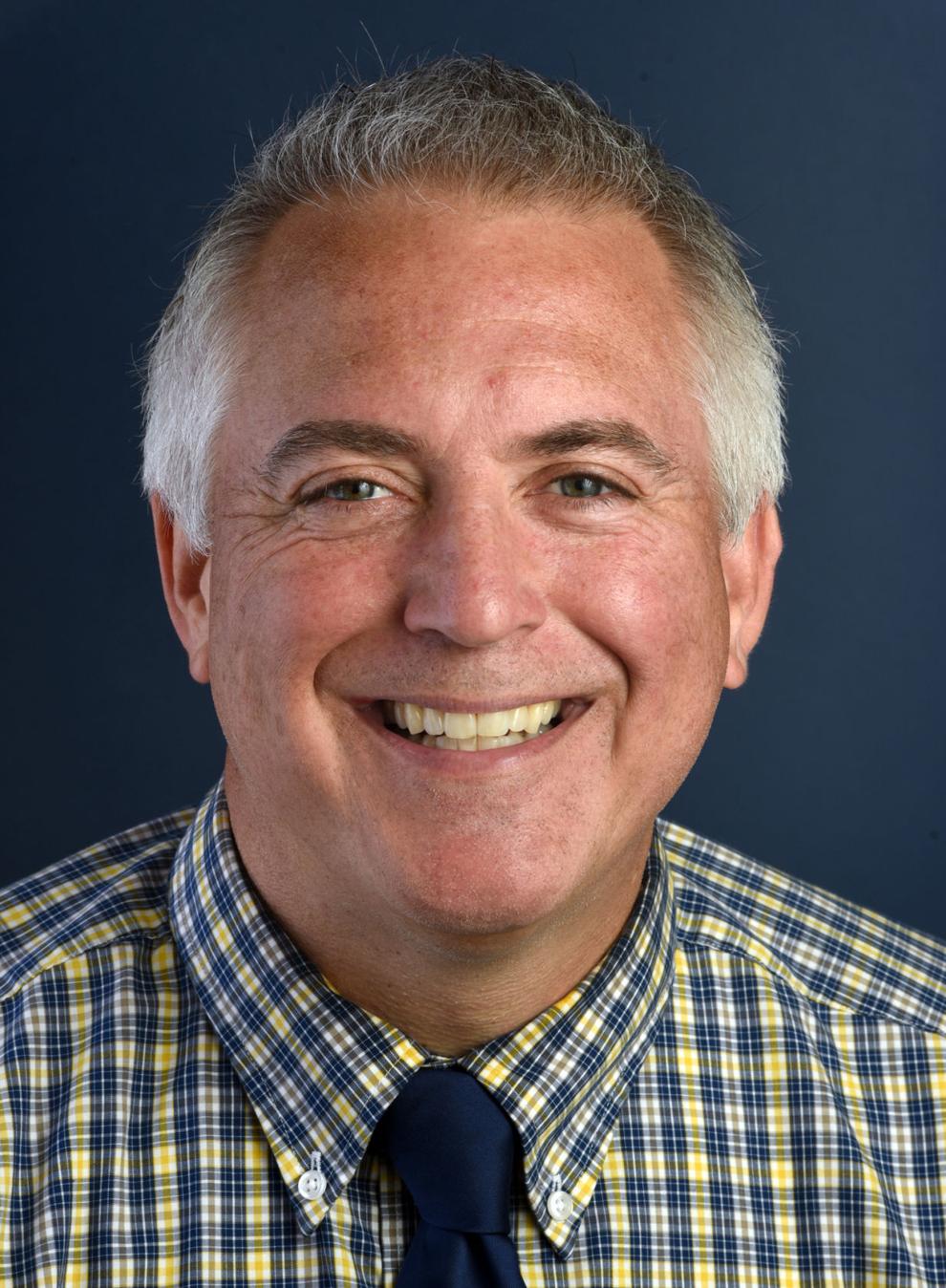 The innovators we are featuring this year all faced challenges as COVID-19 changed the way we do business, but that's the context for these stories, not the focus.
We partnered again with the New Hampshire Tech Alliance, which helped us select some of the people and companies we are spotlighting.
Julie Demers, the alliance's executive director, offers an overview of New Hampshire's top performance in the national Cyberstates 2020 report, which presents a snapshot of tech employment.
In 2019, New Hampshire's tech sector jobs showed a 3.6% increase over 2018 -- good enough to rank the state at No. 8 in the country for jobs added in the tech sector. Technology jobs account for 10 percent of the state's employment.
Our research institutions continue to be a driver of innovation, as profiles of startups with connections to Dartmouth College and the University of New Hampshire underscore. Southern New Hampshire University is represented by a SNHU leader whose studies include artificial intelligence.
Our lineup this year also includes companies that develop "smart' hockey pucks, construction management software and industrial robots.
Alison Burkland and Amoga Tadimety of nanopathdx, featured on our cover, spun their startup out of Dartmouth's Thayer School of Engineering.
Their first product aims to shorten the diagnostic timeline for COVID-19, with test results in minutes rather than days. They were originally focusing on cancer, but realized their technology could also help solve an immediate need.
It's a pandemic pivot worth celebrating.