MANCHESTER — York IE, an investment firm that supports technology startup companies, is expanding to offer services outside its portfolio.
The company has invested about $5 million in 12 companies since its launch in September. Managing partners Kyle York, Joe Raczka and Adam Coughlin hope to double its investments going into its second year.
MANCHESTER — After years of holding key positions at Oracle + Dyn, three childhood friends h…
The new services include market and product strategy, business growth strategy and marketing and communications services aimed to help startups with limited resources.
"We've realized there is a real need in the market where startups don't have huge teams, and they can't necessarily hire experienced executives who have been there and done that over and over," said York, CEO.
"Most of the organizations and firms that exist for these services just aren't scoped or scaled-down for earlier-stage tech startups," he said. "They don't work at the same speed, urgency and pace. We saw a real opportunity based on our expertise."
The company also developed proprietary market data and analytics platform, Fuel. York IE's mission is to help reshape how startups are built. The trio brings a hands-on approach for corporate strategy to the up-and-coming tech businesses they invest in.
"It is a healthy mix of companies," Raczka said. About half are headquartered in New England.
"There was a little bit of a slowdown in the pipeline. I'd say maybe for a four- to six-week period," he said in reference to the coronavirus pandemic. "We are just about back to pre-COVID norms with great quality companies. A lot of innovation obviously happens during these interesting times."
The company has partnered with other investors for some of the startups in its portfolio.
"We are not only investing ourselves, but collaborating with other investors, angel investors and the larger investment community," Coughlin said.
Between July 1 and June 30, 2021, the company hopes to invest in 10 to 15 new startups, York said.
Part of the growth is hiring Katelyn Campbell as a vice president to oversee the daily operation of the services practice. She will also advise companies on messaging, content, communications, corporate storytelling, social media and marketing, according to the company.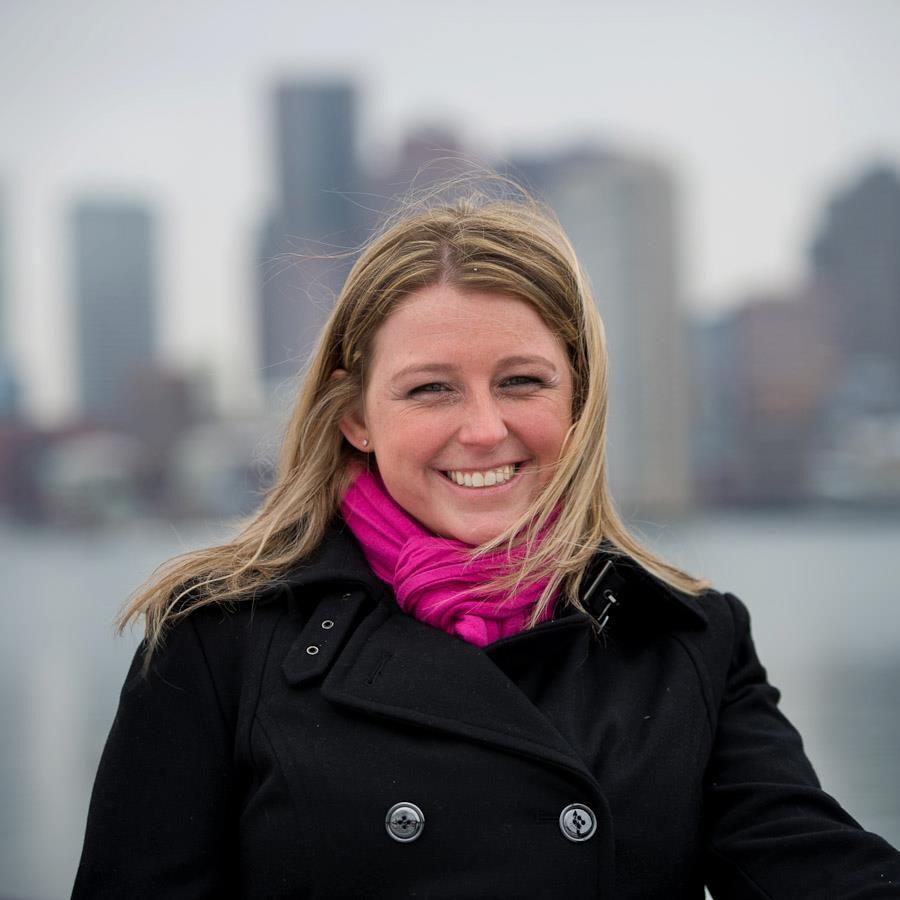 Campbell, who worked for Boston-based PAN Communications for a decade, previously worked on accounts for Dyn, where York, Raczka and Coughlin held key positions before leaving last July.
Oracle, which bought Dyn in 2016, recently wound down its operations in Manchester's Millyard. The company has a campus in Nashua.