Liquor Commission names Piper director of marketing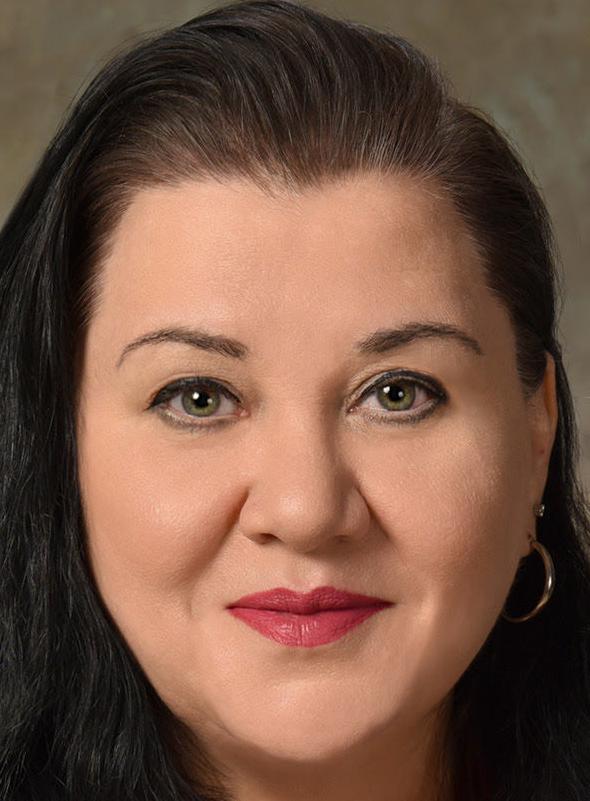 CONCORD — The New Hampshire Liquor Commission recently named Lorrie Piper the division director of marketing, merchandising and warehousing. Prior to joining the commission, Piper managed marketing strategy and advertising for FIRST, a youth-serving nonprofit advancing STEM education, for more than five years.
Friends of Aine names Murray as chairman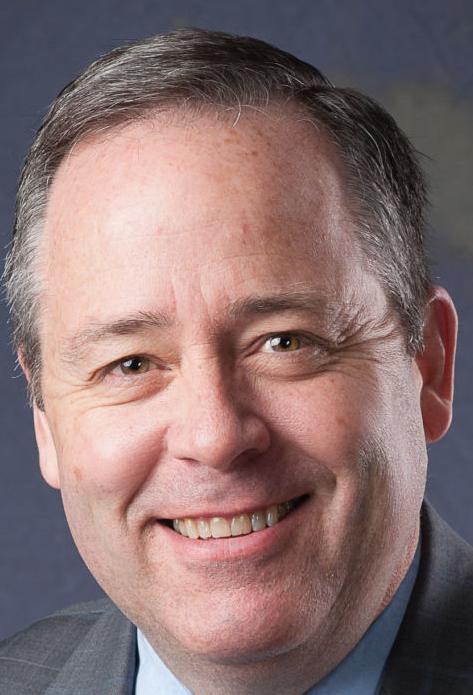 MANCHESTER — Friends of Aine Center for Grieving Children and Families named Joseph Murray chairman of the board. Murray is vice president of government relations and public affairs for Fidelity Investments' regional center in Merrimack. Before joining Fidelity in 2007, he was a broadcast journalist for WCVB TV Boston and WMUR TV in Manchester. He also serves on the boards of the Business & Industry Association and the New Hampshire Business Committee for the Arts.
The Petersons Inc. joins Four Seasons Sotheby's
PETERBOROUGH — The Petersons Inc. joined Four Seasons Sotheby's International Realty. The Petersons Inc., located in Peterborough, brings 12 experienced sales associates to the company.
Four Seasons Sotheby's International Realty now has over 200 sales associates and 17 offices throughout New Hampshire and Vermont. The Petersons Inc. Country Real Estate agency joins Four Seasons Sotheby's International Realty's New Hampshire region with offices located in Bedford, New London, Meredith and Hanover.
Gennetti joins Currier as director of philanthropy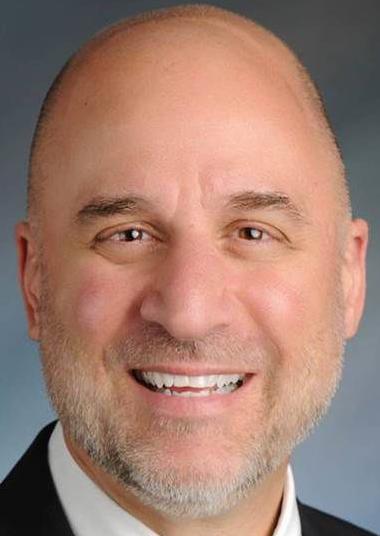 MANCHESTER — The Currier Museum of Art named John J. Gennetti director of philanthropy. Gennetti most recently served as the executive director of philanthropy at St. Joseph Hospital in Nashua. He has served as assistant vice president for major gifts at Saint Anselm College and as vice president of development for New Hampshire Catholic Charities. Gennetti currently serves as chairman of the board of trustees at Bellwether Community Credit Union and he is also vice president of the Foundation Board of Trustees at the Pine Haven School.
Red Arrow Diner names Wihby as co-owner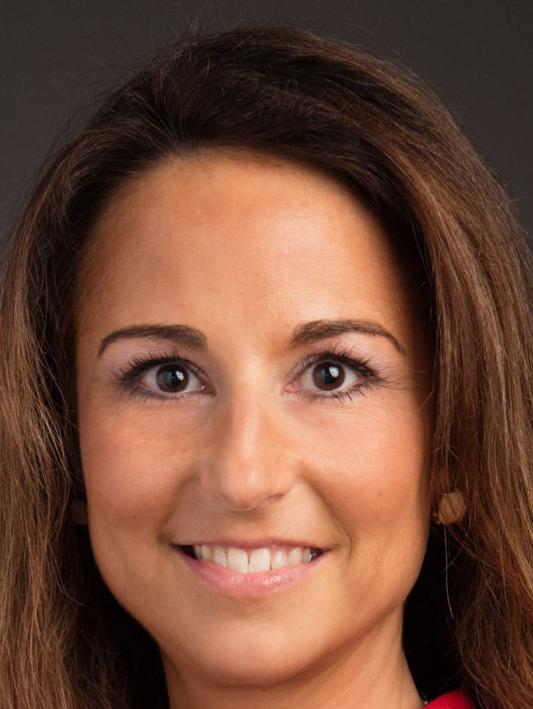 MANCHESTER — Red Arrow Diner Chief Operations Officer Amanda Wihby is now also a co-owner of the company. Wihby joined the Red Arrow Diner in 2010 as a part-time administrative assistant.
She worked her way up through the corporation, gaining experience working directly with Carol and George Lawrence, the company's daughter-and-father ownership team. She had a large role in the opening of locations in Londonderry, in Concord and soon in Nashua.