Boggis, Morone join board of Charitable Foundation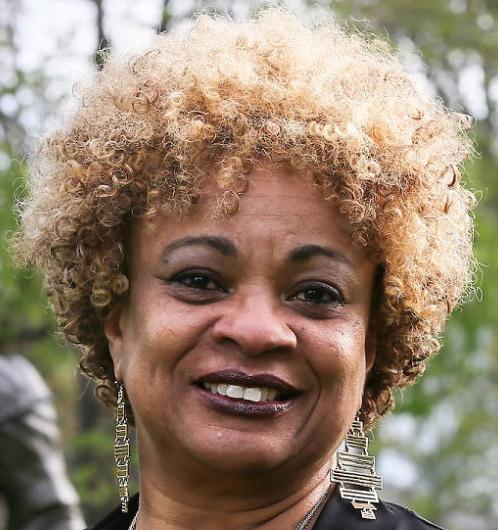 CONCORD — The New Hampshire Charitable Foundation Board of Directors recently welcomed two new members: JerriAnne Boggis, executive director of the Black Heritage Trail of New Hampshire, and Joseph Morone, past president and CEO of Albany International Corp.
The 14-member governing board of the statewide nonprofit oversees grantmaking, finances, stewardship of philanthropic resources and foundation initiatives.
Boggis is also the founder and director of The Harriet Wilson Project, and the previous director of diversity programs and community outreach at the University of New Hampshire. She was named one of 25 Extraordinary Women of Southern New Hampshire by The Nashua Telegraph in 2015; named the 2017 Freedom Fighter by Seacoast NAACP; and in 2015, she was named one of the 40 most influential New Hampshirites by New Hampshire Humanities.
Boggis also serves on the advisory board of the New Hampshire chapter of the U.S. Civil Rights Commission and on the University of New Hampshire's Commission on the Status of People of Color.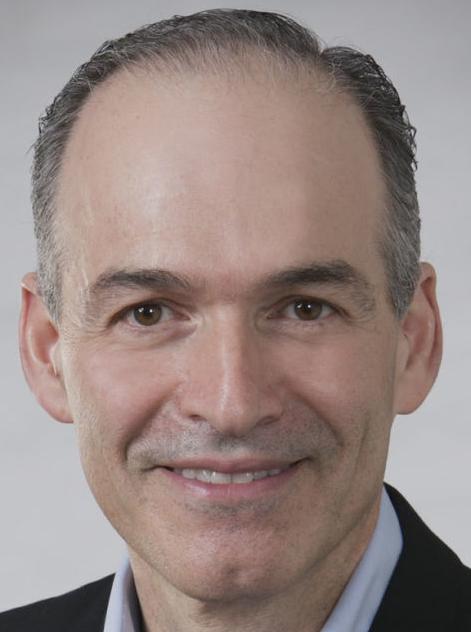 Morone is recently retired from Albany International in Rochester, one of the first businesses to help support the Charitable Foundation's efforts to create more affordable and accessible pathways to good careers for New Hampshire students, as part of the New Hampshire Tomorrow initiative to increase opportunities for the state's youth.
Morone served as president of Bentley University from 1997 to 2005 and was a professor at Rensselaer Polytechnic Institute. He also served as a senior policy analyst at the White House Office of Science and Technology Policy.
Nathan Wechsler adds four associates
CONCORD — The regional accounting firm of Nathan Wechsler & Co. PA added Callie Chase, Jordan Forsyth, Cassidy Huckins and Brady Wentworth to its professional team, all as associates. They will perform a variety of work for clients, including accounting, auditing, compliance, financial statement preparation, tax return preparation and special projects.
"I'm proud of the internship program that we have developed here and of how it consistently funnels bright young professionals into the accounting field," said Oreste "Rusty" Mosca, managing director, in a statement. "It is a privilege and an honor to have these graduates choose to stay on with us as they launch their careers."
A magna cum laude graduate of the Gabelli School of Business at Roger Williams University, Chase holds a Bachelor of science in accounting. She is a lifetime member of Beta Alpha Psi and volunteers as a high school field hockey coach in her free time.
Forsyth attended Salem State University-Bertolon School of Business, where she earned a bachelor of science in business administration with a concentration in accounting and a minor in economics. She graduated cum laude.
A graduate of Southern New Hampshire University, Huckins holds a bachelor of science in accounting with a minor in criminal justice, graduating cum laude. Outside of the office, she volunteers as a basketball coach with Independent Community Basketball.
Wentworth is currently in pursuit of a bachelor of science in business administration with a concentration in accounting at the University of New Hampshire. He expects to graduate in December.
LRCS names vice president of development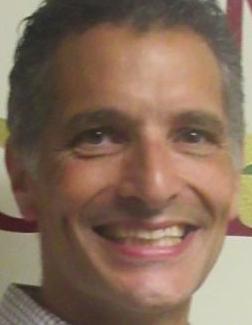 LACONIA — Jim Hamel joined Lakes Region Community Services (LRCS) as vice president of development. He will succeed Joanne Piper Lang, who retired in July. Lang has been with LRCS since 2012.
Hamel earned his bachelor's degree at Plymouth State College and a master's degree from the University of South Carolina. He got his start in development at Boston Community Capital in the late 1990s, later moving into a similar role as director of investor relations at the New Hampshire Community Loan Fund.
Subsequently, Hamel led the New England office of a global youth social entrepreneurship nonprofit, Youth Venture, based in Washington, D.C., and later was executive director of the Franklin Opera House.
He spent much of this decade in the private sector, having purchased and operated the Meredith Allstate Insurance office, and worked on several local real estate investment projects.