Colliers promotes two managers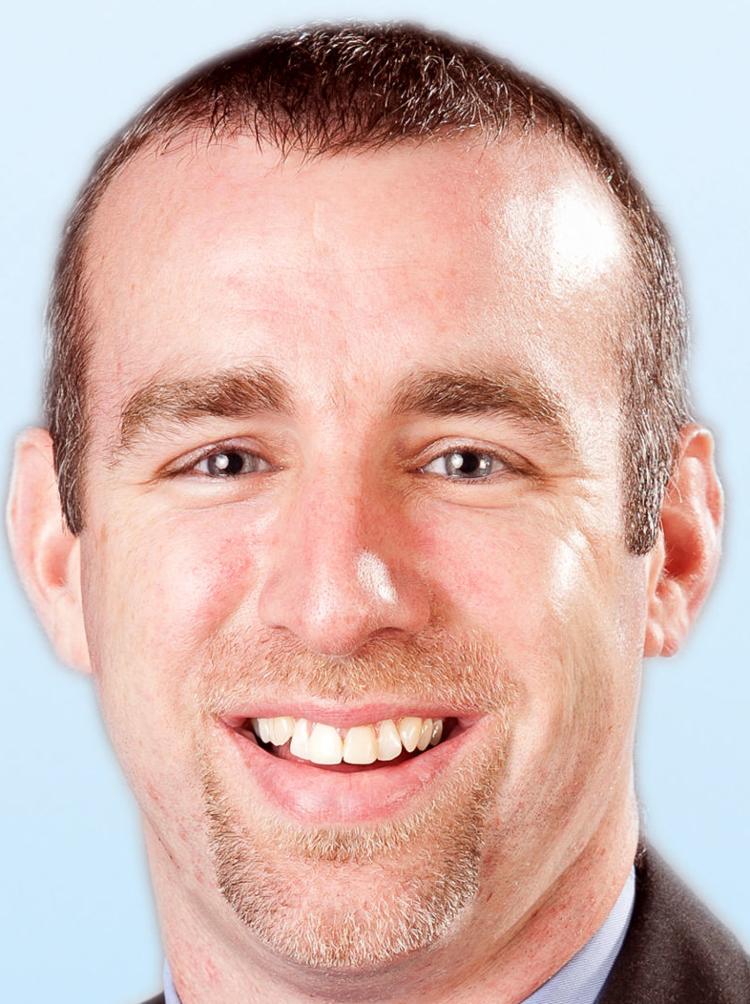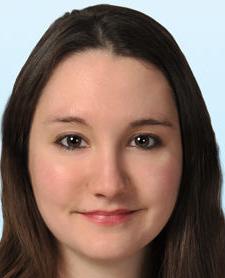 MANCHESTER — Colliers International recently promoted two longtime employees. Brad Abel was promoted to vice president of real estate management services for New Hampshire. Abel has been with the company since 2003 as a senior property manager. In 2010, Abel was awarded the certified property manager designation from the Institute of Real Estate Management. Kayleigh Moloney was promoted to property manager. In 2014, Moloney joined Colliers as the commercial lease administrator. Moloney now manages a portfolio of office and retail properties.
Spaulding Youth Center principal joins committee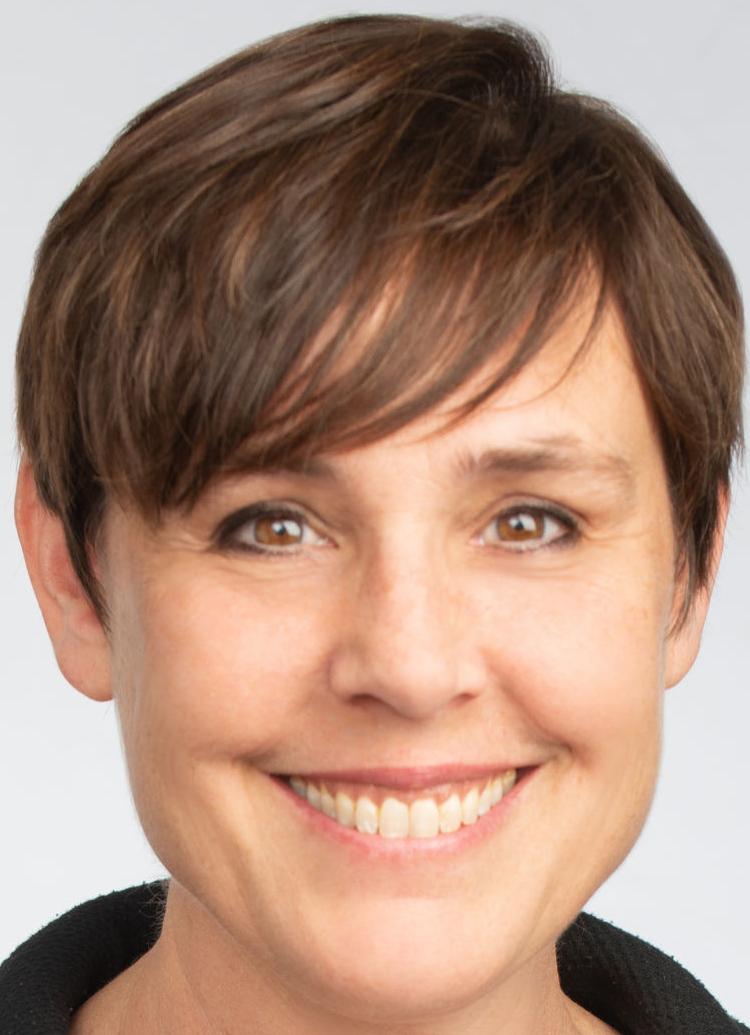 NORTHFIELD — Colleen Sliva, school principal and special education director at Spaulding Youth Center, joined the legislative committee for the New Hampshire Association of Special Education Administrators, a nonprofit organization based in Concord. The organization is dedicated to promoting professional leadership and advocacy, providing opportunities for study of issues common to its members, and communicating through discussion and research the information that will develop improved services for students with exceptional needs.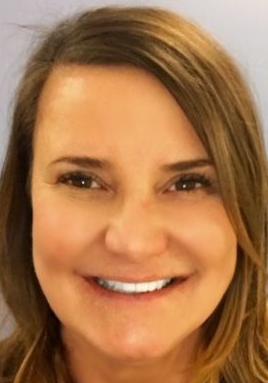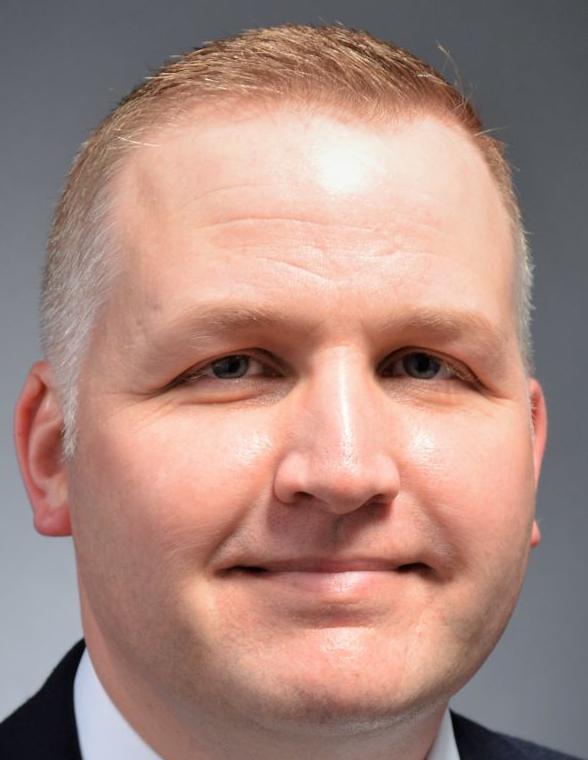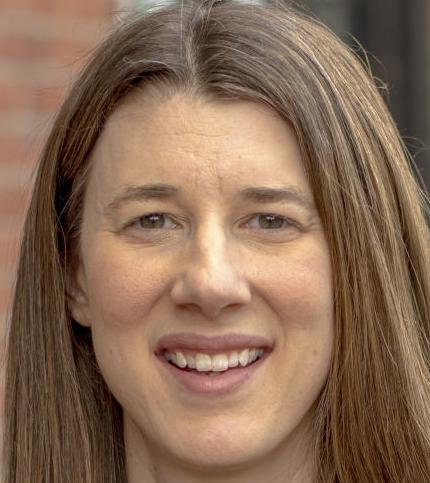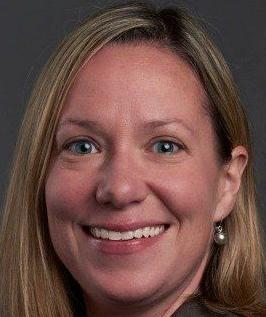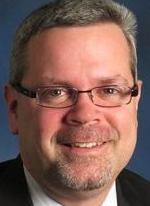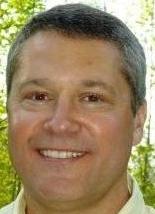 CONCORD — The American Red Cross of New Hampshire & Vermont added six new members to its board of directors for three-year terms.
Christa Corzatt (New Hampshire), vice president of human resources for Fidelity Investments, joined the board in November. She is a member of the business-line executive team.
Eric Gagnon (Vermont), assistant dean for facilities administration and planning in the Larner College of Medicine's Dean's Office at the University of Vermont, joined the board in November. He has held a variety of financial and administration positions in the college for the past eighteen years.
Kate McInnis (Vermont) is the organizational development manager at Marathon Health. She designs and leads leadership and team development programming across Marathon Health's health centers and corporate teams.
Emily Manire (New Hampshire) is the executive director of Nashua Center, an organization serving children and adults with developmental disabilities and delays or with a traumatic brain injury. Prior to Nashua Center, Manire worked at Gateways Community Services in Nashua for 10 years as the senior director of quality and community relations.
Bryan A. Mjaanes (Vermont) is the vice president of information technology for Vermont Mutual Insurance Group.
At Vermont Mutual, Mjaanes is accountable for defining and delivering IT strategy and capabilities across the enterprise.
David DeLuca (Vermont) is the vice president of claims for Vermont Mutual Insurance Group, a role he has held for more than 16 years.
Originally from Massachusetts, DeLuca moved to Vermont with his family in 2003.